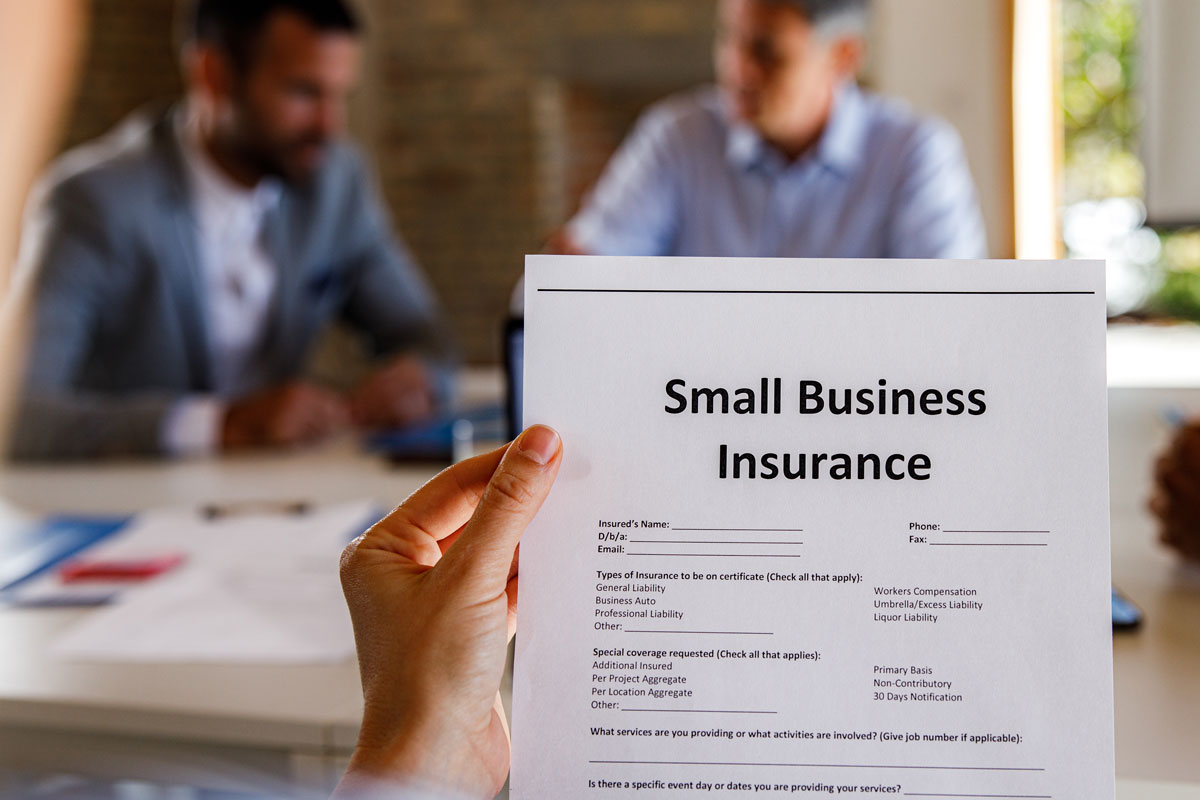 17 Feb

Pros and Cons of Small Business Group Health Insurance Plans

Previously we mentioned a few ways small businesses and corporations can respond to healthcare reform in 2023. Choosing the best small business group health insurance plans is possible with Shepard Walton Employee Benefit's (SWEB) exclusive access to the nation's leading employee benefits advisory, United Benefits Advisors (UBA).

Now that you know more or less about small business health insurance, you should know there are pros and cons to small business group health insurance plans. Read about them below and a few tools you can use to simplify your plan search through SWEB's UBA partnership in McAllen.
Pros:
● Tax-deductible contributions
● Ability to reduce employee turnover and build a stronger brand
● Having fewer employees than 25 could save you more with tax credit
● You can set up an HSA for your employees with these insurance plans
● You can buy whatever plan works for you and your 1business rather than deal with enrollment periods
Cons:
● Individual plans may be more affordable for low-income employees who qualify than group rates.
● Your employees will have fewer options for healthcare coverage customization.
Tools Available Through SWEB
You can get insight into all the available benefits within the marketplace as well as some shared data with other companies. Some examples of the information you may need can be found through a few UBA tools:
● HR Insider Newsletter
● Employee Feedback Surveys
● Benefits/Total Compensation
HR Insider Newsletter
When accessing healthcare information, the team responsible for gaining information such as newsletters and other benefits data is human resources. SWEB can help aid your human resources department by providing HR newsletters that can be delivered accordingly. SWEB gains access to information in the marketplace that can affect your policy through its secure network with UBA. So you can receive information on:
● Hottest topics
● Culture Impacts
● Remote network
● Latest benefit trends
Employee Feedback Surveys
Business owners, leaders, and human resources professionals use an employee feedback survey. These surveys ask about an employee's job satisfaction, work environment, and career development. This information improves company culture, employee experience, and retention.
Benefits/Total Compensation
This UBA tool helps employers attract top talent and grasp the full related costs of each full-time employee. Total compensation is an incredibly effective tool to utilize when attracting top talent and informing team members about the value they receive in the form of benefits from your company.
Get More Information on Small Business Group Health Insurance Plans
Ask a SWEB professional today! Get the right solutions and benefits you need, and ask about information that best attains to you and your business! Call (956) 213-3050) or send us a message online.