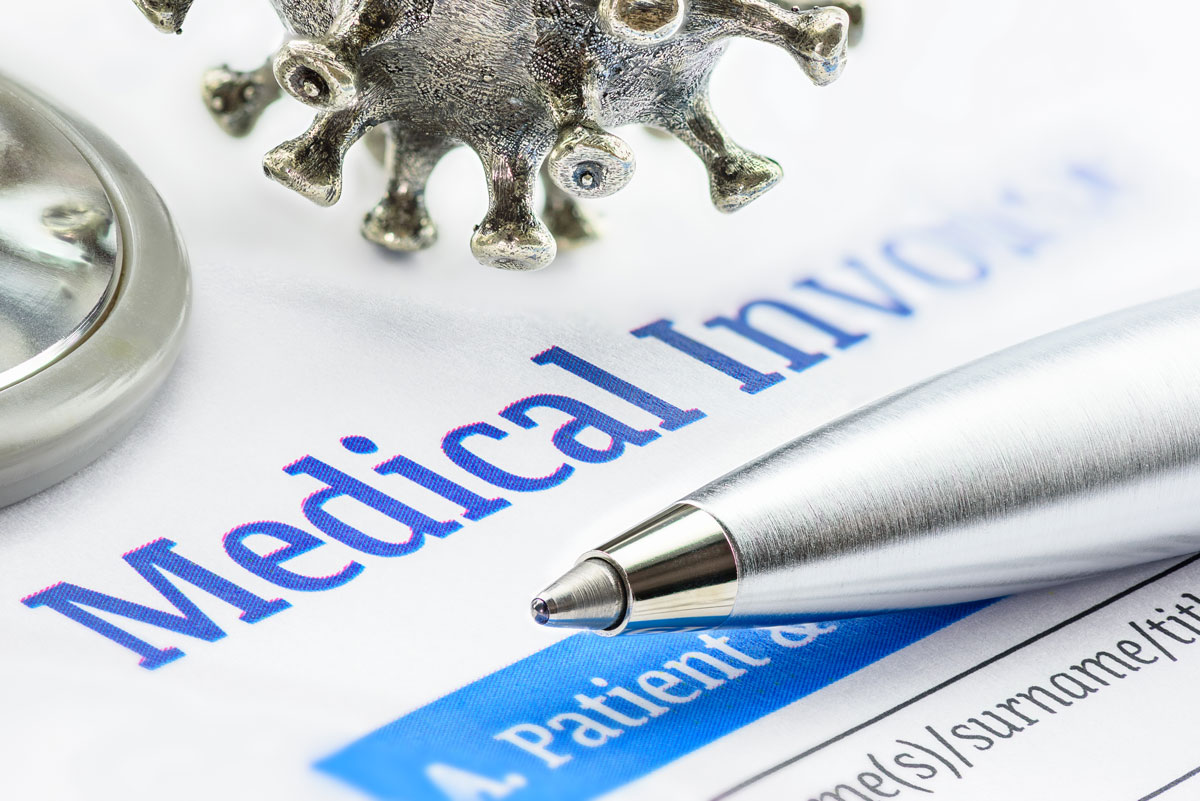 19 Jan

How Employers Can Respond to Health Care Reform in 2023

Employers that hire between 100 to 1000 employees or more must set a specific health care reform. Even self-funded employers must define this report for their employees specifically. There are a few data findings employers can use to create a group health plan in McAllen for the upcoming year if you still need to do so. They include:
Adjusting plans
Reducing networks
Changing contributions
Adding additional cost controls
Involved value-based beliefs or telemedicine
How Can You Improve a Group Health Plan in McAllen?
We can help South Texas companies like yours use tools that manage your healthcare plan. Applying for an improved group health plan policy is best done through our UBA partnership in McAllen. This involves grabbing data that apply to that specific need. Data reports provided by our UBA partnership in McAllen can include the following:
● Compliance Alert
● Compliance Audit
● HR Insider Newsletter
● Health Care Reform Impact Study
Compliance Alert
Compliance alerts can provide various solutions and services to cooperations and financial services, particularly risk and compliance. SWEB can provide compliance alerts for your company by providing an electronic response to send to the filer through an automated export system.
Compliance Audit
 A compliance audit is a comprehensive review of an organization's adherence to regulatory guidelines. Usually, audit reports evaluate the strength and thoroughness of compliance preparations, security policies, user access controls, and risk management procedures throughout a compliance audit.
HR Insider Newsletter
SWEB can help aid your human resources department by providing HR newsletters that can be delivered accordingly. SWEB has information by gaining access to the marketplace and can provide information attained from the experiences of other companies through a secure network by UBA. So you can receive the following:
● Latest benefit trends
● Remote network
● Culture
● Hottest topics
Health Care Reform Impact Study
A healthcare reform impact study is just one benefit that SWEB offers within its services. Moreover, if you struggle with finding the right benefits for your health care reform, then get all the information in one place and contact details for benefits such as:
● Medicaid
● Medicare
● Annual limits
● State health exchanges
Find Group Health Plans in McAllen
Contact us today to ask how to get the best pricing for group health plans in McAllen, plus the collective costs for employee benefits catering to your workers.