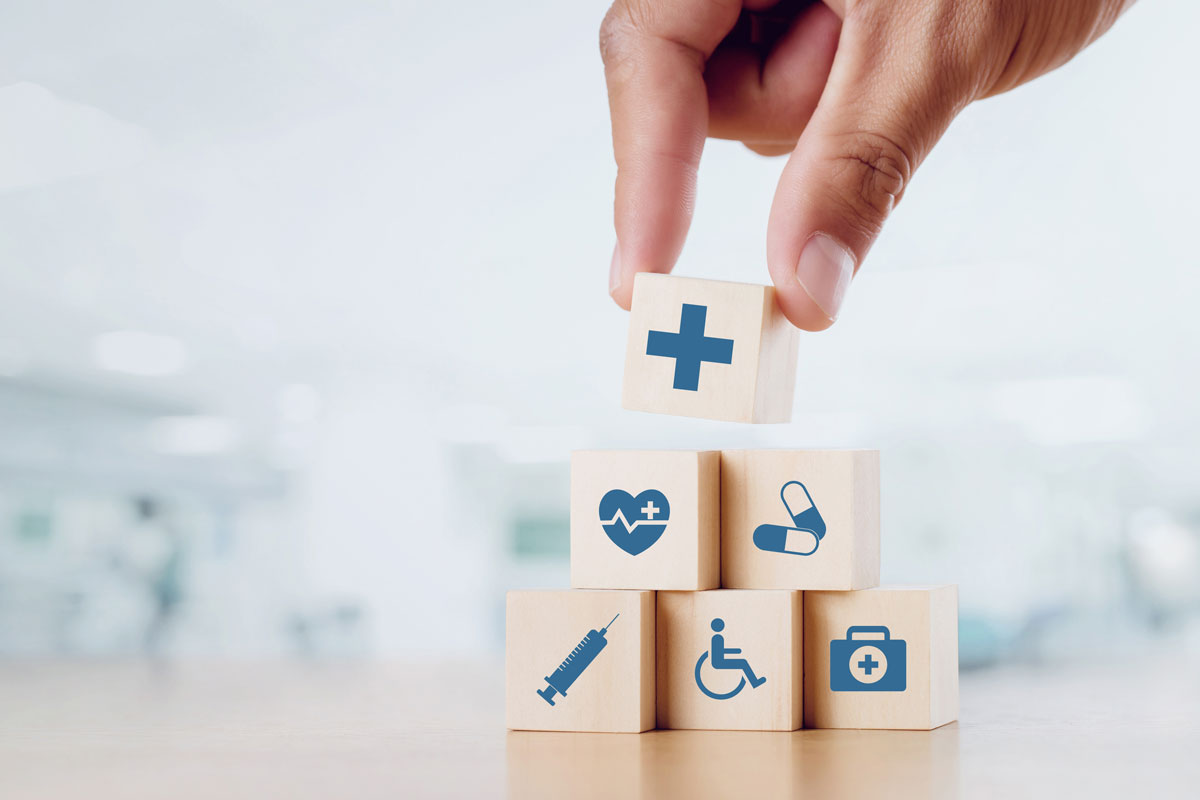 22 Jun

6 FAQS About Voluntary Employee Benefits in Harlingen

With the continued rise in health care and healthcare costs, the demand for benefits is also in high demand. Voluntary employee benefits are excellent benefits to include in group employee benefits in Harlingen. If you are still determining what packages are available for your industry, you must contact Shepard Walton Employee Benefits. We are your go-to experts in group health insurance plans and employee benefits. Read about six common FAQs regarding voluntary benefits below.
What are Voluntary Employee Benefits?
Voluntary benefits refer to products or services their employers offer employees, usually at a discounted price. Some gifts can also be transferred if employees choose to leave the workplace or not. Since there are no limitations on voluntary benefits, employees can choose to use them at any time they are needed.
What are Group Benefits?
With group benefits, the employer is the policy owner responsible for choosing and renewing the policies. Since the employer is initially the provider of these types of benefits, then the benefits stay within the policy and can be used depending on the situation.
What Types of Benefits Are There?
Voluntary benefits are services and goods that an employer offers employees at a discounted group rate. The employee pays them either fully or partially through their payroll. Some voluntary benefits are supplemental to other traditional beliefs, such as retirement health insurance.
Coverages that are made available to employees generally include these key characteristics:
● 100 percent employee paid.
● Offered through an employer.
● Paid through automatic payroll deductions.
● Purchase and enroll through a carrier or enrollment firm.
Any benefits you receive as a voluntary benefit should be legitimately given under these conditions. There is only one alternative way to give out voluntary benefits other than to your employer or through an enrollment healthcare provider.
Are there Voluntary Benefits Options?
Did you know you could request voluntary life insurance as an optional benefit? Employers usually provide it and:
Can stipulate a monetary provision to a beneficiary upon the death of an employee.
It is paid for by a monthly premium that often takes the form of a payroll deduction.
It is available to an employee's beneficiary (usually someone of relation) immediately upon hiring or shortly after that.
What are Less Common Voluntary Benefits?
Voluntary benefits are coverages made available to employees for elective purchases. They are generally referred to as perks employers provide for employees to participate in or decline. Some examples of voluntary benefits include:
● Pet insurance
● Paid disability
● Tuition assistance
Why Choose a UBA Partnership in Harlingen?
SWEB is your exclusive local access to competitive group employee benefits in Harlingen.
Reach out to SWEB if:
Your business is small or large.
Want to customize group benefit plans and solutions that relate to your industry?
If you are looking for selected benefits or a complete employee benefits package.
You want exclusive access to the best UBA tools and resources for group health plans.
You want a dedicated group with experience in finding the best benefits for your company.
Voluntary Employee Benefits
Get the right solutions and benefits you need, and ask about even more opportunities for group health insurance plans through SWEB's UBA partnership in Harlingen. Call (956) 423-8755 or contact us online.