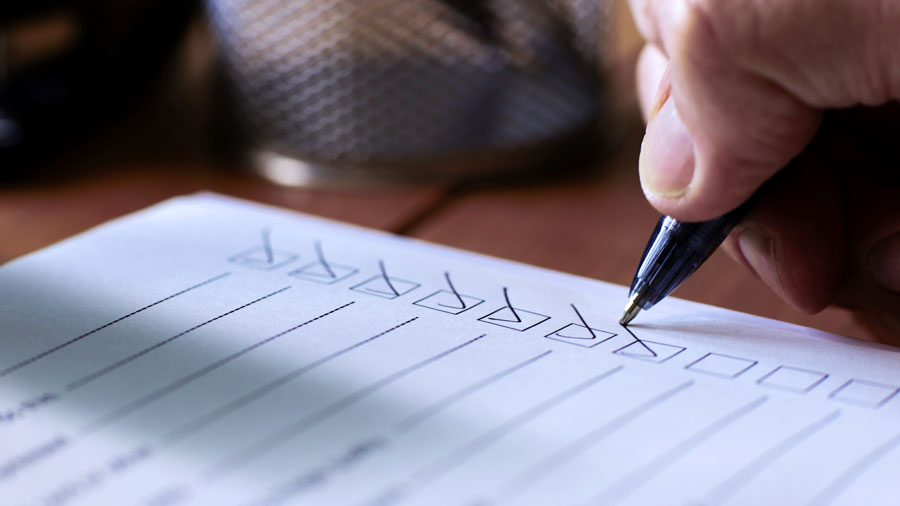 31 Aug

Tools To Prepare for Open Enrollment – 2024

Open enrollment is an important period for business owners. From researching the right group insurance plans in McAllen to comparing data from last year's enrollment, there is a lot to prepare for Open Enrollment. Fortunately, you don't have to do any of the work with Shepard Walton Employee Benefits (SWEB). We make getting group health insurance plans in McAllen easy for employees, and offer exclusive resources through United Benefits Advisors (UBA).

Read a few ways SWEB and UBA can help businesses big and large get the best coverage in 2024
What is Open Enrollment?
Open enrollment is a period of the year that individuals can opt in to health insurance, and it is the time when employees can make changes to their health insurance policy due to:
There are new hires in a business.
Employees want to modify their coverage.
A major life event occurs in an employee's life.
Since health insurance is among the top essential benefits employees desire, and there is a big demand among providers to offer more incentives, you need to choose with credible sources like UBA.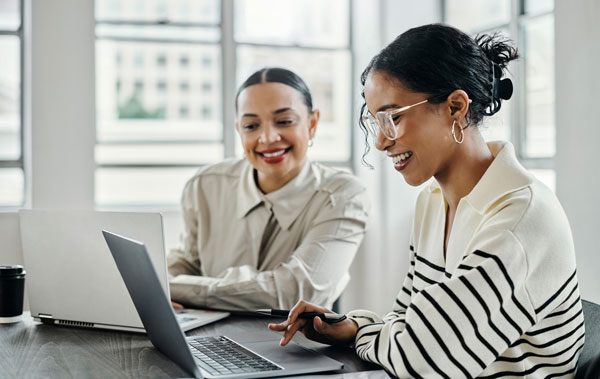 Steps You Can Take Now for Health Coverage
So how does a business find the best providers, find competitive group health plans, and the affordable rates? You need an inside view of the market with the help of SWEB, our UBA partner firm in McAllen. Prepare by:
Having a renewal timeline.
Being aware of law changes.
Share employer cost information.
Using clear and simple language to refer the coverage details and ensure the right provider is chosen.
What SWEB Can Do For You!
Not only will you find everything you might need with SWEB but you will also get the right benefits and resources that will help best improve your business or company! Find all the necessities of insurance and other applicable benefits by checking out these potential business benefits capabilities. Our services include:
Group Benefits
UBA Resources
Compliance
If you are interested in our customization services, we have lots of options that cater to your specific and general needs for your business or company! Get viable information that will help you get the best benefits, while also receiving other capable options that best suit your business! Some examples of our benefits capabilities include:
Health care reform impact study – provides an impactful informative way to inform your employees and staff members of health care benefits
HR insider newsletter – provides accurate and informative data about your HR services, while also giving potential services that will help stabilize your HR services
Webinars – chat with other companies or groups through a dignified and private seminar and be provided with potential information that best benefits your company or business
Prepare for Open Enrollment Season!
Ask a SWEB professional today! Get the right solutions and benefits you need with insurance plans in McAllen, and ask about information that best attains to you and your business!