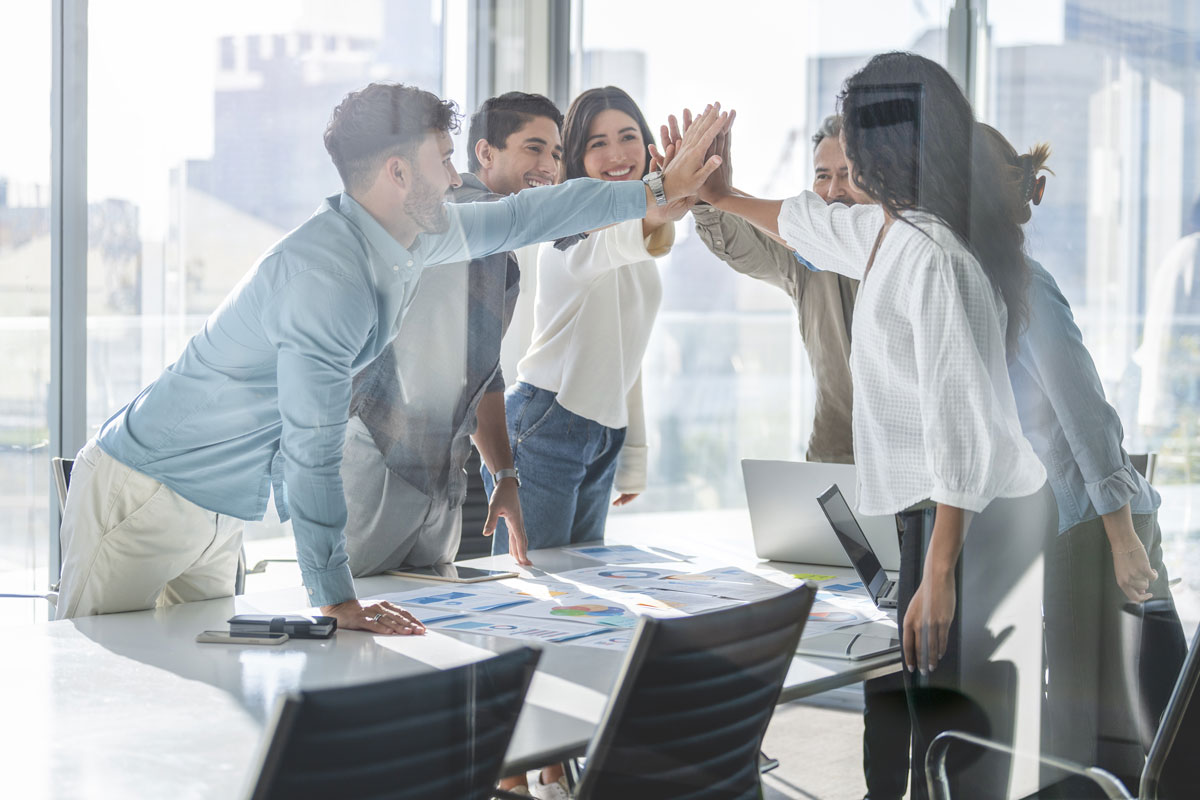 24 Aug

Personalized Employee Benefits and Group Plans

Shepard and Walton Employee Benefits (SWEB) is an agency that specializes in handling group insurance and personalized employee benefits for any company size. Whether you are B2B or are building a clientele, we provide access to the best coverage and benefits.
What Group Plans Are Available?
When searching for the right group plan, observe your employees and determine their major needs. It may not only be health insurance. However, it is one of the most requested. The market has various benefits on demand, making it easier for them to become available when you apply. These may include:
● Health Insurance
● Retirement Benefits
● Dental/Vision Insurance
● Mental Health Coverage
Benefits Employees Want
Although many insurance companies and policies will offer some employee benefits, many are available. Post-pandemic, here is what most employees search for when choosing a position:
● Flexible Schedule
● Wellness Benefits
● Remote Work Options
● Vacation time/ Paid Time Off
● Education and Career Growth Opportunities
Customize Your Employee Benefits and Group Plans
We have resources that cater to your specific and general needs for your business. Get viable information in any of the following areas:
Employer Advocacy
● Financial stability – maintains employment levels that vary based on economic rates and adjusts price movements and assets that affect the stability of monetary values as well as employment levels
● Due diligence – establishes guidelines and steps to a company's potential based on assets and liabilities
Employee Advocacy
● Healthcare navigation – helps navigate and inform your employees on the potential health benefits that the company will receive
● Wellness – enables the opportunity for employees to participate in wellness services best to benefit their health and their lifestyles and conditions
Efficiency
● Data analysis and reporting – collecting and analyzing data that uses statistics and logical techniques to provide accurate data
● Plan performance analysis – analyzes several factors that make up your business's performance and depicts how well your business will thrive
Compliance
● HR insider newsletter – provides accurate and informative data about your HR services while also giving potential services that will help stabilize your HR services
● Compliance webinars – chat with other companies or groups through a dignified and private seminar and be provided with potential information that best benefits your company or business
Communication/Education
● Benefit benchmarking – an analysis of your benefits and compare them to other companies
● Employee feedback surveys – create a network for your company and or business for your employees to provide honest feedback on specific topics and issues within the workplace
Let SWEB Answer All Your Questions about Personalized Employee Benefits!
SWEB can provide all the individual services for your benefits or group health plans. Contact a SWEB professional by calling (956) 213-3050 or message us!