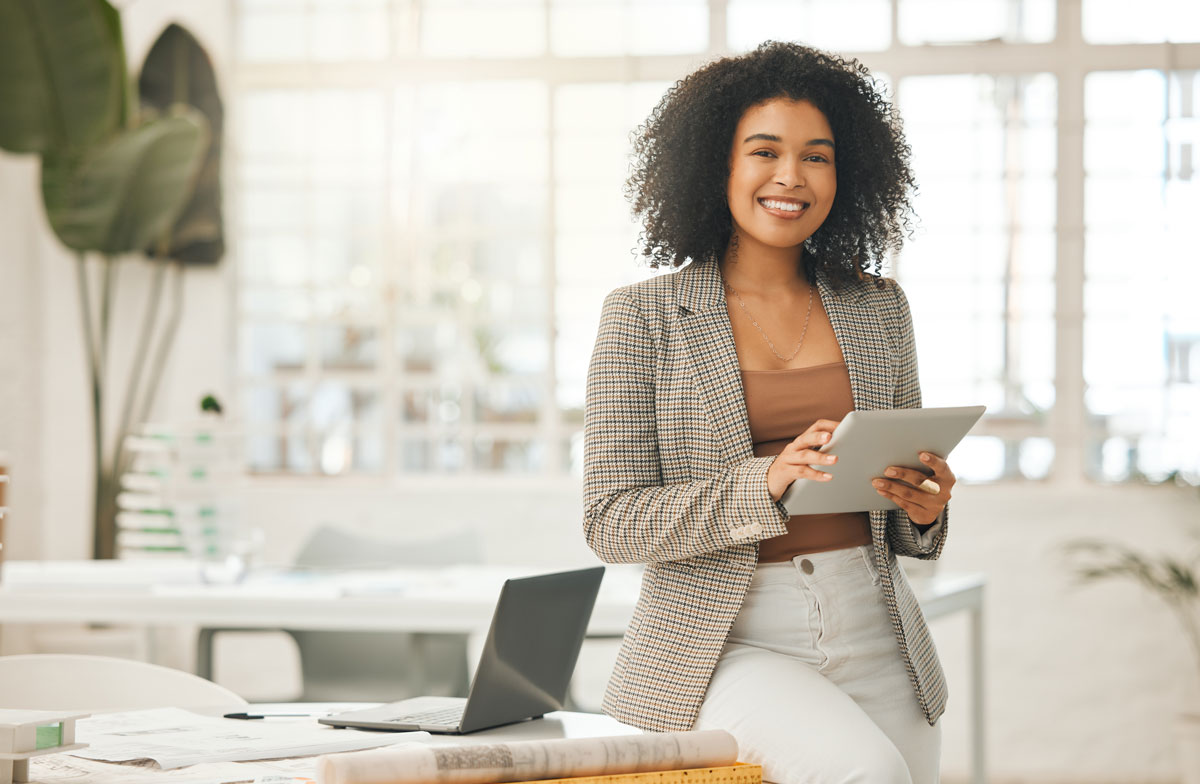 26 Apr

2 UBA Tools for Group Health Plans in Austin TX

Most employers must offer employee benefits, known as Employer Mandate Requirements (EMR). EMRs apply to employees and employers who work full-time or overtime. They can provide group health plans in Austin TX, retirement funds, and worker's compensation.

Employer mandate requirements may include the following:

● Employees eligible for coverage and benefits must work 30 or more hours (full-time).

● Employers eligible to provide beneficial services to their employees must offer medical coverage to full-time employees and documented dependents and employ at least 200 or more employees.
Employer Mandate Requirements
Employers' mandate requirements may also meet specific criteria, such as offering affordable coverage and minimum value.
Affordable coverage is possible when an employee contributes for employee-only coverage, and it does not exceed a percentage of the:
● Employee's W-2 wages.
● Employee's monthly wages.
● Federal Poverty Level for a single individual.
Minimum value refers to the percentage of coverage for specific plans. For example, if a plan covers less than or equal to 60% of medical costs, such as:
● Copays
● Deductibles
● Coinsurance
UBA Tools That Support with Employer Mandates
Through our United Benefits Advisor (UBA) partnership, Shepard Walton Employee Benefits (SWEB) can help you find affordable plans supporting cost-sharing needs. You could ask for support in these employee advocacy areas:
● Wellness benefits
● Healthcare navigation
● Coordination of benefits
You can also request compliance services that provide high-quality information to keep your team accountable in the distribution of benefits; ask us about the UBA:
● HR Insider Newsletter
● Compliance Webinars
● Healthcare Reform Impact Study
SWEB Helps you find Group Health Plans in Austin TX
At Shepard and Walton Employee Benefits (SWEB), it's our pleasure to provide customized benefit plans for all industries. We are a UBA partner firm dedicated to helping you find the right tools and gain advantages such as:
● Staying Informed on policy changes.
● Obtain unbiased information for the entire marketplace.
● Get assistance with applications during different enrollment periods.
Access Affordable Group Health Plans in Austin TX
Employers must be updated on the mandatory changes to their industry's policies. SWEB has employee benefits that can address all the concerns and questions! Send us a message online or call (512) 371-0004.