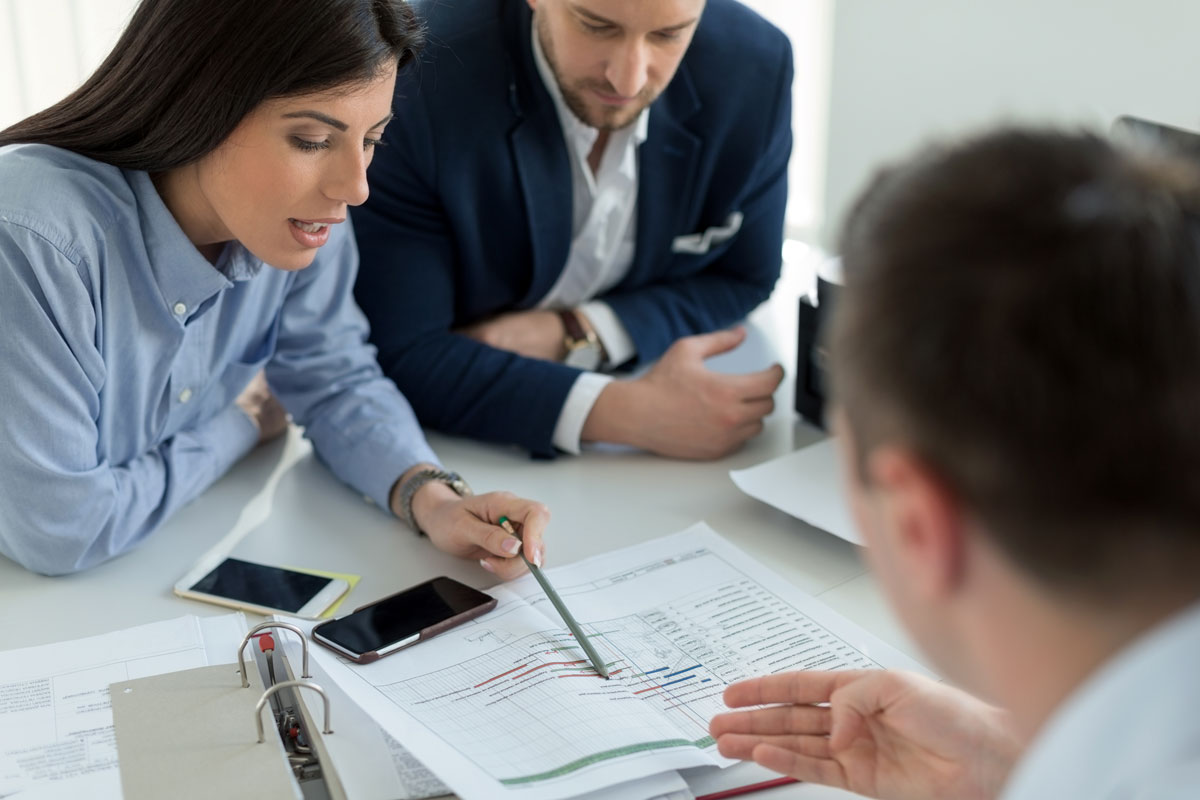 11 Jul

Customizing Group Insurance in Austin

One of the main goals for corporate and small businesses in Austin is finding the right plans and group insurance in Austin. Doing so can enhance your competitive advantage by including resources such as:
HR training
New office supplies
Software improvements
Task management systems
What are your best options for group insurance in Austin? When was the last time you reviewed your policy? We want to share a few policy fundamentals you need to review before you upgrade any policy for you and your employees.  
Why Should I Update My Insurance Policy?
Group insurance covers a group of people, generally employees of a particular employer.
More coverage options for pre-existing conditions.
There are different tax incentives for employers if you update your plan.
Small business health insurance can save money if premiums are low.
The more people included in the plan, the more options there are, and a likelier chance for lower pricing.
Companies may receive plans at a reduced cost due to the policy between the policyholder and the insurer who pays for the benefits.
The Differences Between Group Insurance and Individual Insurance
Although there are different variations of insurance, the two are very different in terms of plans and benefits. The significant differences between the two are as follows:
● Individual Insurance is generally purchased separately and privately, which requires an underwriting process that requires medical and financial information.
● Group Insurance is typically purchased through an employer as a part of an employee benefit plan, in which group benefits and plans will vary depending on the employer.
● Compared to individual, the group policy route has more requirements, including full-time or part-time employees, employer compensation through wages, and annual reporting.
SWEB Does all the Research for You!
Reviewing your policy annually with Shepard Walton Employee Benefits (SWEB) allows you to get concise information and research competing policy plans, your policy's effectiveness, and growth recommendations. Your plan may be able to cover it.
Lab services
Prescriptions
Hospitalization
Outpatient care
Pediatric services
Emergency services
Chronic management services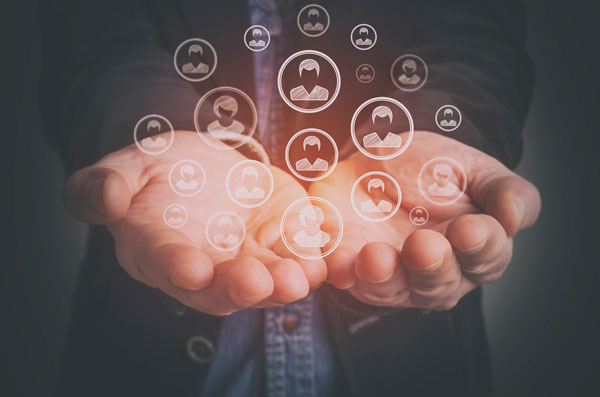 SWEB and Your Basic Business Fundamentals
SWEB is an agency specializing in handling group insurance that caters to all business needs and provides the best coverage and benefits.
Ask us how you can get information on the following:
● Resolution of Claim issues if your health insurer refuses to provide coverage, and you must appeal.
● Compliance Webinars for employers and employees on benefits, claim issues, and education.
● Benefit Benchmarking of potential benefits compared to other companies with reports on employee needs.
● Large Claim Review Assistance for careful verification of information per client issues so that your analysts can focus on other responsibilities.
UBA Options and Services
At SWEB, we help employers and HR personnel make tough decisions without wasting time. Expedite your business affairs and allow us to:
Offering customized benefit plans.
Finding plan and benefits solutions for your specified industry.
Gain exclusive access to the United Benefit Advisors (UBA) tools to save you money.
Find the Best Group Insurance in Austin, Tx!
Save money, time, and energy by finding the benefits and group insurance plans available with the help of SWEB! Call (512) 371-0004 or contact us to get started today.