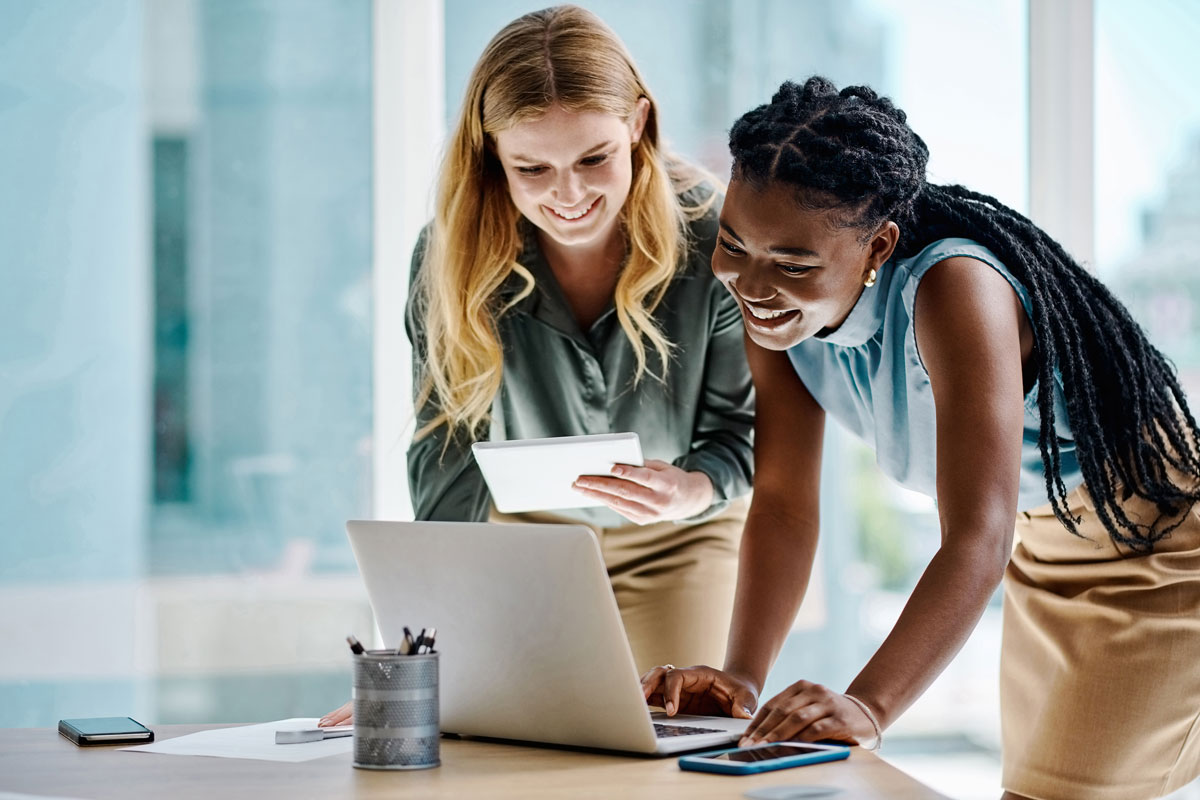 01 Mar

5 Areas You Need to Understand About Group Health Plans in Austin

As a business owner, finding the best group health plans in Austin does require patience and plenty of research. On your own, you may eventually find employee benefits that will grow your business, but that takes time, organizing and strategizing. Instead you can work with Shepard Walton Employee Benefits (SWEB). We are the UBA partner firm in Austin and provide direct insight and guides to finding the right insurance plans for your employees.

Read about what to stay on the lookout for when researching group health plans in McAllen.
What is the Deal With Group Health Plans?
As a business owner or small-time employer, you might qualify for health plans that are available to business owners with fewer employees and fewer work hours.. Although there is an enrollment period to apply, it's best to get some information on that particular insurance and apply when the time period is available. SWEB can provide the information to you annually. The requirement after the enrollment period is that you must wait a certain amount of time in order for the health coverage to begin. Some examples of attaining insurance are :
Paying premiums
Shopping for coverage
Workers' compensation insurance
Keeping coverage after employees leave
Paying Premiums
Depending on your industry, Federal law may not require you to pay employee group health plan premiums. If you are required, be aware that:
An insurance company might require you to pay at least 50% of your employee's premiums.
There is a chance of paying a significantly higher percentage on your employee's premiums.
Insurance companies may raise certain premiums due to changes in healthcare costs, and certain information based on your employees.
Workers' Compensation Insurance
A majority of employee health plans don't pay for work-related injuries or certain illnesses, and because of that, you'll need to provide a worker compensation policy. Workers' compensation insurance partially covers medical costs and lost wages for employees who have work-related injuries or illnesses. This particular insurance is adamant on the injury and illness in question so if the said injury or illness is a non-related work injury then it will not be compensated through the worker's compensation insurance.
Shopping for Coverage
Buying insurance directly from an insurance company can have benefits. Most insurance companies require at least 75% of your full-time employees to participate. However, this may not cover employees insured independently, outside of work. While searching for a good premium during the enrollment period, make sure to follow these tips:
Understand how cost-sharing works.
Buy only from licensed insurance companies.
Consider other facts before buying, including a company's financial strength and complaint record.
Companies set premiums based on the age of your employees, tobacco usage, geographic area, or type of plan you choose.
Keep Coverage After Employees Leave
By law, most employees have the option to keep their coverage after some time even after they leave their job. Giving this information to your employees on how they can keep their coverage can provide more service to the insurance company all without having to pay anything extra out of your own pocket! Former employees that end up keeping their coverage end up paying the full cost of the plan for themselves.
Find Reliable Group Health Plans in Austin
Get all sorts of information on insurance benefits and healthcare benefits with SWEB! With Shepard Walton Employee Benefits (SWEB), get all the necessary information to help answer your questions on healthcare! With their partnership with United Benefit Advisors (UBA), you can get insight into all the available benefits within the marketplace as well as some shared data with other companies. Some examples of the information you may need to adjust to your healthcare necessities solely depend on what your employees may need, so consider providing a feedback survey to your employees.
Need More Info on Insurance Benefits? Let SWEB Answer All Your Questions!
Ask a SWEB professional today! Get the right solutions and group health plans in Austin you need, and ask about information that best attains to you and your business! SWEB has employee benefits that can take care of all the concerns and questions! Ask a SWEB professional with just a call ((956) 213-3050) or a click away!