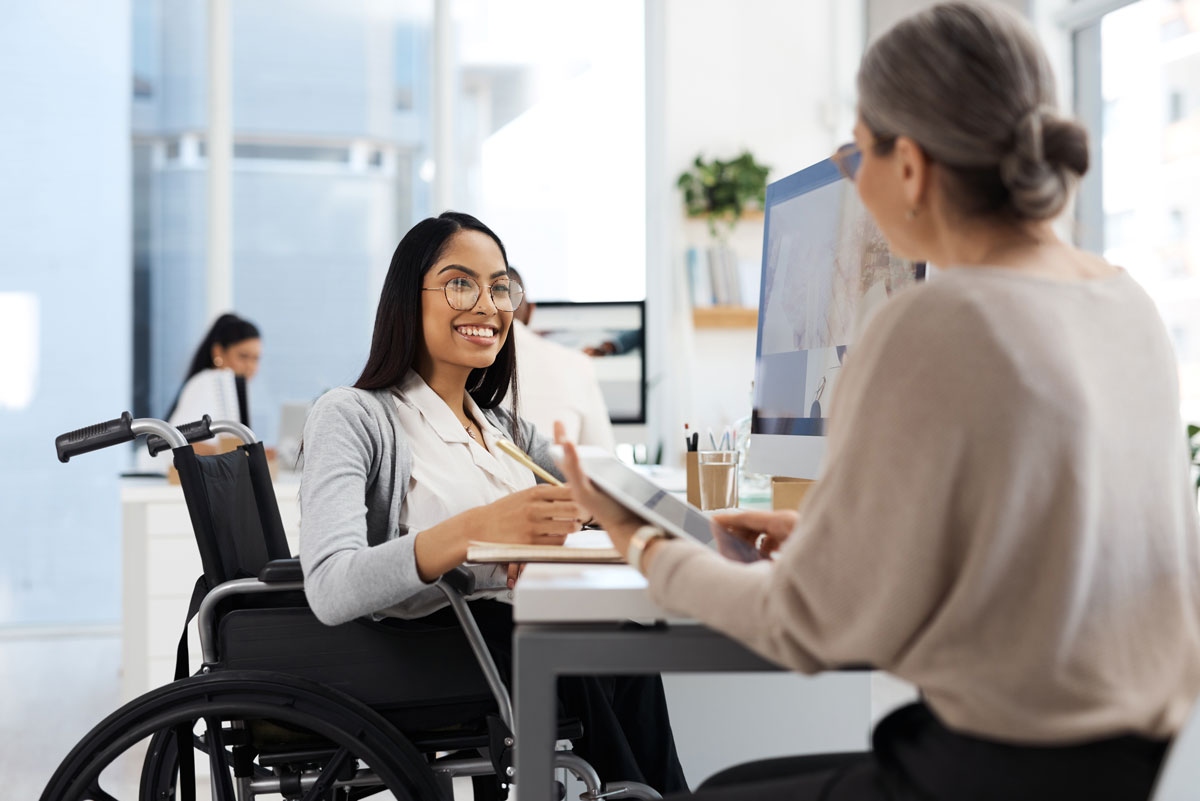 22 Dec

5 Steps New Business Owners Need to Implement Employee Benefits in McAllen

When creating a system for tracking employee benefits for a new or growing business, there are more efficient and reliable ways to get this done. Building a business administration, also known as Benefit Management, is essential. Through Shepard Walton Employee Benefits, you can access education and UBA tools that support this.

Still, you should know how to get started. Here are some steps and information to note when implementing your employee benefits management for your growing business!
Employee Benefits in McAllen: How to Do it Effectively
Based on an HR aspect, creating employee benefits management can significantly impact your employees. As a result, there are specific steps to consider when creating your employee benefits management, they are:
●     Hire a Dedicated Employee Benefits Specialist. Finding the right person can help create the best options for your employees and discuss company needs, including calculating costs and gains.
●     Find the Right Software. Creating a sound employee benefits system with the right technology can help export statistics and benefits at your disposal. Doing your research on finding that technology and create the right plan for you.
●     Measure Benefits and Costs Diligently. In a financial aspect, it is important to calculate your costs and gains based on data beneficial for the long term.
●     Include a Description of Benefits and Perks in Employee Handbook. It's important to notify your employees what kind of employee benefits are being presented and create a detailed description of all the employee benefits and perks.
●     Monitor Employees' Needs. Although times will occasionally change, listening to your employees at any given moment can put your employees at ease.
SWEB and UBA Connections
Shepard and Walton Employee Benefits (SWEB) can interpret and provide the benefits that best benefit your employee benefits packages! SWEB has been providing companies and businesses with the best information on benefits. Their partnership with United Benefits Advisors (UBA) can help you with any information relating to any or all of your company needs!
Let SWEB Supply All Your Employee Benefits
Ask a SWEB professional with just a call ((956) 213-3050). Before looking for certain employee benefits, it's best to understand what exactly is employee benefits.