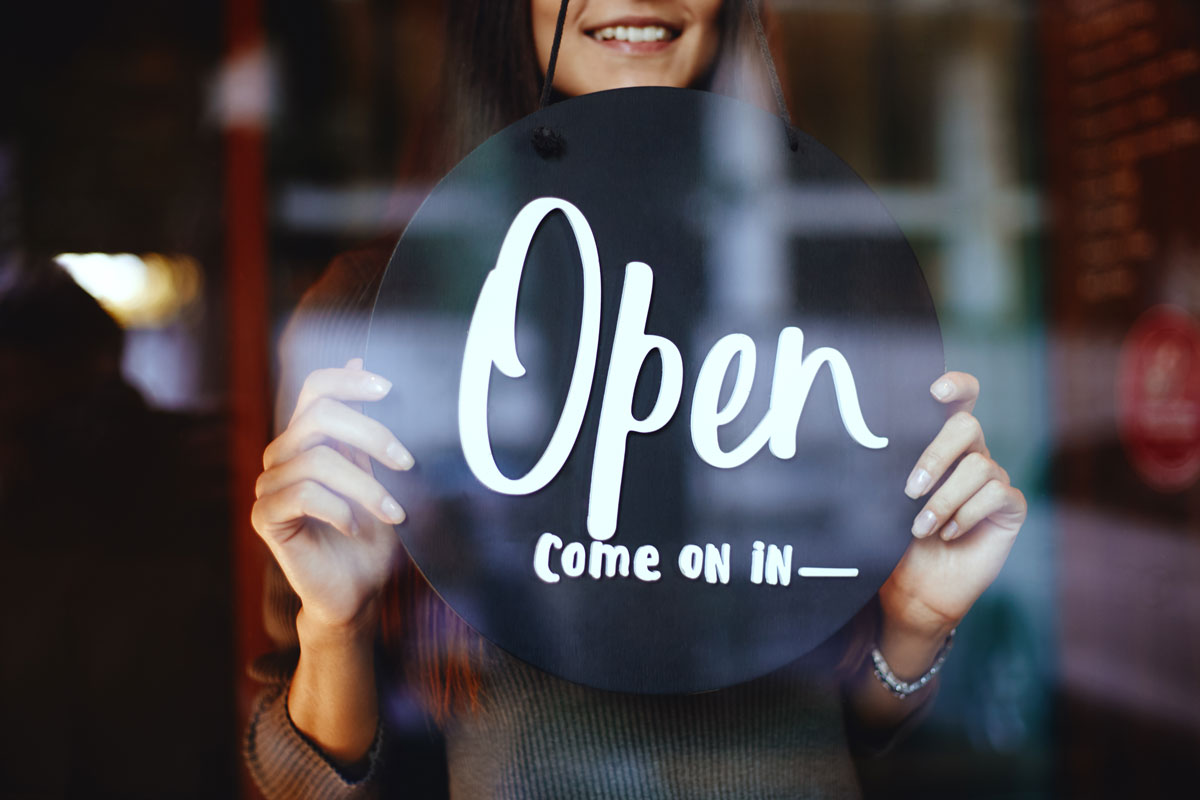 04 Aug

5 Benefits of Getting Employee Benefits in McAllen

If you were inspired after the pandemic to create your own business, you aren't alone. Many others were and small businesses have not been the same since. Creating a small business has also allowed for plenty of government support opportunities and preferential tax policies.

Unfortunately, these opportunities vary by country and industry. It's sometimes easy to understand why and how small businesses may fail due to lack of knowledge or experience. employee benefits may even be the last thing on your mind, but they can mean the difference for your business's success. Learn more about the perks of getting employee benefits in McAllen.

As a business owner, it is necessary to ensure customer satisfaction, and also provide for employee management needs. SWEB offers a variety of benefits to help you and your small business. 
Potential Benefits For Your Small Business
How have you tackled the conversation of employee benefits for your employees? It's always best to know your options before making decisions, and shopping for coverage with SWEB can get you there.
Our partnership with the United Benefit Advisors (UBA), has provided the beneficiary advisory needs for many businesses throughout America. We and UBA help businesses just like yours, and provide information on coverage and any other business-related inquiries. Benefits may include:
Vendor marketing
Financial stability review
Employee resolution of claim issues
Employee healthcare navigation and wellness
Employee Benefits in McAllen
Small businesses tend to have around up to 1,500 employees or less, and ensuring each of those employees is well compensated and covered is very important. Without employees, and an effective management team, a business can very much dismantle as soon as it's established. 
Applying for employee benefits can help put a small business's stress at ease with:
Worker's compensation

 

Employee wellness and online enrollment
Group coverage and employer/employee advocacy
Affordable Individual Health care coverage is also available through SWEB!
Health Care Benefits in McAllen
We can help you find the right healthcare coverage! As a business owner, it may be hard to tackle real life, along with your business. Same goes for your employees It's a business owner's responsibility to understand their benefits and take the initiative to apply for coverage. A lot of things can happen during the year, which is why it's imperative to apply for health coverage and prepare for anything on your road to success.   
Pro And Cons Of A Small Business
Ensuring a business's sales are thriving and growing your customer base can be satisfying, but what most people don't realize is that running a business is not for the faint hearted; entrepreneurship is very risky. 
Any business owner faces:
Liability costs
Financial struggles
Retaining a loyal team
Unsuccessful marketing initiatives
There are many obligations you need to secure to stay afloat, choosing employee benefits to keep your team loyal should not be one of them. At SWEB we can answer your questions on all the employee benefits in McAllen available. 
We are highly experienced working with local businesses as well as fortune 500 companies. No matter how many employees you have, you can provide employee benefits support.
Make the Smart Choice
Your business needs all of the help it can get while you are starting out. Likewise, your employees deserve employee benefits in McAllen. You can do all the research into these policies and options, or take the easy route and hire our team. 
Contact us to get started. Allow the professionals at SWEB to answer and provide you with the services you may need for your small business. Small businesses are beneficial to your community, broaden your community by providing only the best for your business!