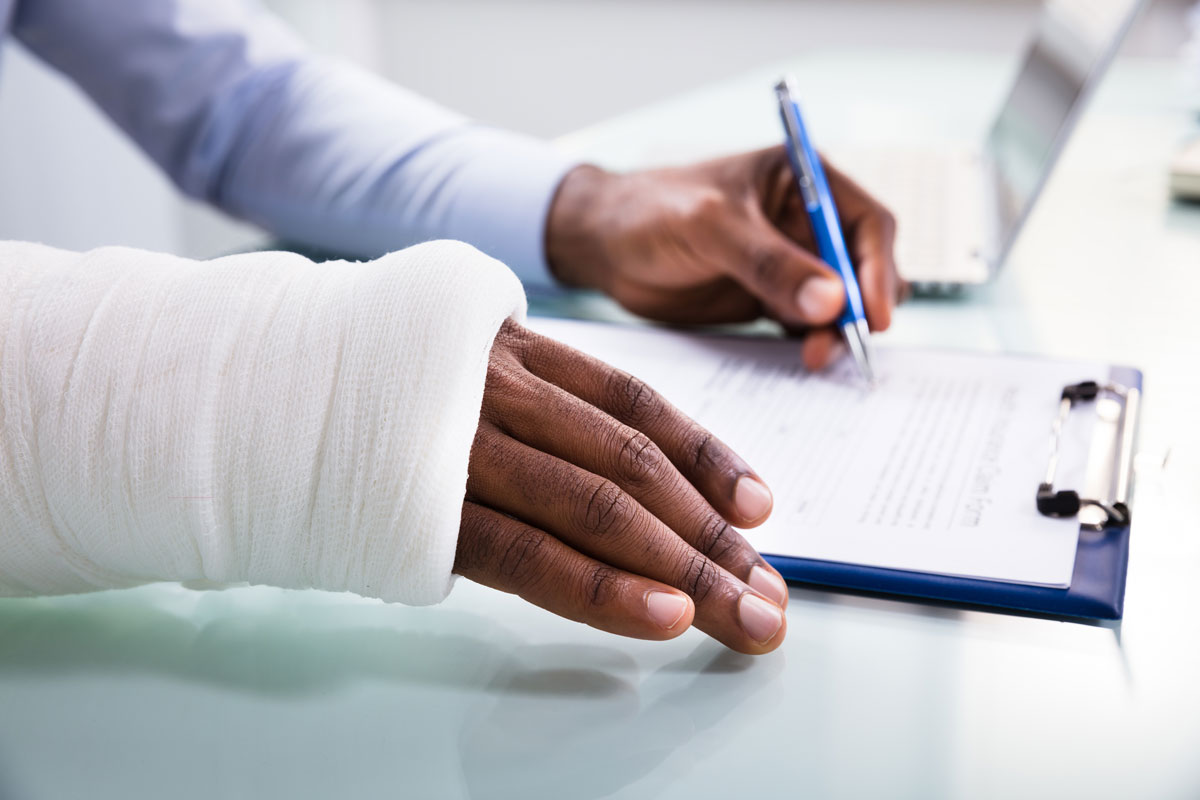 24 Oct

7 Voluntary Group Benefits Plans Employees Love

Voluntary benefits refer to any benefits an employer offers that an employee can choose to accept or decline. Voluntary benefits make any group benefits plan in McAllen more enticing, especially for potential employees. The choices include allowing employees to customize their benefits individually. We want to share seven possible voluntary benefits employees love. 

As a McAllen employer, we understand that pricing is paramount to premium packages. With Shepard Walton Employee Benefits (SWEB), we have an exclusive partnership with the United Benefits Advisory firm (UBA) that allows for affordable group benefits plans.
Dental or Vision Insurance
Affordable dental and vision plans in McAllen are a standard in benefits packages. These types of insurance are supplementary insurance that offers oral or visual health coverage. These incentives may be more received in companies with more than eight employees. 
Financial Education and Counseling
Financial education access is one-way employees are supported on the job. Financial counseling may involve an advisor or online center that educates:
Handling debt
Discussing credit options
Investment opportunities
Long-term financial planning
Life Insurance Plans
Life insurance provides specific benefits for your family in the unfortunate event of your passing. Compared to other plans, the life insurance payment is only paid once. Providing this in your group benefits plans helps your employees create a safety net for their loved ones. 
Hospital Indemnity Insurance
Depending on your hospital stay, hospital indemnity plans pay a set amount of money (daily, weekly, or monthly). Employees who stay in the hospital for an extended amount of time will have peace of mind with this insurance. This benefit also aids those with a high-deductible. 
Disability Insurance
Two types of disability insurance that cover anyone with a disability. Short-term and long-term disability insurance substitutes your salary up to a certain amount. The critical difference is short-term insurance pays out for six months or less, and long-term disability pays out until your disability ends or until retirement. 
Long-Term Care Insurance
Long-term care insurance covers services that regular health insurance plans don't. It also covers costs for chronic medical conditions or long-term disorders. This benefit insurance may also cover the following: 
Nursing homes
Assisted living
In-home care
Physical or occupational therapy
Employee Benefits with SWEB
SWEB's partnership with UBA provides information on group benefits plans and caters to small and big businesses' needs. Ask our partners for information on other benefits available:  
Benefit Sharing
Wellness Benefits
Benefits Education
Healthcare Navigation
One-on-One Enrollment Support
Get Your Group Benefit Plans in McAllen
Don't delay getting the right tools you need, and ask about all kinds of benefits available to you! Contact SWEB today, or call (956) 213-3050 to get started.