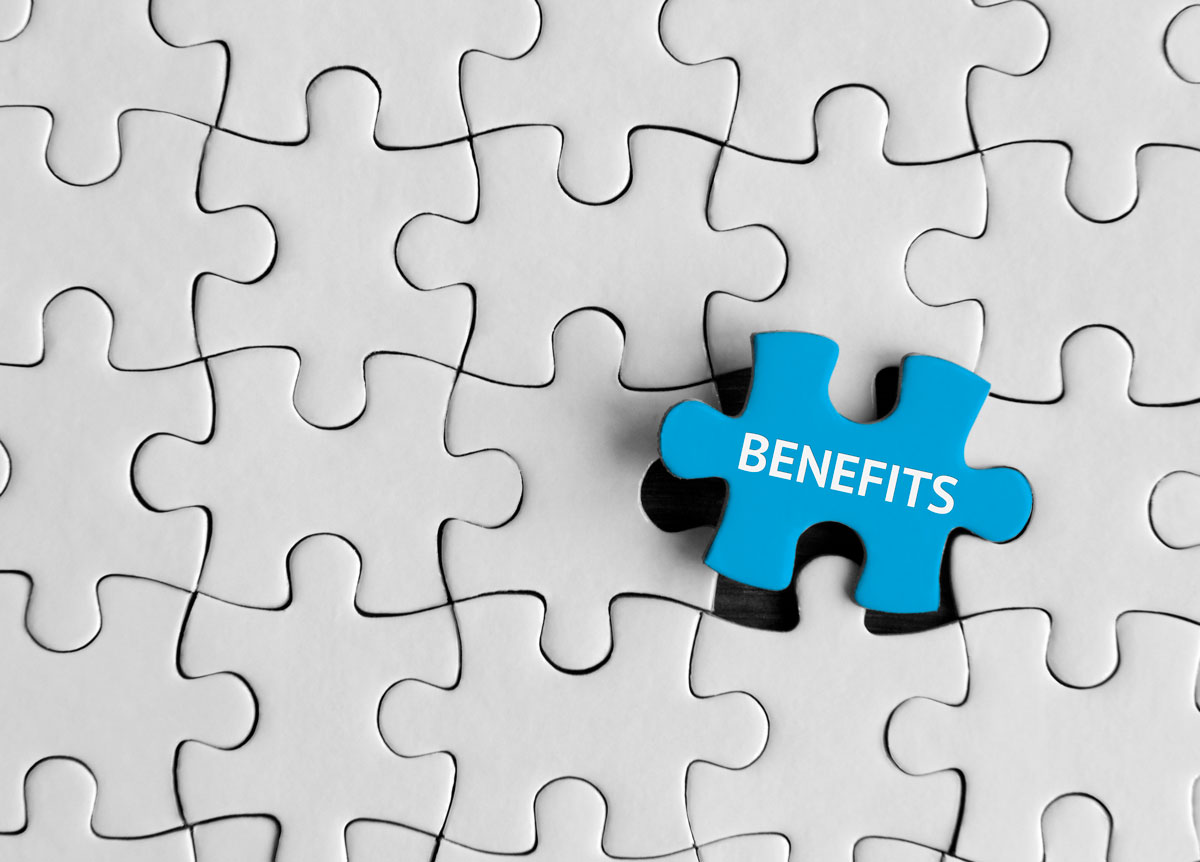 25 Apr

What does Shepard Walton Employee Benefits in Brownsville Offer? The Answer May Surprise You!

Shepard Walton Employee Benefits is a full-service independent benefits brokerage firm with experience since 1974. We serve businesses throughout Central and South Texas, including Austin, Houston, and the Rio Grande Valley. Learn about a few of the group benefits plans we offer every business.
Our Exclusive Partnership for Your Benefit
We work with the United Benefits Advisors (UBA) to provide employers and their teams with benefit plans that cover all sorts of needs. Working with our team gives your business exclusive access to more than 140 premier independent benefit advisory firms and their resources. 
These resources:
Provide insight into your company's room for growth.
Offer solutions to bridge complex needs of employers and their teams.
Give individual unique perks that your employees won't find elsewhere easily.
Employer Benefit Plans
Through the UBA, our firm is able to offer hundreds of employee benefits, including:
Cost Control
Employer Advocacy
Employee advocacy
Efficiency Capabilities
Compliance Capabilities
Technology Capabilities
Communication/ Education Capabilities
Health Care Plans Available Throughout South Texas
We also offer numerous health care plans for employers and individuals alike. Through Shepard Walton Employee Benefits, you are able to find the following and more:
Group medical in Houston
Group vision plans in McAllen
Employee benefits in Harlingen
Group dental plans in Brownsville
Contact our Experts of Employee Benefits Plans in Brownsville Today
Became the expert in your industry with the perks and benefits plans that will make your business a competitive marker and provide enrichment for the livelihoods of your employees. Send us a message, and we'll take care of the rest.