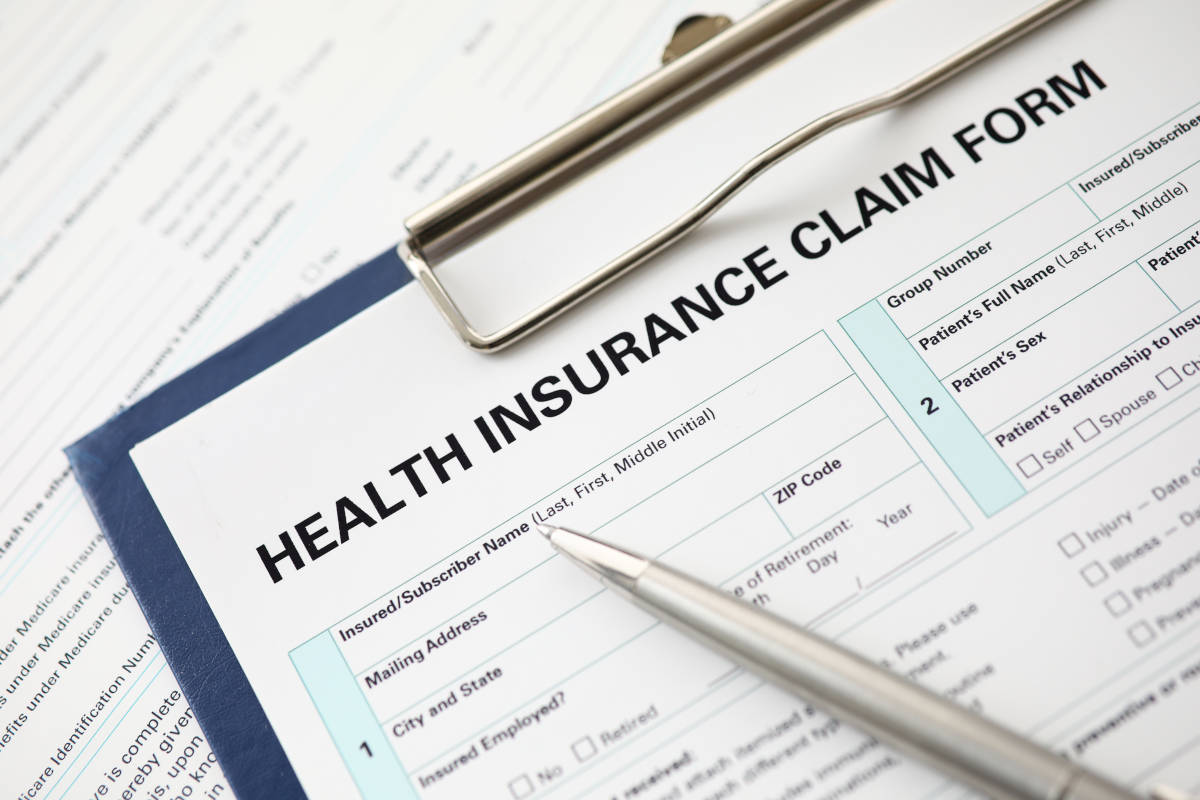 14 Jun

What Does It Mean to be a UBA Partner in McAllen?

If you want to find the best basic benefits for you and your business, discover what makes Shepard and Walton Employee Benefits (SWEB) the best! SWEB gives you access to every group benefit and health insurance plan in McAllen and Texas.

Plus, our partnership with United Benefits Advisors (UBA) provides all the necessary benefits and potential tools to maintain a successful business! Here are a few reasons you need this exclusive tool for your business.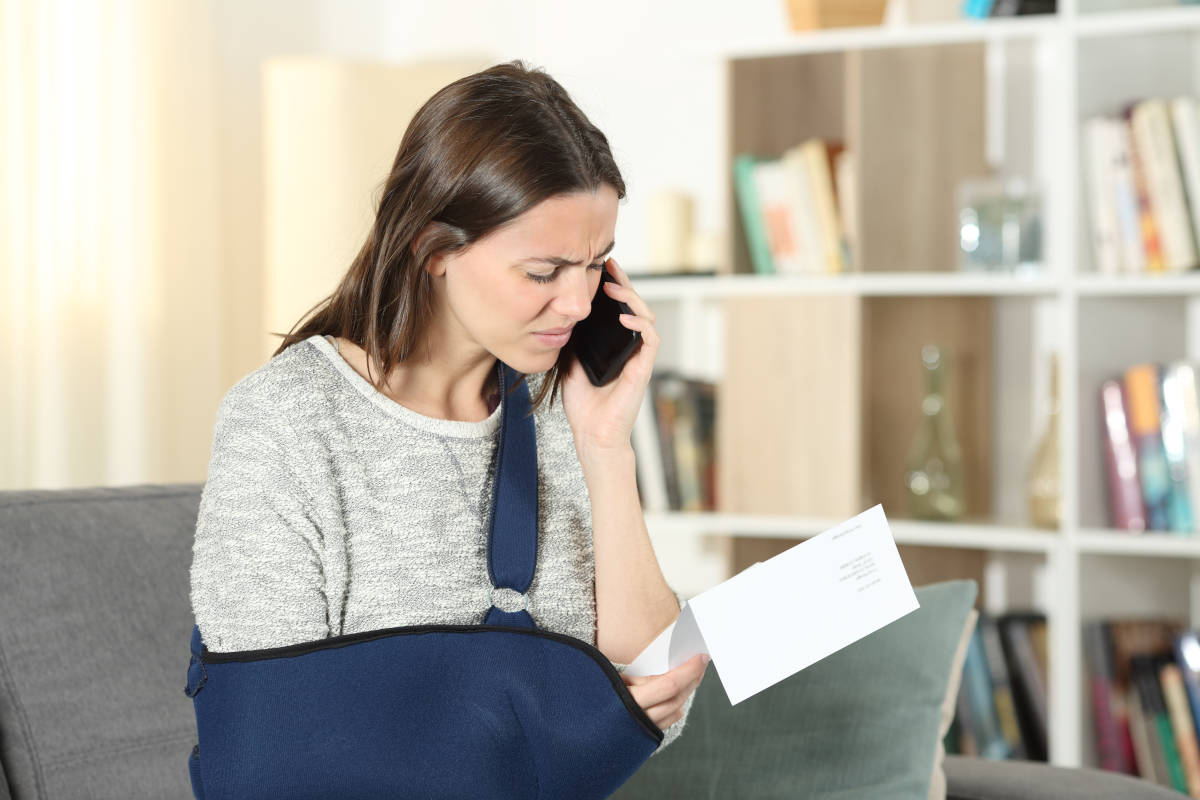 Our UBA Partnership in McAllen
SWEB is dedicated to providing thousands of businesses with employee benefits and the best tools for finding health insurance plans.
Your industry is continually growing, and you need a comprehensive service that researches every possible savings and insurance service in your industry. That is where our UBA partnership in McAllen is your secret weapon.
United Benefit Advisors (UBA) is the nation's leading independent employee benefits advisory organization.
UBA empowers 2,000+ advisors (SWEB included) to maintain their individuality and market presence to provide the best services and solutions.
UBA is responsible for helping employers create competitive benefits packages, negotiating renewal rates with carriers, and recommending changes throughout the year.
Find the Best Group Health Insurance and Benefits
Health insurance is a way to protect you and your employees in receiving appropriate healthcare in the events of:
Illness
Accident
Prescription drugs
Doctor visits
Hospital stays
Preventive care
Although group health insurance offers a variety of health plans, group benefits are a whole different area of expertise. One that SWEB is experienced in outlining for you. When you reach out to us to talk about benefits, consider your:
Number of full-time, part-time, and seasonal employees.
Documentation of recorded incidents involving your business
HR documentation on employee time-off requests and current insurance provider.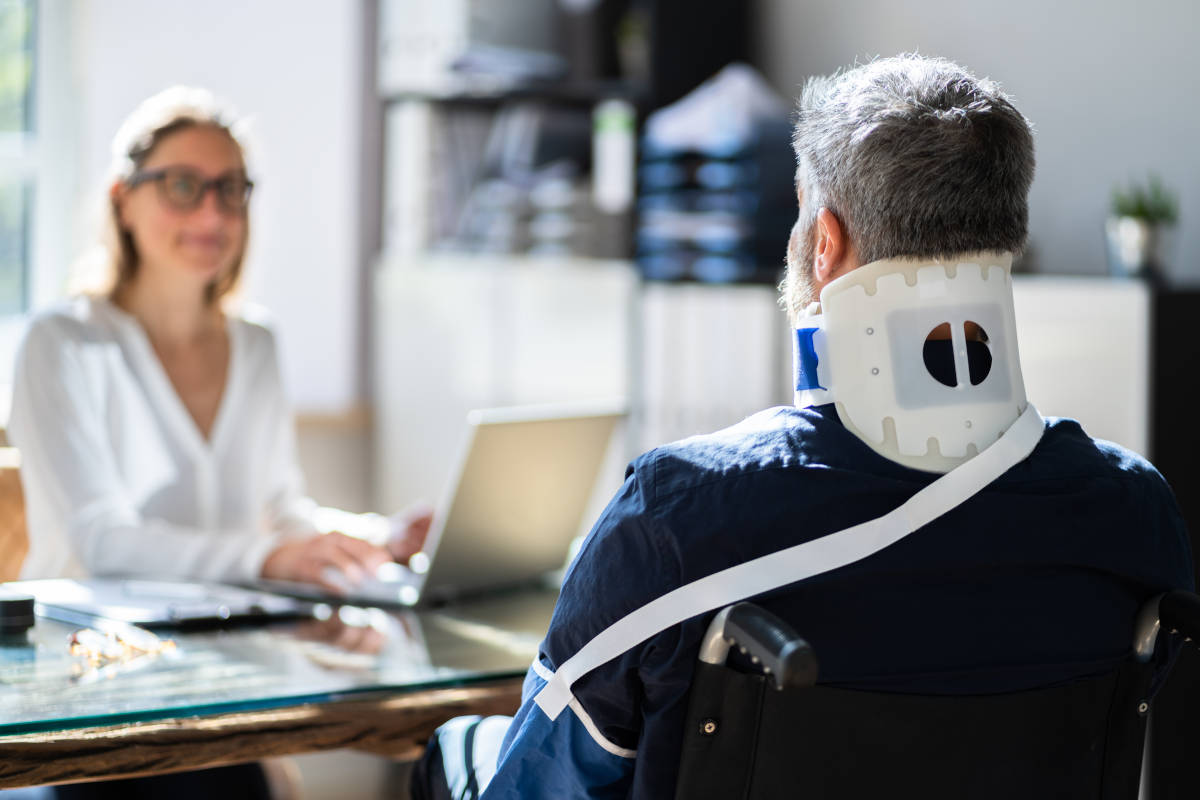 Why Choose Our UBA Partner in McAllen?
If your business is small or large, selected benefits can be offered to you with just a quick click or call away! At Shepard and Walton Employee Benefits (SWEB), we can:
Help you customize group benefit plans in McAllen.
Find affordable employee benefits in your industry.
Access major benefit capabilities, including compliance services and UBA benefit benchmarking.
Compliance Services
We can even help you and your human resources department achieve some high-quality information to aid in distributing benefits to your employees! Some of our services include:
HR Insider Newsletter
Compliance Webinars
Healthcare Reform Impact Studies
UBA Benefit Benchmarking
UBA benefit benchmarking provide data from comparative data of other businesses that regard:
Plan costs
Plan design
Employee contributions
This allows employers to benchmark their benefit programs and compare them with similar companies within the industry. You will be able to see imperative results and get option recommendations from other companies with the same details to understand better what benefits to consider.
Need More Info on Insurance Benefits in McAllen?
Contact our SWEB, the UBA partner firm in McAllen. Get the right solutions and benefits you need, and ask about information that best attains to you and your business! Call (956) 213-3050) or contact us online.