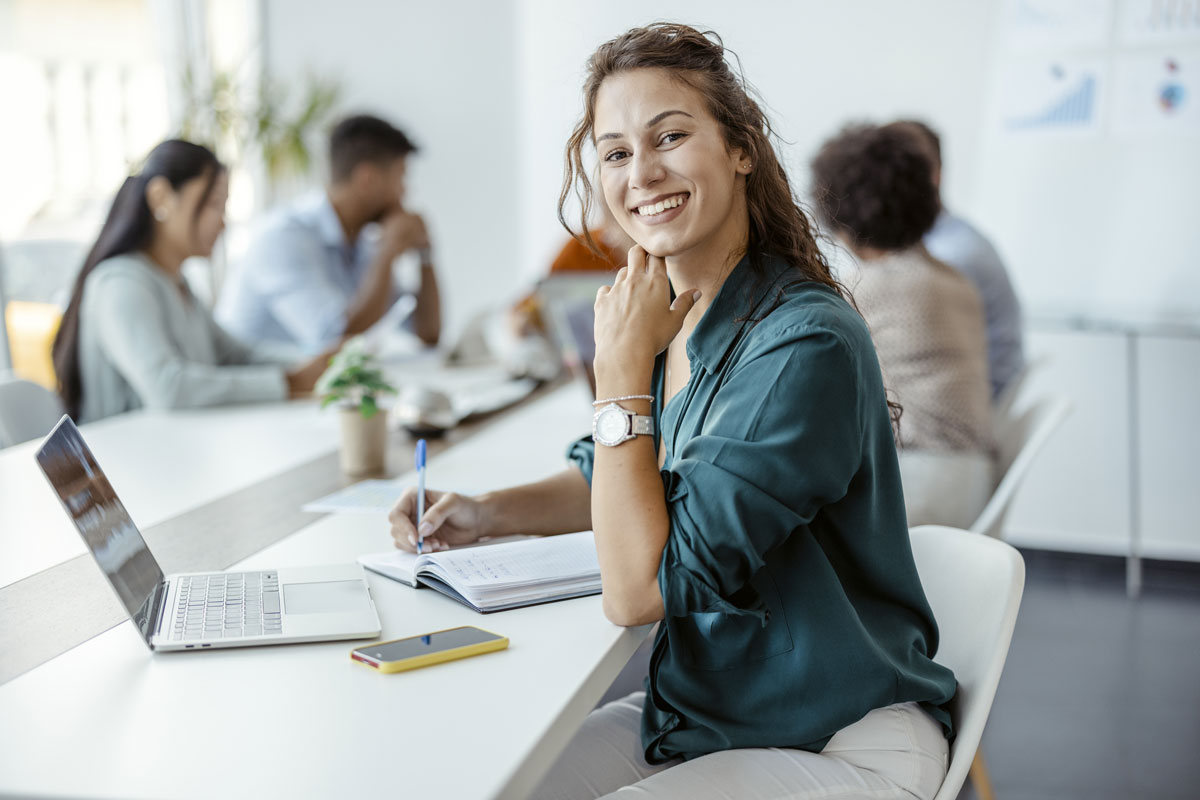 05 Sep

UBA Tools Employees Benefit From for Financial Stability

When it comes to applying for benefits, not a lot of companies and businesses know about certain benefits and UBA tools that are essential and necessary for employees. Although there are plenty of benefits to choose from, there are some benefits that you may not be aware of that will be beneficial and crucial to your employees! Find out more about these benefits and let Shepard and Walton Employee Benefits (SWEB) help you apply for them, along with many other benefits in accordance with your business needs! 
Wellness Benefits and Why You Need Them
Typically, the most common benefits are among the few that are always available through insurance companies, that relate to medical insurance and benefits. Although most insurance companies and policies will always offer the essentials in benefits, the types of benefits that are the most crucial yet unheard of are these other types of benefits: 
Vacation time/ Paid Time Off
Flexible Schedule
Remote Work Options
Wellness Benefits
Education and Career Growth Opportunities
Companies that thrive have great motivating benefits that best suit their employee's necessities and comfort. One among these is the wellness benefits, and they are a great way to show your employees that you care! Most wellness benefits will include : 
Hypertension screening and control

 

Daily walking programs
Mental health support
Yoga classes
Healthy snacks
Stress management
Overall biometric screening
Team building programs
SWEB Compliance Benefits, and What They Are
SWEB wants to provide you and your business with the best benefits, and one of the ways to do so is by giving you all the tools you need in order to make your search for benefits easy and fast! One of the benefits SWEB offers is considered under the compliance category which is represented by, the act of complying with laws and regulations, and must meet specific mandates, some types of compliance to mention are : 
Employee Advocacy
Communication/ Education
Employee Advocacy Benefits
Thanks to SWEB, there are many benefits that are waiting for you to apply for and amplify communication with your employees, and increase awareness. Employee advocacy benefits will help you stay more connected with your employees, and a few ways to show your appreciation for your employees by : 
Online enrollment – gives a chance for your employees to apply for benefits online
Wellness – gain access to potential wellness programs and health benefits for employees
Healthcare navigation – get the best in benefits and find only the best with healthcare navigation and inform your employees about the available benefits
Communication/Education Benefits
If you are interested in our customization services, we have lots of options that cater to your specific and general needs for your business or company! Get viable information that will help you get the best benefits while receiving other capable options that best suit your business! Some examples of our capabilities include: 
Employee feedback surveys – employees can input their feedback on certain issues pertaining to benefits, business inquiries, and other comments that employees might have on the workplace
Benefit benchmarking – shows the analysis of how your benefits compare to other companies depending on size and industry
Benefits education program – get benefits updates and information on your benefits with the benefits education programs and seminars to inform your employees on applicable benefits
Utilize these UBA Tools and Let SWEB Answer All Your Questions!
Ask a SWEB professional today! Get the UBA tools and benefits you need, and ask about information that best attains to you and your business! SWEB has employee benefits that can address all the concerns and questions! Ask a SWEB professional with just a call ((956) 213-3050) or a click away!