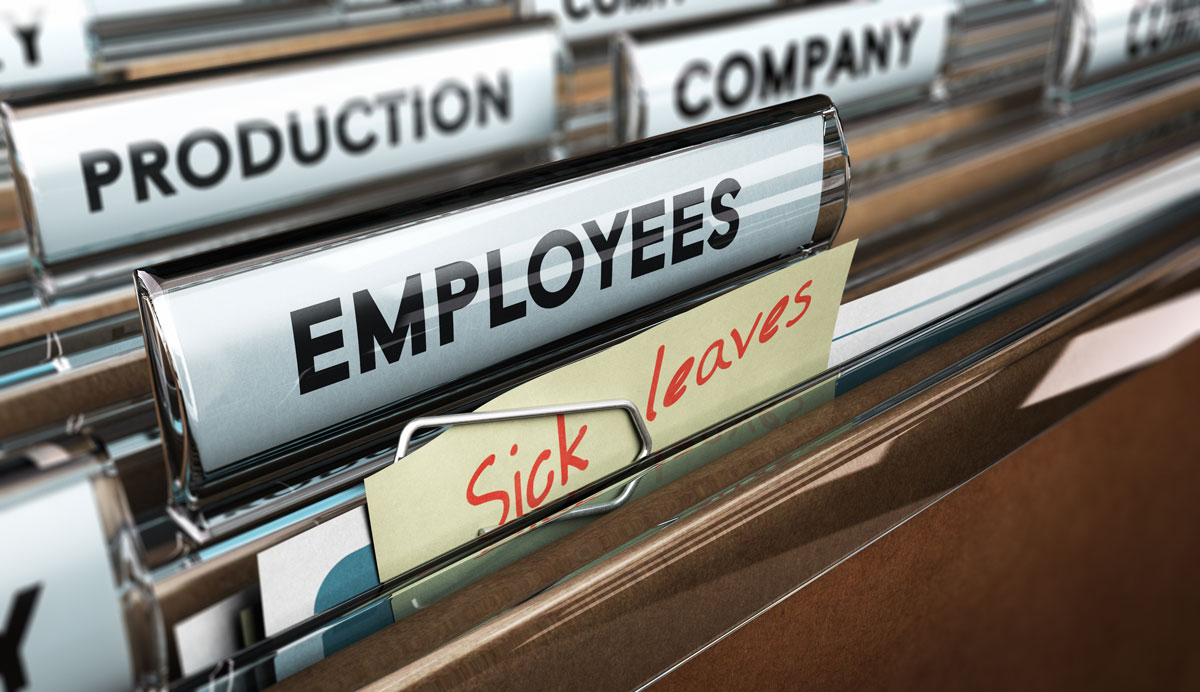 13 Jan

5 Tips on Managing Absences from A UBA Partner Firm in McAllen 

Whether a business is big or small, managing absences is a shared issue amongst employers and HR personnel. To achieve effective absence management, you must acquire the rights, tools, and procedures to maintain it. We are a UBA partner firm in McAllen that helps give businesses access to programs that support your business, including employee advocacy, communication, and education services.

Read how Shepard Walton Employee Benefits supports businesses and five tips for effective absence management.
Effective Absence Management
It should be noted that sick leave or PTO may not be included in employee absence. Absence management is gathering data necessary to address an individual's habit of taking time off periodically or excessively. Some of the information or services you or your HR department can use when handling this include:
Detailed reporting for disability and FMLA usage patterns and costs.
Complete return-to-work programs with written policies in your business.
A process that gives employees referrals to health management programs.
Central leave reporting for short-term disability and family and medical leaves.
Using the same resource for short-term disability families, medical leaves, and other benefit programs.
Finding medical employee benefits and attaining wellness programs can help improve employee activity, thus significantly reducing absences. This is where our UBA partnership comes into play.
We Focus on Employee-Benefits Health So You Can Focus on Employee Growth with our UBA Partner Firm
Shepard Walton Employee Benefits (SWEB) is a UBA partner firm in McAllen dedicated to finding the best solutions for your business or company! With access to other employee benefits firms throughout a broad network, you can get access to the following:
Healthcare Navigation
Best Practices Consultation
Wellness Program Design and Review
Healthcare Navigation
Access the healthcare marketplace with more available plans that fit small and large businesses needs. Through UBA, you can also receive access to programs that may help reduce the number of absences an employee takes. Find healthcare support for individual or group health benefit plans.
Best Practices Consultation
SWEB works alongside UBA to attain information shared through a unique chain of networks that other companies share to create reasonable solutions. We cover a variety of employer and employee needs, including:
Cost control
Employer advocacy
Employee advocacy
Compliance programs
Communication/education needs
Technology and efficiency support
Wellness Program Design and Review
Get access to all types of information that evaluate your programs and policies within the healthcare marketplace to create a wellness program to fit your needs. As a UBA partner firm in McAllen, we are providing businesses in South Texas that are competitively made available nationwide.
Contact SWEB – The UBA Partner Firm in McAllen
Developing a health plan while implementing and monitoring wellness activities goes hand in hand with creating the best wellness programs for employees. Call (956) 213-3050) to speak with a SWEB specialist, or send us a message online!