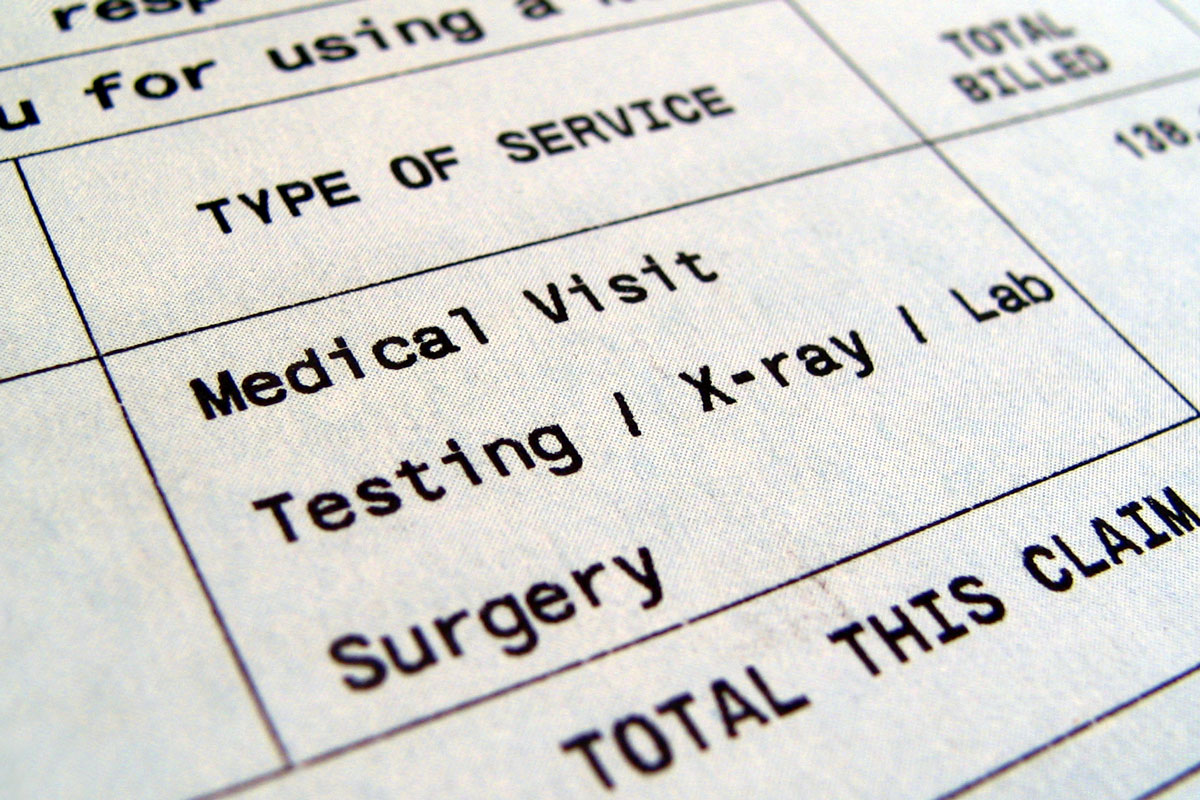 26 Jan

3 Concepts to Understand Your Explanation of Benefits (EOB) with Shepard Walton Employee Benefits

Have you ever received a letter with no return address but with a list of services from a recent doctor's visit? Not to worry, you just received your Explanation of Benefits (EOB) document. This document is not a bill; it is provided along with your bill by your insurance company. While most people pay attention to their bills, keep that EOB. Review it to understand your charges. Learn more with Shepard Walton Employee Benefits about this document and how to read it below.
Understanding Itemization
Your insurance company will send out an EOB that details the following information in each document:
● The account summary (i.e., account information, claim number, patient name, date, and other important information).
● The claim details, which is a list of points of services being provided with the dates of services.
● The amounts billed, which include detailed costs of services and the costs of your health plan not covered, as well as any outstanding amount you may owe.
Know Insurance Basics
It's important to keep in mind that insurance companies will rarely cover every bill received,
which means you, as a customer, will need to be responsible for paying any deductible, copay, and coinsurance:
● Coinsurance – is the portion of the medical cost you pay after your deductible. You and your insurance carrier each pay a share of costs that add up to 100% of the bill.
● Copay – a flat fee that you must pay on the spot each time you go to the doctor or fill a prescription.
● Deductible – the amount you pay for healthcare services before your insurance pays anything.
Prevent Insurance Disputes
At times, some medical billing companies make unintended errors. Viewing your EOB helps you:
● Distinguish what is correct and what is incorrect.
● Understand the complete layout of your services and what was performed or added to your medical record.
● Keep track of what is being charged, especially if you know a service was not performed, and you can report a claim.
Are You Looking for Health Care Group Plans?
Shepard Walton Employee Benefits provides access to exclusive and competitive rates for group health insurance plans with their United Benefits Advisors (UBA) partnership in McAllen. You can receive support that covers the following:
Employee advocacy
Service tools for your business
Tools for group health plans in McAllen
Request Better Health Coverage in McAllen with Shepard Walton Employee Benefits
Want a better health care plan? Ask SWEB for guidance on applying for individual health insurance plans. Contact us today to get started.