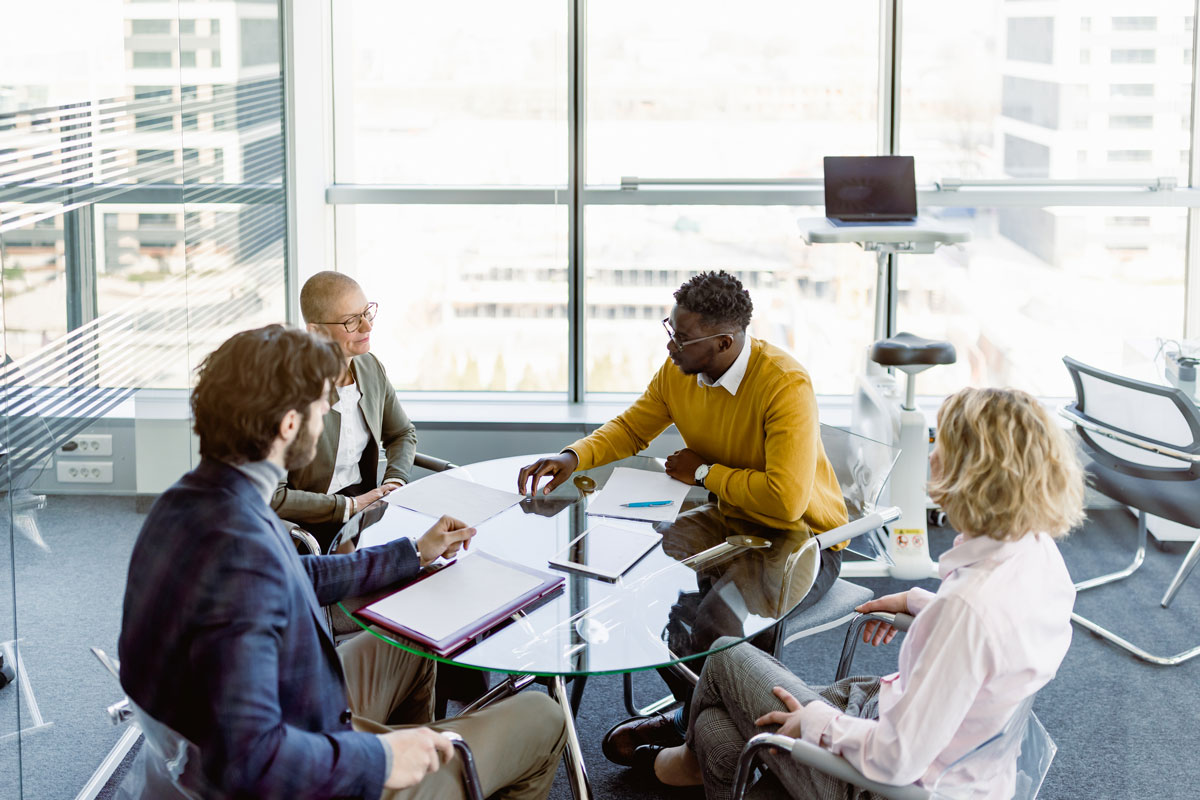 08 Aug

Tips on Selecting the Right Group Insurance Provider

When it comes to finding the right benefits in a group insurance provider in McAllen, it's essential to know the key factors that determine insurance policies:

– Cost of plans annually

– Benefits available for group plans

– Types of insurance plans available

Here are a few tips on picking the best group insurance plans. Shepard Walton Employee Benefits makes researching plans simply by giving you exclusive resources as a UBA partner firm in McAllen.
What is Group Insurance?
Group insurance covers a group in any profession and possibly their families. Group health insurance plans provide to groups of members. They typically receive insurance at a reduced cost due to the policy between the policyholder and the insurer who pays for the benefits offered to those individuals within the business or company.
Before Your Choose Your Insurance
When searching for options to choose your potential insurance plan, it's important to know certain factors that make up the plan. Although picking a plan may seem complicated, it is hassle-free with Shepard Walton Employee Benefits for groups and individuals by consolidating all the information for you ahead of time.
There are generally four types of health insurance plans available for groups and individuals:
● Bronze
● Silver
● Gold
● Platinum
Depending on your plan, you will need to pay a monthly bill for your insurance coverage; out-of-pocket costs are expected for any insurance.
Some plans are flexible with particular health care and facilities you prefer, but some insurers will have limited choices and may charge you for your specified network or health care provider.
How To Choose the Right Insurance
Choosing the right insurance can be time-consuming and frustrating if you don't know what you need. Try narrowing down your essentials and use that to find the insurance that best fits and accommodates those needs.
Here are some questions to ask while you choose a plan:
● Is their customer service on par?
● Can they pay their bills?
● Should you work with an agent?
● What is the price and coverage?
● Does the insurance company pay its claims?
SWEB and Your Inquiries Regarding Insurance
Not only will you find everything you might need with SWEB, but you will also get the right benefits that will help improve your business or company! Staying ahead of your competitors is important; part of that strategy is offering the benefits candidates want.
SWEB can give you access to resources and support for employers and employees alike through United Benefits Advisors. Enjoy support in:
● Resolution of Claim issues – if your health insurer refuses to provide coverage, you can appeal that decision and have it reviewed thoroughly and diligently.
● Benefit Benchmarking – analyzes how your potential benefits compare to other companies of your size with reports that break down your demographics and experiences and get tailored results to your specific needs.
● Large Claim Review Assistance – allows claim records and careful verification of information per client questions so that you can focus on other responsibilities.
● Compliance Webinars – present employer's documentation related and will be shared with employees on business inquiries and other important information.
Find a Great Group Insurance Provider in McAllen
If you have questions on what type of insurance and benefits is right for you, do not hesitate to call or click today and get informed on the latest information based on benefits. Contact our team today for more information about our services.