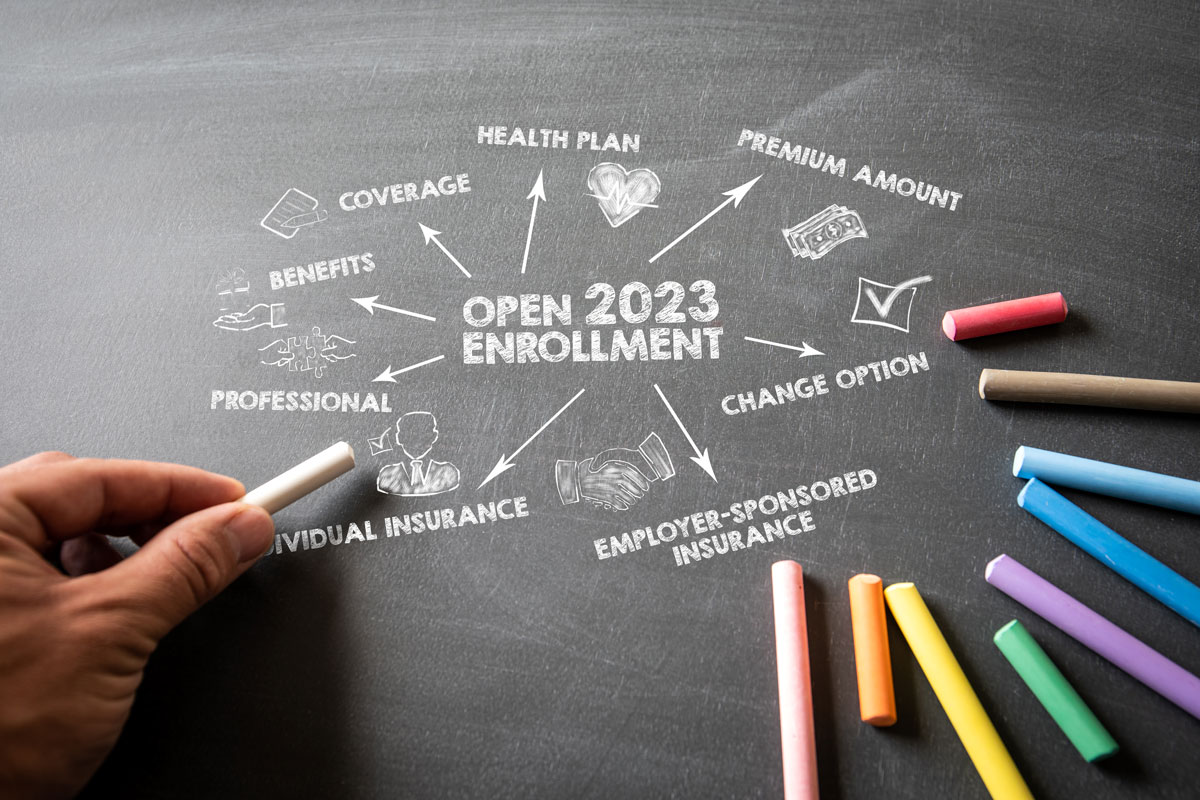 27 Oct

Creating a Seamless Process for Employee Benefits in McAllen

Open Enrollment season is just around the corner, and for employers and employees in Harlingen, TX, it's a crucial time to make informed decisions about group health insurance and employee benefits in McAllen. It's a period of opportunity, a chance to explore and select the right coverage that suits your organization's needs and ensures the well-being of your valued team members. At Shepard Walton Employee Benefits (SWEB), we understand the significance of this moment, and we're here to provide expert advice and tailored solutions to secure a healthy future for your workforce.
Why Apply During Open Enrollment?
Typically, open enrollment is a window of time that happens once a year; only then can you apply for health insurance. The advantages of using for open enrollment are:
Adjusting your current plans
Finding insurance plans for individuals
Find a better insurance plan with more wellness support
What Types Of Insurance Are Available?
Getting health insurance through a business or workplace is one of the easiest ways to obtain insurance. Although you can apply for individual insurance during the open enrollment period, a variety of insurance is available during open enrollment! Some insurance to expect during open registration are:
Medicare

 

Medicaid

 

Individual insurance
Group health insurance
Family ACA marketplace plans
Dual Eligible Special Needs Plans (DSNP)
What is a Priority?
When applying online, you will answer a series of questions. Answering these ensure you find a plan that works in your region, offers the price that works in your budget, and covers who you want. Prepare to answer:
Are your medications covered?
Is your doctor or clinic in a network?
How much did you spend on healthcare last year?
Did the amount you/your family spend line up with your healthcare needs?
Opportunities For Insurance
If you are looking for other opportunities even after open enrollment due to missing the deadline for open enrollment or not finding what , don't worry.
Short-term insurance is perfect for those looking for temporary insurance to fill the gaps in their coverage while they wait for more stable and long-term insurance. Here are some reasons to consider short-term insurance if you do not find suitable insurance during or after open enrollment : 
Switching between jobs

 

Waiting for ACA coverage to start
Looking for coverage to bridge you to Medicare

 

Waiting for benefits to begin your new job
Why Work with SWEB and UBA
Shepard Walton Employee Benefits is a United Benefits Advisor firm that  provides the best services and solutions for your business and insurance benefits. We help give you group health insurance plans and benefits for:
Compliance
Cost Control
Office Efficiency
Technology Support
Employer Advocacy
Employee Advocacy
Education Support
Employee Benefits in McAllen
Finding the right tools that benefit your health insurance can be hectic. Getting stable insurance may seem like enough. Did you know that benefits can be available right after application? Get the best plan with a SWEB professional with just a call (956) 423-8755 or a send us a message online!