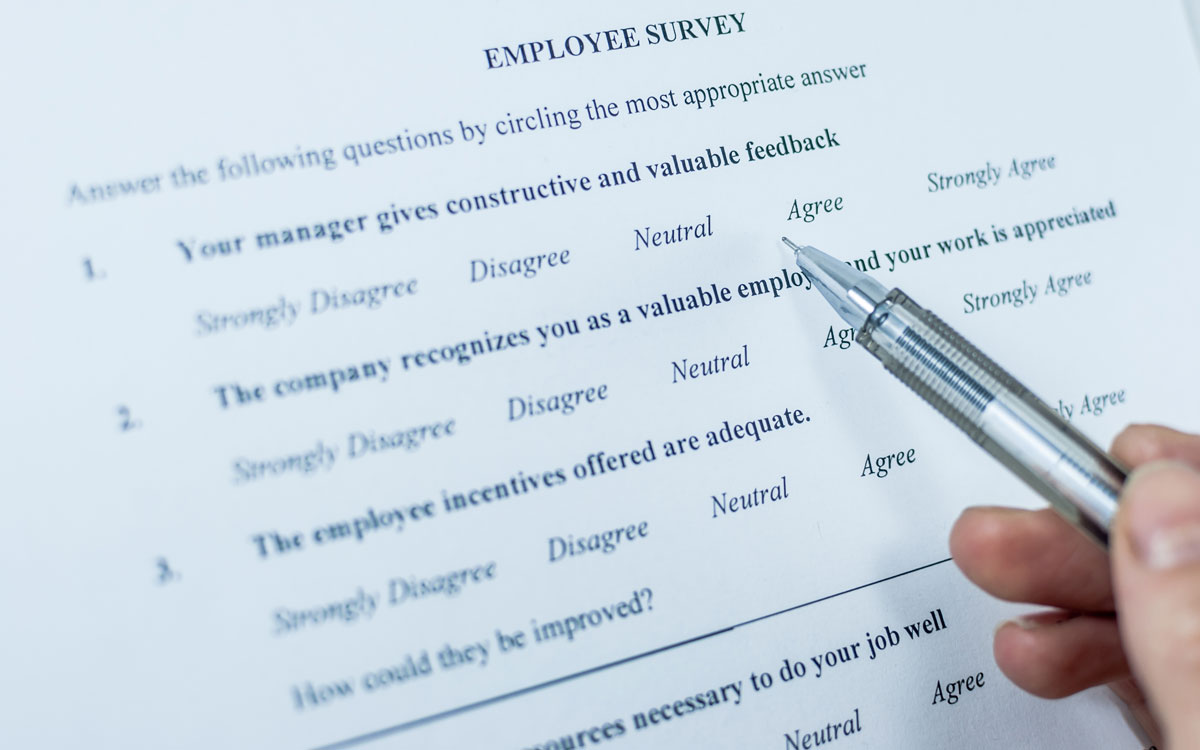 10 Nov

McAllen Employee Benefits Check: Your Year-End Review

As an employer, implementing better group employee benefits can have a significant impact on your business. It's the most basic employee engagement and retention strategy and supports talent attraction for your employees. McAllen employee benefits help you manage your high-performing employees. Benefits could include:
Flexible hours
Important benefits
Paid vacation days
Strong health insurance
Worker's compensation
Retirement savings plans
Why Should You Get Employee Benefits?
Offering solid benefits like health insurance, retirement plans, and professional development not only attracts top talent. It's like planting seeds of loyalty and job satisfaction that sprout into a thriving, engaged workforce.
Boost Employee Satisfaction – increase loyalty and reduce turnover by offering health insurance and retirement plans, enhance overall job satisfaction, leading to increased loyalty and reduced turnover.

Improve Productivity – support employees through benefits like wellness programs and professional development opportunities, they are more engaged and productive, contributing to the company's success.

Enhance Company Reputation – foster a positive internal culture but also enhances your company's reputation, making it an employer of choice within the industry.
What Do Employees Love?
The four major types of employee benefits are:
Insurance
Retirement plans
Additional compensation
Time off
Other top employee benefits can include:
Life insurance
Extended leave
Food and snacks
Stock option plans
Company equipment
Bonuses/ awards/ gifts
Private health care plans
Retirement pension plans
Training and development
Work from home and flexible hours
Most of these types of benefits vary depending on the location, but exclusive benefits also pertain to different areas.
How to Manage McAllen Employee Benefits Effectively
Employee benefits have a particular significance depending on the human resources aspect of things, especially when regulatory issues are involved. Although there are a few ways to manage your benefits plans effectively to save and reduce the possibility of mistakes. Here are a few things to consider when ordering your health benefits:
Find the right software
Monitor employee's needs
Measure benefits and costs diligently
Hire a direct employee benefits specialist
Include a description of benefits and perks in your employee handbook
Benefit Solutions With SWEB and UBA
Shepard Walton Employee Benefits is the UBA partner firm in McAllen for viable information on employee benefits and group health insurance. With UBA services, you can have the opportunity for group insurance benefits and gain access to:
Benefit Newsletters
HR insider newsletter
Healthcare navigation
Employee feedback services
Employee contribution strategy
Healthcare Reform Impact Study
HR portal for legislative compliance and support
Contact Us
Are your employees getting the best in benefits? Learn more about how you can prepare to get the best benefits from your insurance plan while learning more about other benefits that could be useful to employers and employees alike!