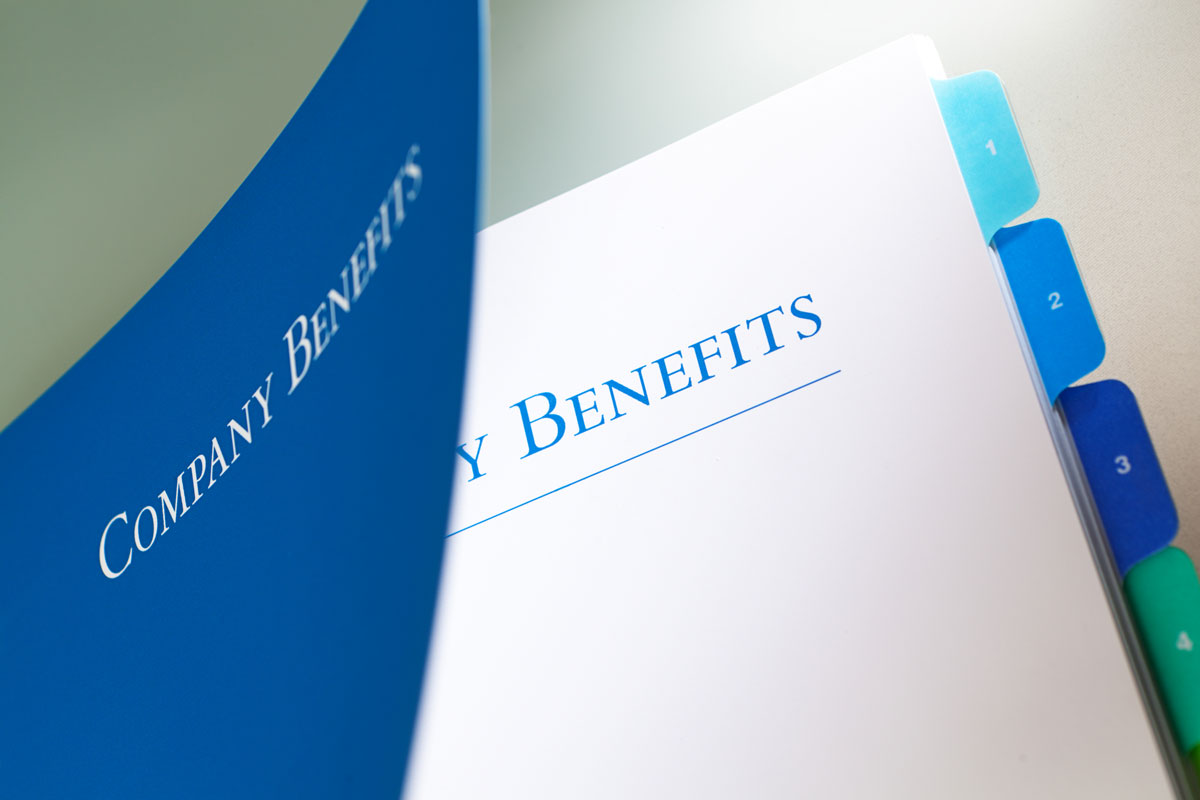 26 Apr

How Can Shepard Walton Employee Benefits in McAllen Help My Company?

Myth number one – only large-scale companies require employee benefit programs and coverage. False. The reality is that it doesn't matter how many employees are in your company. You will always need some form of insurance and employee benefits plans.

Unlike many national benefits brokerage firms that solely cater to fortune 500 companies, Shepard Walton Employee Benefits (SWEB) caters to everyone. Because every employer deserves a staff focused on their clients and not on their benefit needs.
Offering Group Benefits
If your company needs Group health plans in McAllen and Group medical in Houston, SWEB can make that happen. Or, if you are working with a smaller start-up, we can offer individual employee group benefit plans at the best price possible.
Our Benefits brokerage firm can:
Compare prices of all available benefit plans.
Review your company's needs on an annual basis.
Recommend new plans annually that help keep costs low.
Offerings Individual Coverage
SWEB also offers individual coverage for your team, even if your staff includes five people or less. Only our experts can help you determine which of our plans is right for you.
Our coverage plans:
Help anyone who opts out of their employer's plan.
Are recommended based on the best options available through our insurance carrier partnerships.
Allow other options for health care besides purchasing from the government and other marketplaces.
Contact SW Employee Benefits Today!
There is a reason we can serve businesses in Central and South Texas, including Austin, Houston, and the Rio Grande Valley. Unlike many of our competitors, we are a full-service independent benefits brokerage firm ready to make the best recommendations for you today. Contact us to learn more.