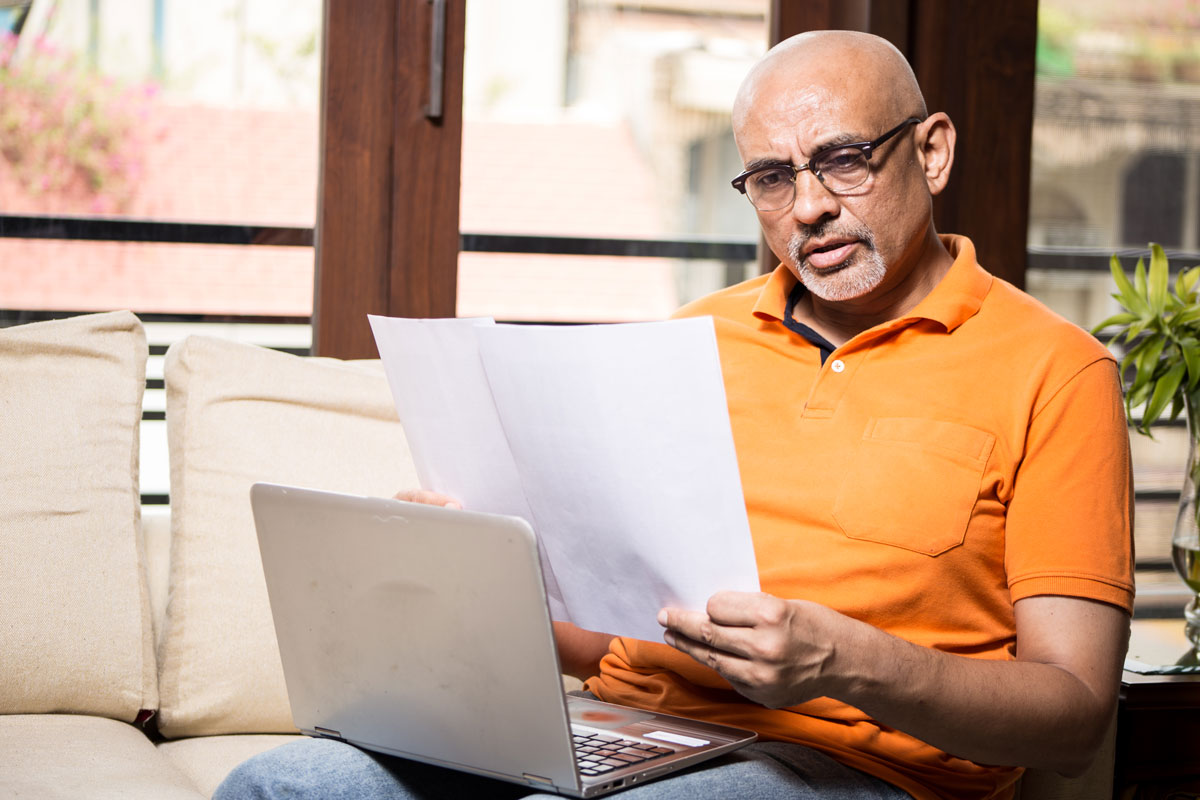 29 May

Answering 8 FAQs for Group Medical Plans in Texas

Although group insurance isn't hard to come by, whether your business is big, small, or as an individual investor, the marketplace is a great place to find group medical plans in Texas. If you want to apply for insurance, read Shepard Walton Employee Benefits (SWEB) report on the employer's top FAQS.
What Health Insurance Marketplaces are Available in Texas?
Texas uses resources such as Healthcare.gov to receive plans and compliant health insurance and policy information. Throughout the years, Texas has been providing:
● Enrollment periods
● Top insurance brands
● Provide the best information regarding health policies and plans
 Although Texas does receive such information and aid those who look for the best insurers, only a few of the public know about the policies. This can be rectified when you work with SWEB and our exclusive connection to United Benefits Advisors (UBA).
When Can I Enroll for Health Insurance in Texas?
The enrollment period for individual/family health coverage is typically between November 1st – January 15th in Texas. However, outside of the enrollment period, you can still explore potential insurance and coverage by terms of special enrollment. In terms by which you qualify for special enrollment are further explained in the Texas marketplace policy.
Which Health Insurance Carriers Offer Coverage?
Although other types of available insurers provide other kinds of benefits and insurance, the insurers that have provided insurance for Texas in the past include:
● Aetna
● Allegian Health Plan
● Cigna (new for 2023)
● UnitedHealthcare of Texas
What Individual Insurance Carriers are in Texas?
Within the year 2023, three insurers have joined the individual/family market; they are:
● Cigna
● Imperial Insurance Companies
● Ascension Personalized Care
How did Texas Exchange Premiums Change for 2023?
According to federal rates reviews from the Texas marketplace, the average rates were changed due to specific changes in updated policies and group medical plans in Texas. The rates themselves are still applicable to full-price enrollees that would be able to pay for full-price premiums.
How Have Premiums Changed Since in Previous Years?
Throughout the years, there have been drastic changes in rates. Remember that the average rates change due to the enrollee and vary between insurance and benchmark plans.
What Do New Texas Law Health Plans Mean for Consumers?
The Texas law regarding the Farm Bureau made plans within the past year, in which the plans themselves are not subject to insurance rules. Such rules are as follows:
● Cap out-of-pocket costs
● Provide guaranteed-issue coverage
● Not required to cover essential health benefits
How Many People Have Enrolled Annually?
The enrollment within the Texas marketplace is far higher in 2023 than in previous years. The reason was primarily due to enhanced premium subsidies, extended enrollment periods, and enrollment outreach services.
Contact SWEB for Group Medical Plans in Texas Recommendations
Finding the right group medical plans can be simple. When you work through our UBA partner firm, you get access to UBA tools, competitive health plans, and all areas of employee and employer advocacy. Contact us today to ask how to get started.