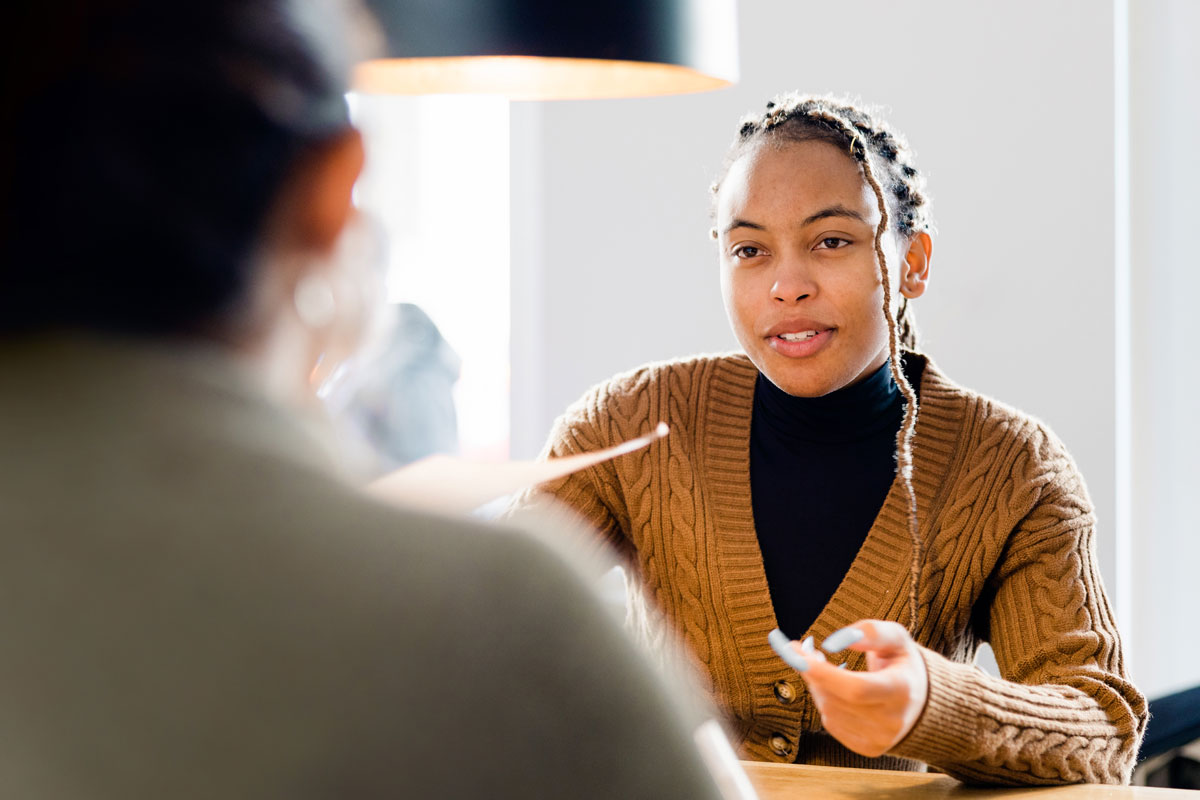 15 Mar

1 Role Employers Need to Manage Group Medical Plans Benefits – Pt.2

Previously we mentioned the incredible value hiring an employee benefits manager does for your business. However, unless you have the cash flow to support that role it can be difficult. This is where Shepard Walton Employee Benefits (SWEB) comes through. We do the hard work for you, get you access to nationally competitive group medical plans, and employee benefits in McAllen. 

By being a UBA partner firm in McAllen, we can help you access detailed group health plans and data for competitive plans to ensure you have the latest security every fiscal quarter. Plus. UBA offers outlined information on benefits you want, and the main coverage employees seek.
Medical Insurance
This type of insurance is the most researched when it comes to shopping for employee benefits. Not only is it a federal requirement for most businesses, but there are different types you can choose from. SWEB can help you get pricing on include:
Life Insurance
Life insurance is a policy with an insurance company that provides sum payments for death benefits and beneficiaries upon the insured's death. Like medical, this type of insurance is another core employee benefits. Essential benefits to getting along with life insurance are:
Life insurance
Accidental Death insurance
Reimbursement Insurance

 
Disability Insurance
Depending of your business, location, employees, and federal requirements, you may benefit from offering addition disability coverage. This is where disability insurance comes in handy and can also help your employees with their state of mind when it comes to the workplace. Ask us about the befits of adding accidental insurance to this type of coverage as well. 
Retirement Insurance
Retirement plans and insurance are also examples of key benefits for a company or business. Initially, you'd want a plan that administers correctly and appeals to small business owners and companies. Finding the perfect plan that can benefit you and your employees in retirement can very well have its benefits, and it can definitely help your employees give them a chance to work more and take advantage of the retirement benefits.  
Applying for Employee Benefits in McAllen
As a UBA partner firm in McAllen, SWEB can give employers access to available benefits, the marketplace, shared data and information, such as:
Healthcare Navigation
An HR Insider Newsletter
Employee Feedback Surveys
HealthCare Navigation
Healthcare navigation refers to a service that helps companies from national brands to small businesses and their employees navigate the healthcare system, the enrollment process, their benefits packages, and ongoing care. 
Employee Feedback Surveys
An employee feedback survey is a tool used by business owners, leaders, and human resources professionals. These kinds of surveys ask about an employee's job satisfaction, work environment, and career development. This information is used to improve company culture, employee experience, and retention. 
HR Insider Newsletter
When accessing healthcare information, the team responsible for gaining information such as newsletters and other benefits data is human resources. SWEB can help aid your human resources department by providing HR newsletters that can be delivered accordingly. SWEB has information by gaining access to the marketplace and can provide information attained from the experiences of other companies through a secure network by UBA. So you can receive : 
Latest benefit trends
Remote network

 

Culture
Hottest topics
Need Employee Group Medical Plans Benefits in McAllen?
Get the right solutions and benefits you need, and ask about information that best attains to you and your business! SWEB has employee benefits that can take care of all the concerns and questions! Ask a SWEB professional or call (956) 213-3050) today.