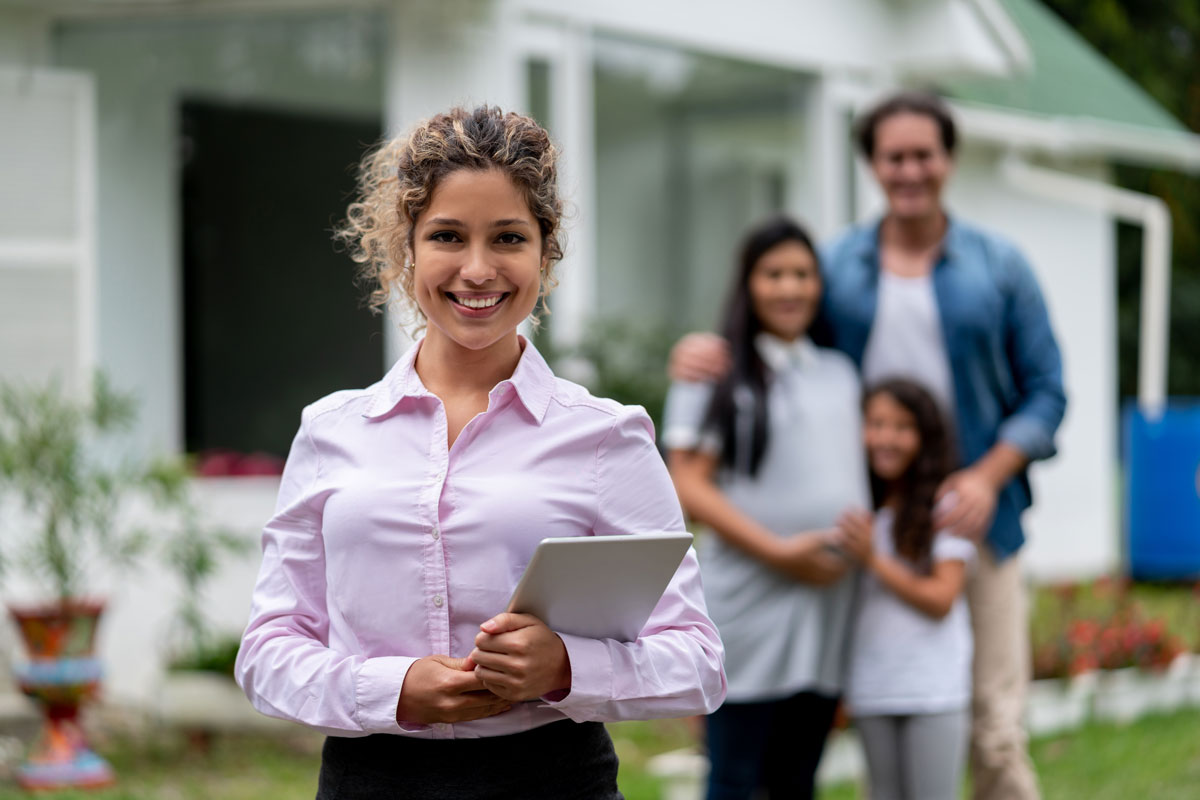 27 Jul

Group Insurance vs Individual Coverage: Understanding the Key Differences

When it comes to obtaining insurance coverage, employees have the option to choose between group insurance vs individual coverage. Group insurance refers to a policy that covers a group of individuals, typically provided by an employer or an organization. On the other hand, individual insurance is purchased directly by an individual, allowing them to customize their coverage based on their specific needs. Shepard Walton Employee Benefits (SWEB) offers hassle-free resources for employees and employers, whether through employer-sponsored plans or personal policies.

We want to share the differences between group and individual insurance to help you decide on the best coverage.
What is Group Insurance?
Group insurance covers a group of people, the members of a society or a professional association, or the employees of a particular employer to take that insurance. They typically receive insurance at a reduced cost due to the policy between the policyholder and the insurer who pays for the benefits offered to those individuals within the business or company. It offers benefits such as health, life, or disability coverage to eligible members within the group.
What is Individual Insurance?
Individual health insurance is the coverage you can purchase on your own, as an individual, or essentially for your family. Compared to group insurance, individual insurance is not obtained through an employer and must be obtained by applying directly to the insurance company. Although individual insurance benefits you based on your salary and income, it has certain benefits that are only attainable through individual insurance and their policy.
Comparing Group and Individual Insurance
Although there are different variations of insurance, the two are very different in terms of plans and benefits. Some of the significant benefits of choosing between these types of insurance vary in comparison. Depending on what kind of insurance you'd want to apply for, it's essential to know what you will deal with once you start. The types of benefits you might receive from these types of insurance are:
Group Insurance
● Provides your plan documents
● Pay for all or some of your monthly premiums.
● Gives you a choice of health insurance plans.
● Deducts your share of your premiums directly from your paycheck.
● Able to answer questions about your plan with the insurance and the employer.
Individual Insurance
● Purchase your plan individually.
● Make monthly premium payments.
● Get to know and manage all of your health coverage benefits.
● Able to shop for and choose a plan that covers you or your family.
How to Choose Your Health Plan
We help South Texas companies use tools that manage your healthcare plan. Applying for an improved group health plan policy is best done through our United Benefits Advisors (UBA) partnership. Data reports provided by our UBA partnership in McAllen can include the following:
● Compliance Alert
● Compliance Audit
● HR Insider Newsletter
● Health Care Reform Impact Study
Group Insurance vs Individual Coverage
When it comes to finding the right benefits, it's essential to know key differences in terms of policies, types of insurance, or even the types of benefits being offered. Contact SWEB today to get information on the best solution for you. Contact us online or call (956) 213-3050.