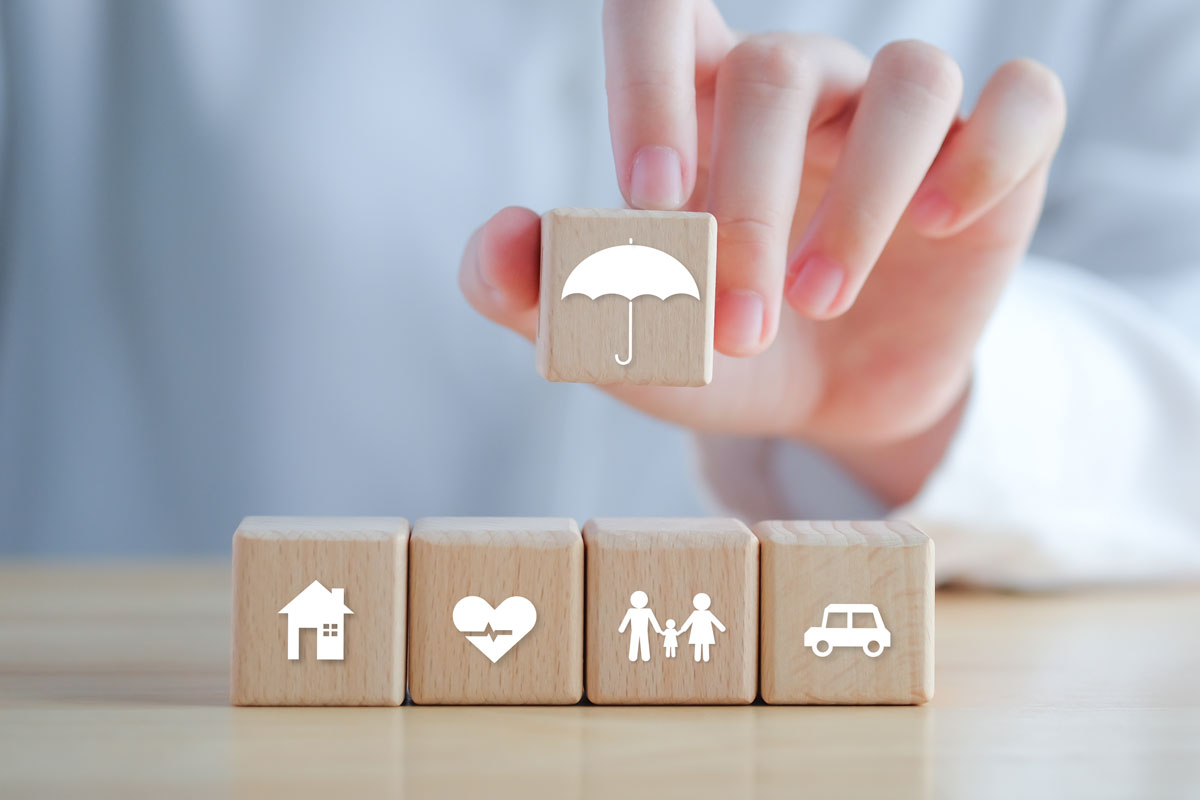 05 Oct

12 Items to Choose in Group Insurance Plans in Austin

An employer must consider several factors when considering health insurance, even group insurance plans in Austin. We want to share twelve items you can expect to decide on during the upcoming Open Enrollment. 
Coverage Options
When it comes to health insurance, plenty of insurance companies will have many plans, thus finding potential options that best fit your needs. Although most coverage is best discussed with your healthcare provider, there are ways you can receive potential benefits by speaking with your health provider to customize other coverage options that best fit your needs.
Network Providers
Being provided health insurance means gaining access to a vast network of health providers, all within an available network being provided by your health care provider. Not only will you be able to have many providers at your disposal, but you will also gain access to information only provided by the network through your insurance. 
Prescription Coverage
Everyone needs medications and other health implications, and by applying for health insurance, you can get access to your medicines and receive benefits that pertain to prescriptions. Get access to all your medical needs by using personal health insurance!
Monthly Premiums
Whatever plan you choose may not apply to your job, but depending on the insurance, you can receive certain benefits that apply to your company or business. Getting the right coverage means getting the best premiums that benefit your job and the individuals who have paid for these types of premiums. 
Deductibles
It doesn't matter what insurance you get. By paying a certain amount, your insurance will apply for those coverages after spending a specific limit, depending on the service plan. 
Co-Payments and Co-Insurance
Most insurances will be asked to provide co-payments for specific clinics or services like a deductible. Co-insurance is another type of deductible that can be applied under particular plans, which allows you to pay a certain amount before certain services can be used. 
Out-Of-Pocket Maximum Preventative Care
There are lots of services and benefits that can be accessible to you! Not only do essential services apply but also assistances such as mental health care, maternity and paternity benefits, and wellness resources.
Specialty Services
Paying for certain services means accessing special services that pertain to you and your needs. You can gain benefits like : 
Vision

 

Chiropractic

 

Dental

 
Flexible Spending Accounts
Another out-of-pocket cost is flexible spending. This allows you to refrain from paying certain taxes through this special amount of money you use for those out-of-pocket costs. 
Plan Renewal
Plans will have options to be renewed or reactivated depending on the situation. Having those options available whenever your plan is discontinued can be a lifesaver and a potential benefit for you! 
Provider Directories
You can get the best providers, even for a group insurance plan in Austin, with the help of SWEB, a nationally-recognized UBA partner firm. We help you find customizable benefit and plans. 
Coverage Start Dates
Not only does coverage have a start date, but as soon as you apply for certain benefits, you can start to receive most or even all of your help at a specific date. It's important to discuss your options with your insurance and have those said benefits applied for your convenience. 
Get Group Insurance Plans in Austin
Shepard Walton Employee Benefits is partnered with United Benefit Advisors to provide the best services and solutions for your business and insurance benefits. Contact us today to get started.