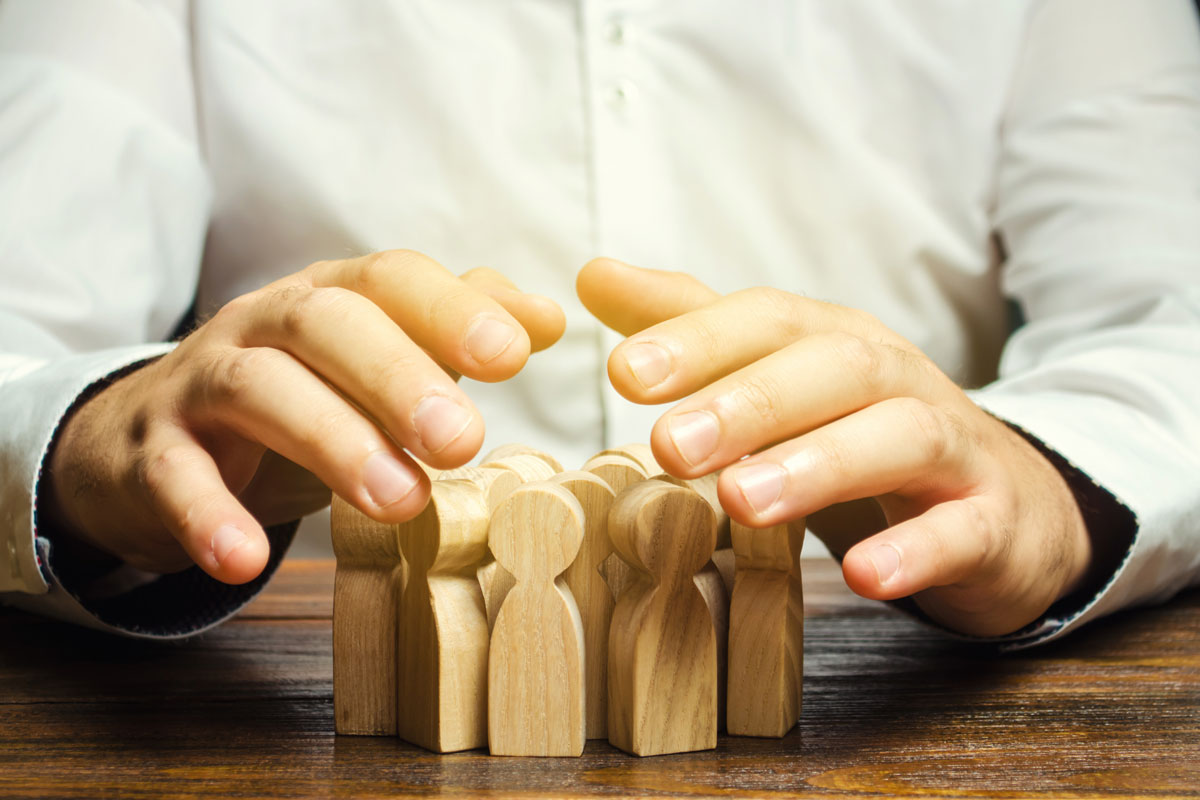 14 Apr

3 Factors to Consider About Group Health Plans in Houston

Managing a corporation of any size can be difficult, especially given modern-day circumstances. As an employer, your focus should be on growth for the company rather than reviewing how often to improve your employee's insurance plans.

Shepard Walton Employee Benefits (SWEB) is a United Benefits Advisor (UBA) partner firm that connects businesses like yours with exclusive plans and rates that keep your employee's needs in mind. So what can you do during the year to ensure your business is fair and doesn't overpay for group health plans in Houston? Contact SWEB and consider these three factors.
Understand Group Health Plans in Houston
A Group Health Plan (GHP) is health insurance offered by an employer, union, or association to its members while they are still working. GHP also:
● Spreads risk across a pool of insured individuals to keep premiums low.
● Typically shares lower costs for health insurance policies compared to other providers.
● Provides coverage based on current employment and the number of employees.
Learn How to Optimize Costs
What works and what does not in your business? Ask yourself if you need to change your sales strategies, period expenses, or department spending. If it is affecting you fiscally, you need to consider the compatibility of those strategies. Doing this can help you reallocate funds to improved group health insurance plans or other investments.
Then consider optimizing costs in each of these areas by:
● Lower spending during peak months.
● Conducting employee surveys to verify your company's efficiency.
● Stay informed on the latest and updated Federal requirements with UBA's monthly updates.
● Negotiating long-term commitments or contracts to support lower costs and include high-quality goods.
Find Tools to Support Your Changes
If you are overwhelmed by the countless options insurance providers, offer, you need someone to dissect all the information. SWEB can assist you and your HR personnel in finding the best group health plans supporting your business. Ask a SWEB representative about key tools that can help your business:
● Healthcare Navigation
● Due Diligence Services
● Benefit Benchmarking
● Financial Stability Review
Through their UBA partnership, SWEB gives you access to tools that conduct plan analysis and show areas of improvement. Plus, we provide clean, organized insight into available employee benefits in the marketplace.
Enjoy Cost-Effective Group Health Plans in Houston
Get the right solutions and benefits you need at a fair price—message SWEB online with any questions regarding affordable group health plans in your area.