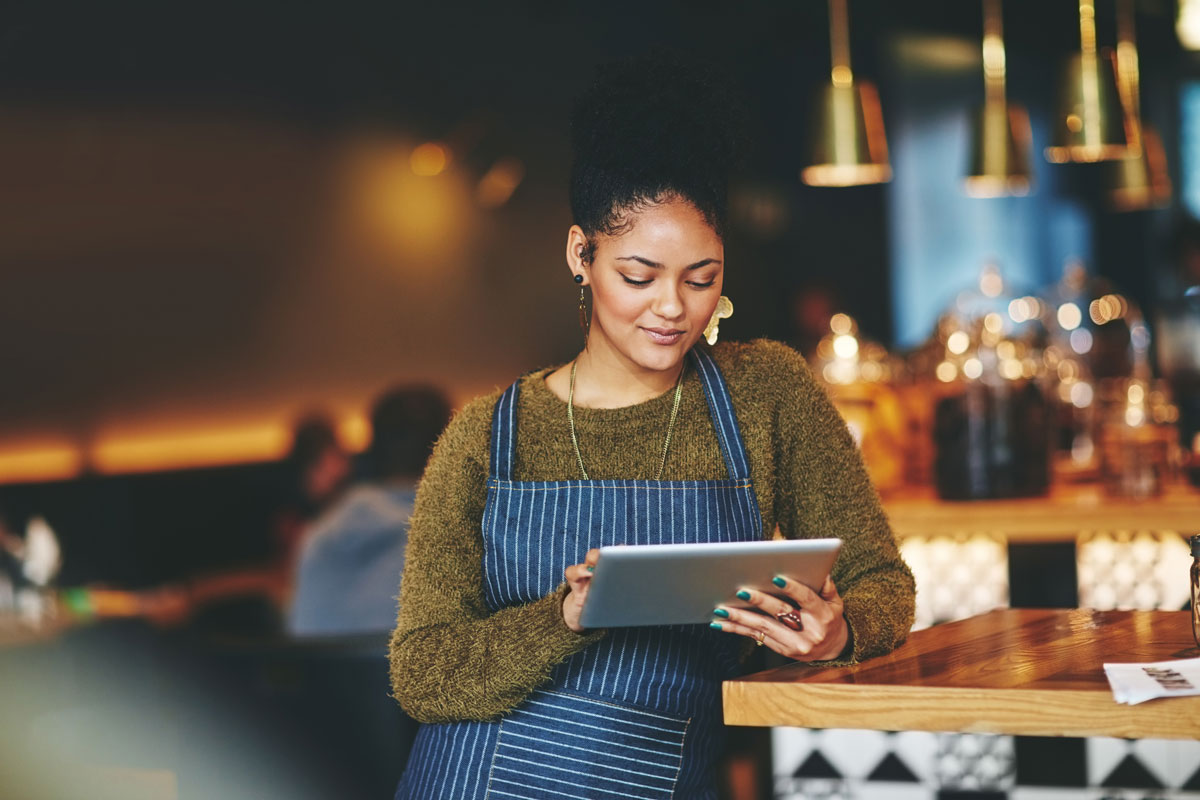 08 Feb

3 Factors that Impact Group Health Plans for Small Texas Businesses

Owning and maintaining small business benefits may seem complicated. Still, luckily it doesn't have to be when you are using nationally recognized benefits advisors to provide growth options for your business. Shepard Walton Employee Benefit's (SWEB) UBA partnership in McAllen offers this and access to many competitive benefits and group health plans for small texas businesses.

There are several options for providing your employee's health benefits. With SWEB, avoid getting stuck in the research again. We want to share three tools you can request now.
Group Health Plans for Small Texas Businesses Strategy
If you and your small business that has fewer than 50 employees, by law, it isn't required you do anything in particular. Small business owners with less than 50 employees are not legally required to provide private employee benefits. Simply because there is a standard turnover rate in these businesses. The ideal reasons not to seek employee health benefits due to 50 or fewer employees are:
● Costs – gaining access to medical care is very costly, and if one of your employees gets unexpectedly ill, you could face hundreds or even thousands of dollars of hospital bills.
● Access – buying health insurance via exchange can severely cost you and your business. Although people prefer to work with health insurance, it's best to get the insurance they can afford.
● Complexity – gaining health insurance is more complicated than you think. Particularly for those who try to get individual coverage. Some insurance plans offer some smaller programs through small group insurance and can aid you and your employees.
Bigger businesses, however, have some legal requirements and tend to want to be competitive hires. You can create a plan for this situation with UBA tools, including small business group strategies.
Small Group Health Insurance Plans
If you look forward to applying for employee health insurance, here are a few things to consider before applying. There are only a select few plans that are available and are only offered to small businesses of the following:
● 100 employees or less.
● Companies with 100 employees or more.
● Policies are based on business policy and have a fixed premium.
Each employee will pay their share of premium coverage deliberately from their paycheck and will be covered as long as they are employed and enrolled. The benefit of gaining this insurance is the chance of cost-effective coverage.
Health Reimbursement Arrangement (HRA)
Most employers go for reimbursement to cover their plan premiums, but other options exist. A Health Reimbursement Arrangement (HRA) enables you to reimburse your employees for the cost of their health insurance. This will allow you to let your employees choose a plan that works best for them, and then you can reimburse them for a portion of the costs. Other options include:
● Dental Insurance
● Vision insurance
● Covering out-of-pocket costs
Now that you know more or less about small business health insurance, it's best to check out your options and resources to get your employees covered and prepared.
Applying for Group Health Plans with SWEB
A few tools that can help you make a decision on which route to take include a few tools found with our UBA partnership in McAllen:
HR Insider Newsletter
Employee Feedback Surveys
Benefits/Total Compensation
Request Help from SWEB & Review these Group Health Plans for Small Texas Businesses
Don't miss out on tax advantages because you didn't invest in your business or employee assets. Contact SWEB today and ask for a consultation.