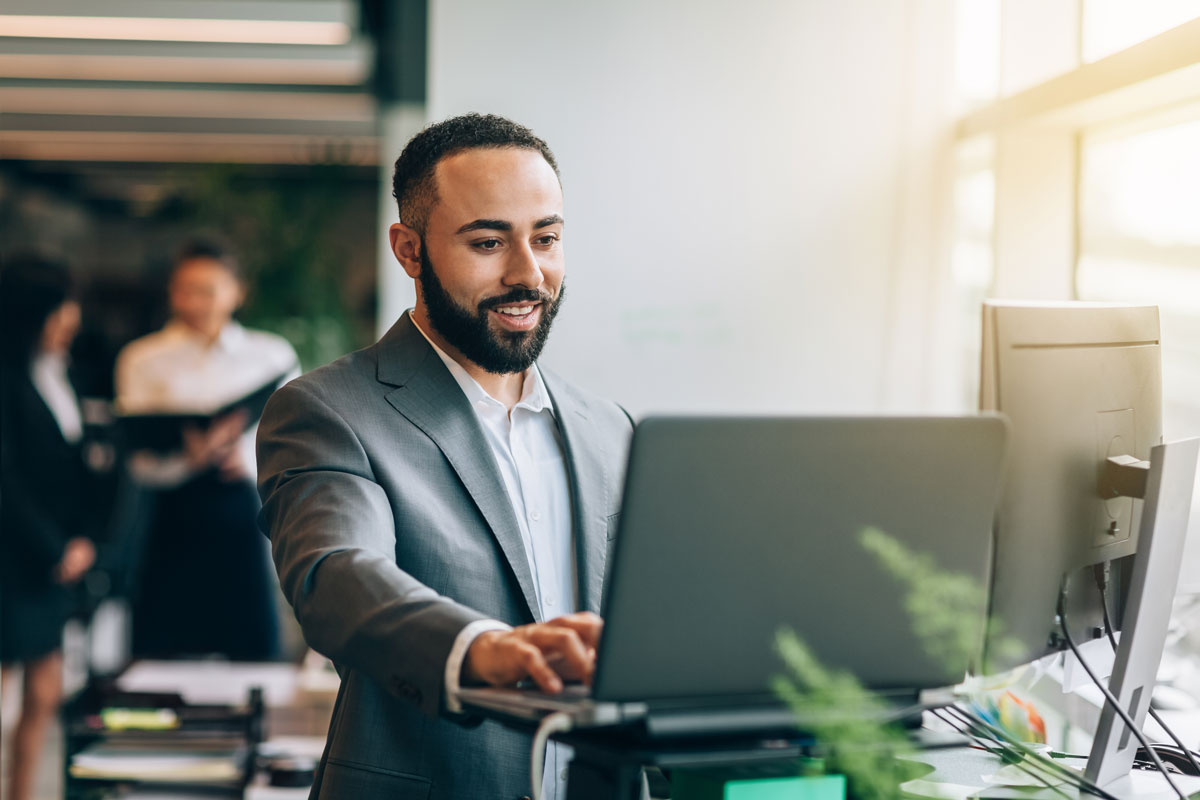 20 Sep

Cost Control Strategies: Maximizing Value in Group Health Insurance Plans

Cost control has a major influence on business and insurance, which can help businesses reduce costs and expenses throughout the years. It is usually done with HR support, but if you don't have access to a large team on site, you may want to ask us, Shepard Walton Employee Benefits (SWEB). We give you exclusive access to a nationwide HR and group health insurance plans firm, United Benefits Advisors (UBA).
What is Cost Control?
Cost control is one of the fundamentals in insurance and for your business, and one of the ways to control how your finances are spent in terms of benefits such as health insurance. Cost control is the process of exploiting unnecessary business expenses to increase profits. Cost control begins with a staple budgeting process to practice:
Volume discounts
Improve product quality
Leverage early payments
Use spending management
Improve manufacturing costs
Vendor selection and negotiation
4 Cost Control Terms
It's all about saving money and reducing your spending without sacrificing certain expenses or other benefits. To provide your employees with affordable healthcare and insurance, there are a few terms you should look for in each plan.
Resource Planning
It's important to research your benefits and understand where your expenses are going. One way to reduce your spending is by taking note of your resources and having an idea of the benefits. Doing some research can benefit you and your business if you know where your money is going and how well the benefits are provided.
Cost Estimating
Monitoring and managing your costs can be very time-consuming; if you don't monitor your cost-efficiently, you could lose more than you realize. Getting ahold of management software and financial advisors can be your next best thing when determining costs.
Cost Budgeting
Once you determine your resources and different costs, maintaining those costs can be a hassle if you don't practice budgeting habits. Most cost control methods have a targeted income and work around that, but when you take the time to practice budgeting techniques, you can sort out your costs more efficiently.
Compliance Solutions with SWEB and UBA
Shepard Walton Employee Benefits is partnered with UBA to provide the best solutions for your business and insurance benefits. You can receive tools such as:
UBA HR Insider gives you access to HR Resources like federal laws, compliance tools, and wellness programs.
UBA advising gain exclusive advising that will help you stay informed while being provided with the best resources to best cater to your business needs.
UBA Surveys gain comparative data and plan costs and other factors that enable benefits such as benchmark programs to be available at your convenience to help your business.
Need Help in Finding Your Perfect Group Health Insurance Plans?
If you are interested in our customization services, we have many options catering to your specific and general needs for your business or company! Get viable information from a SWEB professional and send us a message.