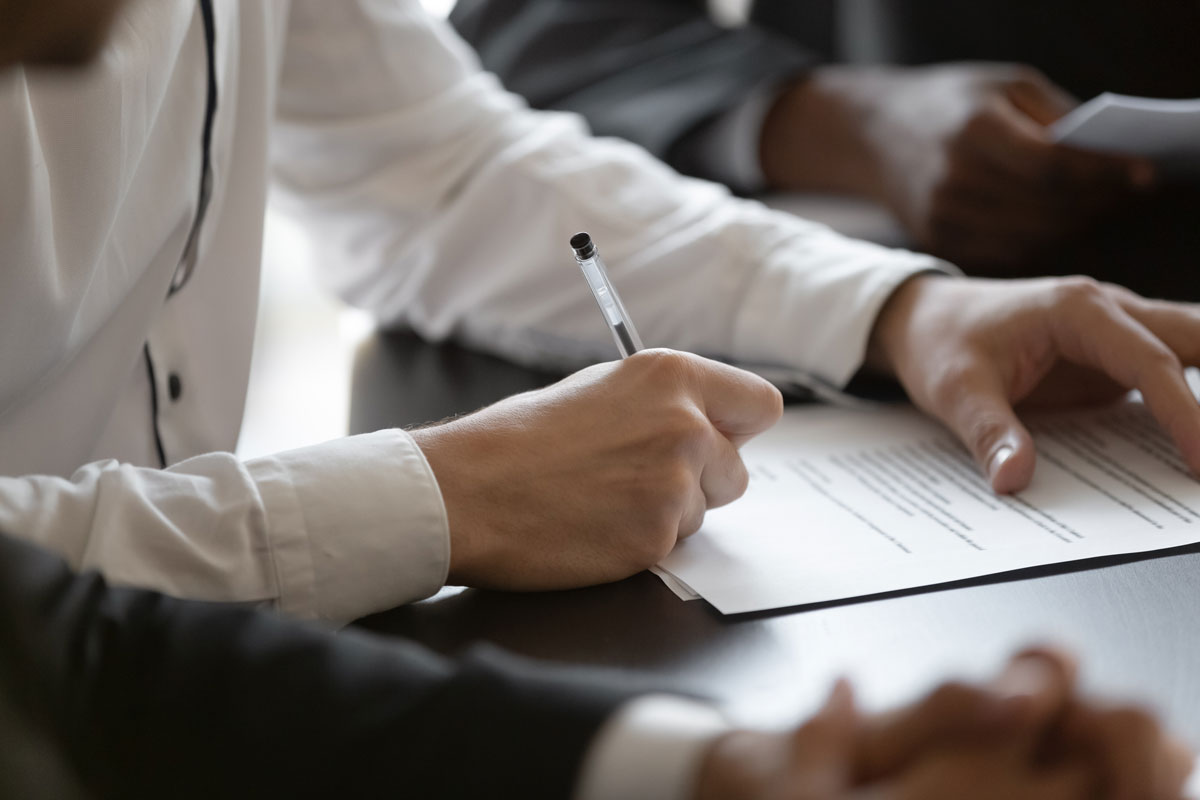 21 Apr

3 Ways to Find Good Group Health Insurance Plans in McAllen

Scouting benefits for health insurance can be time-consuming and complex, depending on your research. However, you could gain out on cost-saving group health insurance plans in McAllen with proper research. Here are a few ways you can do this through Shepard Walton Employee Benefits (SWEB).
Ask About Different Types of Group Health Insurance Plans in McAllen
Group Health insurance provides coverage to a group of employees for medical expenses. It covers a specific sum and an employee's dependents (spouses, kids, parents, etc. There are several kinds, including:
● Covid insurance has provided coverage for employee expenses incurred during the Covid-19 treatment.
● Travel Insurance can cover employees from unexpected scenarios such as property loss or damage and flight delays or cancellations.
● Term insurance is a type of coverage that covers an individual employee or a group in the event of death. It is a single policy that provides coverage to a group of people.
● Personal accidental insurance covers medical expenses incurred by accidents causing disablement or death to the insured. This coverage can be used for employees, customers, etc.
Consider the Efficiency of Group Insurance.
It would help if you mainly took advantage of group insurance through SWEB to help afford unexpected costs. You may also:
● Choose to customize coverage for groups and offer employee-specific needs.
● Receive comprehensive coverage and better and elaborate benefits in a group health plan.
● Receive affordable premiums when comparing individual health insurance to group health coverage.
Choose Group Insurance vs. Individual Insurance
Coverage varies between the group and individual insurance, with the main difference being:
Group Coverage 
● Your employer may include various plan options, including HMO, PPO, or additional dental, vision, and life insurance benefits.
● May cover all or a significant portion of your monthly premiums.
● Deducts a share of your premium from your paycheck each pay period.
● Provides additional assistance through a human resources department, where you can access documents relevant to your plan and ask direct questions about coverage.
Individual Coverage
● Individuals likely to find plans that cover them and their families and pay monthly payments
● Must enroll during an open enrollment period and can qualify for special enrollment.
● Determine if you qualify for cost assistance (subsidy-eligible).
● Select between bronze, silver, gold, or platinum plans that offer specific coverage.
Applying for Benefits with SWEB
With SWEB, you can get information to answer your healthcare questions! Through their partnership with United Benefit Advisors (UBA), you can gain insight available benefits within the marketplace, shared data, and UBA Tools.
Get a Good Group Health Insurance Plans in McAllen
Get the solutions and benefits you need, and talk to a SWEB professional today. Send us a message online or call (956) 213- 3050 to ask about group health plans in McAllen.