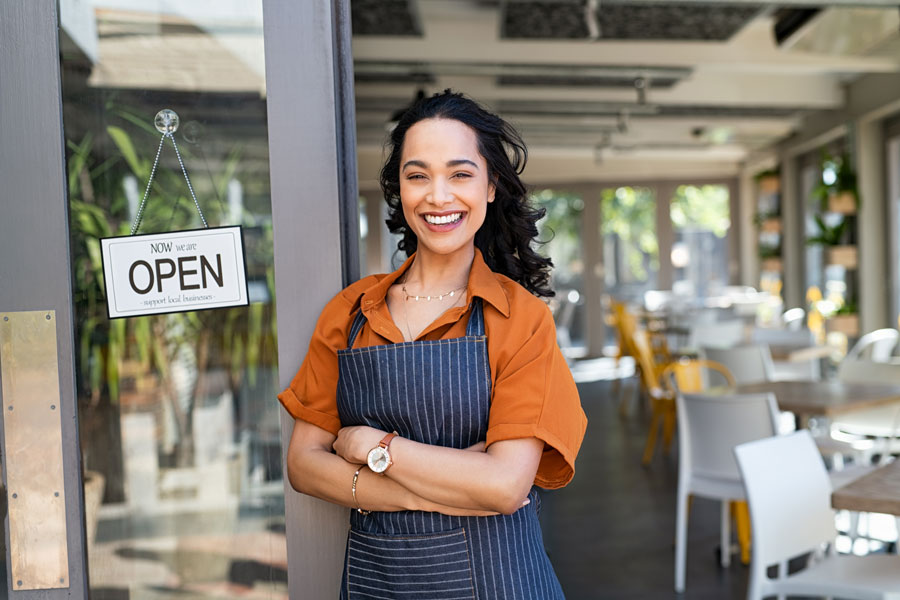 24 May

4 Reasons Small Businesses Should Consider Group Health Insurance Plans in Austin

With businesses growing and expanding exponentially, all companies must get the necessary benefits to help establish a strong relationship between employers and employees. One of the best ways is by applying for group health insurance plans in Austin. It's a significant investment, and we are sure you have questions. Read four FAQS employers often ask about group health insurance plans in Austin.
Why Invest in Group Health Insurance?
Health insurance benefits can give you several advantages, regardless of the number of employees. The benefits of providing health coverage are:
● Save on taxes
● Boost productivity
● Options for you and your team
● Attract and retain top-notch talent
● Invest in your health and the health of your employees
Is My Company Eligible for Affordable Group Health Insurance?
If your business has a fair amount of 50 – 200 employees, you will more than likely qualify to purchase a business health care coverage plan. Other criteria may include:
● At least two full-time employees, including the owner
● Employers must meet minimum contribution requirements
● A certain percentage of your employees must enroll in the coverage you offer
Although these factors are what make a company eligible for group insurance, please note there are some advantages. For example, did you know that applying during an application period may get you the minimum contribution requirement waived?
How do I Stay on Top of These Annual Changes?
If your HR department requires more support, then Shepard Walton Employee Benefits (SWEB) is the group for you. We can help you find affordable group health plans in Houston and high-quality information to aid in distributing benefits to your employees! You could receive through our exclusive United Benefit Advisors (UBA) partnership:
● HR insider newsletters
● Compliance webinars
● Healthcare reform impact studies
What Tools Are Available for My HR Team?
Being a UBA partner firm has several advantages, including UBA Health surveys that allow:
Employers to benchmark their benefit programs.
Compare them with similar company plans within the industry.
See imperative details such as plan costs, designs, and employee contributions.
Receive recommendations from other companies regarding the exact details to better understand what benefits to consider.
Group Health Insurance Plans in Austin
Along with our unique relationship with the United Benefit Advisors (UBA), we are dedicated to finding the best in benefits and are finding the right tools. Contact us today to get started so we can help you:
Stay Informed.
Troubleshoot issues.
Obtain unbiased information.
Get assistance with application and enrollment.