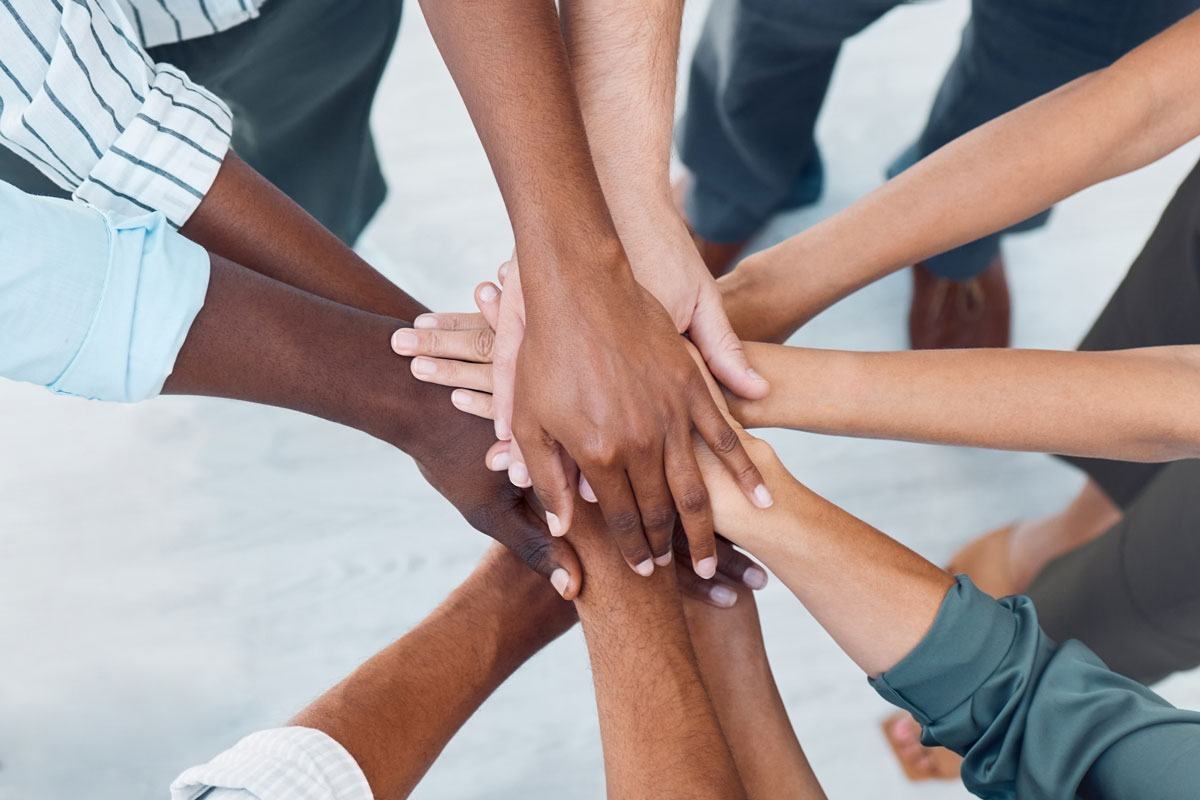 28 Sep

3 Ways Group Health Insurance in Houston Boosts Productivity

When it comes to looking for benefits and group health insurance in Houston, companies often try to offer more benefits than they can handle or outrageous glamorous benefits. In reality, employees are looking for simple, but complete plans that improve their health and well-being. Now more than ever, catering benefits and health insurance to your employees are necessities to maintain your business. Having an improved group health insurance can: 
Enhanced engagement

 

Increased productivity

 

Sustain long-term retention
Motivation Through Enhanced Engagement
Employees tend to benefit from the balance of maintaining personal and work life; therefore, they have a significant engagement with their workplace that depends on that lifestyle. Some employees might look for other places to work or sometimes will quit their jobs when they see insufficient beneficial adversaries at their disposal. Finding good health insurance can show your employees that you care about their personal and work-life balance and that they will look forward to coming in to work on a day-to-day basis. 
Motivation Through Increased Productivity
One of the benefits of finding healthcare for your employees is that you will have increased productivity. Finding a beneficial health care plan that employees enjoy:
Gives them peace of mind.
Allows for better-increased productivity, knowing they can rely on their benefits in times of trouble.

 

Encourage them to maintain their lifestyle and health, resulting in happier, healthier, and eager employees to increase motivation.

 
Motivation Through Long-Term Retention
Although healthcare can be expensive, attaining health insurance for your employees is important. Employees will:
Appreciate a good health plan and will value the benefits.
Recognize that their long-term employment will have its benefits overall and be more likely to stay at the company.
Be prone to stay at a workplace that shows appreciation to them and know they are supported in health resources and physical and mental benefits.
Key Takeaways
Health insurance can pay for some or all of your medical expenses in exchange for a monthly premium payment.

 

By applying for group health insurance in Houston, employers can pay a certain amount to cover the same benefits for all employees.
Better group insurance plans in Houston can motivate employees through enhanced engagement, increase productivity, and sustain long-term retention.
Benefit Solutions With SWEB and UBA
If you are interested in our customization services, we have many options catering to your specific and general needs for your business or company! Get viable information to help and access to UBA tools such as:
UBA Advising, to stay informed of national resources available for your business.
UBA surveys, to gain comparative data and plan costs at your convenience to help you make a decision.
UBA ACA Advisor to provide access to exclusive documents on how to manage the changes in benefits compliances and labor laws.

 
Group Health Insurance in Houston
SWEB has employee benefits that can address all the concerns and questions! Ask a SWEB professional with just a call (281) 340-2073) or send us a message.