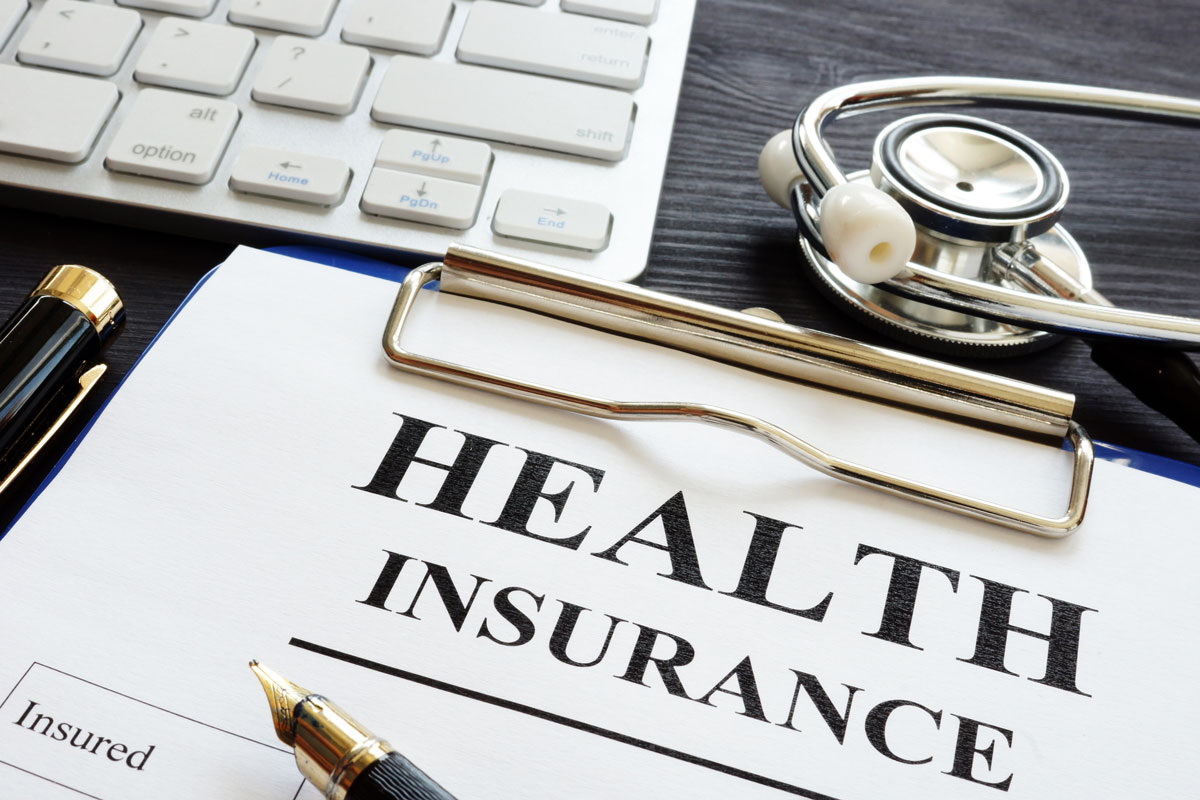 08 Jun

Do Your Employees Know These Group Health Insurance Basics?

Both an employer and an employee need to stay informed on information regarding group health insurance in Harlingen. Not only the terms used but also the new laws and policies regarding group insurance.
Likewise, employees who engage in regular checkups and regular screenings can help increase work productivity.
For employers, it's essential to recognize your employees' health and inform them of available potential benefits.
If applicable, you and your company can get additional health benefits in your group health insurance plans in Harlingen.
Fortunately, Shepard Walton Employee Benefits (SWEB) can help you stay informed and give you access year-round to these potential benefit updates. In the meantime, make sure you are aware of the basics.
How Does Health Insurance Work?
Health insurance is a way to protect you and your employees in receiving appropriate healthcare in the events of:
● Illness
● Accident
● Doctor visits
● Hospital stays
● Preventive care
● Prescription drugs
Although health insurance offers a variety of health plans with plenty of coverage and benefits, there can be some out-of-pocket costs, including deductibles, coinsurance, and copayments.
Group Health Insurance Terms to Know
Here are some examples of health insurance terms that you should be familiar with or otherwise be well informed of when applying for insurance:
A claim is a request by a plan customer or healthcare provider for the insurance company to cover medical expenses.
Coinsurance Is the portion of eligible medical expenses you will have to pay after meeting your deductible.
A copay is a fixed amount for a health care service or prescription and can vary depending on the insurance provider.
A deductible is an amount you pay for covered health care services before your insurance plan starts to pay for a portion of the costs.
A dependent is an eligible person, other than the member (generally a spouse or child), with health care benefits under the member's policy.
Plan costs for a patient are paid out-of-pocket for health care services, including deductibles, copays, and coinsurance.
A member pays a premium to an insurance carrier each month for their health care plan.
Preventive Care Services are routine services such as screenings, checkups, and patient counseling to prevent illnesses.
A primary Care Physician (PCP) is a person who coordinates all your medical care, including hospital admissions and referrals to specialists, and may not be required on all health plans.
A referral is an HMO or point-of-service (POS) coverage, written authorization from a member's primary care physician (PCP) to receive care from a different contracted doctor, specialist, or facility.
Group Health Benefits in Harlingen
Along with our outstanding relationship with the United Benefit Advisors (UBA), we are dedicated to helping you find the best group health benefits in Harlingen, stay informed, and obtain thoroughly-research resources and guidance.
Ask about compliance services, such as:
HR Insider Newsletter
Compliance Webinars
Healthcare Reform Impact Study
And UBA health surveys that compare your benefits to what is offered in your industry:
Plan costs
Plan design
Employee contributions
Get Group Health Insurance in Harlingen
Ask SWEB for Harlingen's best group health benefits, and get the right solutions and benefits you need. We can help you find the resources that best relate to your business. Contact us online or call (956) 213-3050).