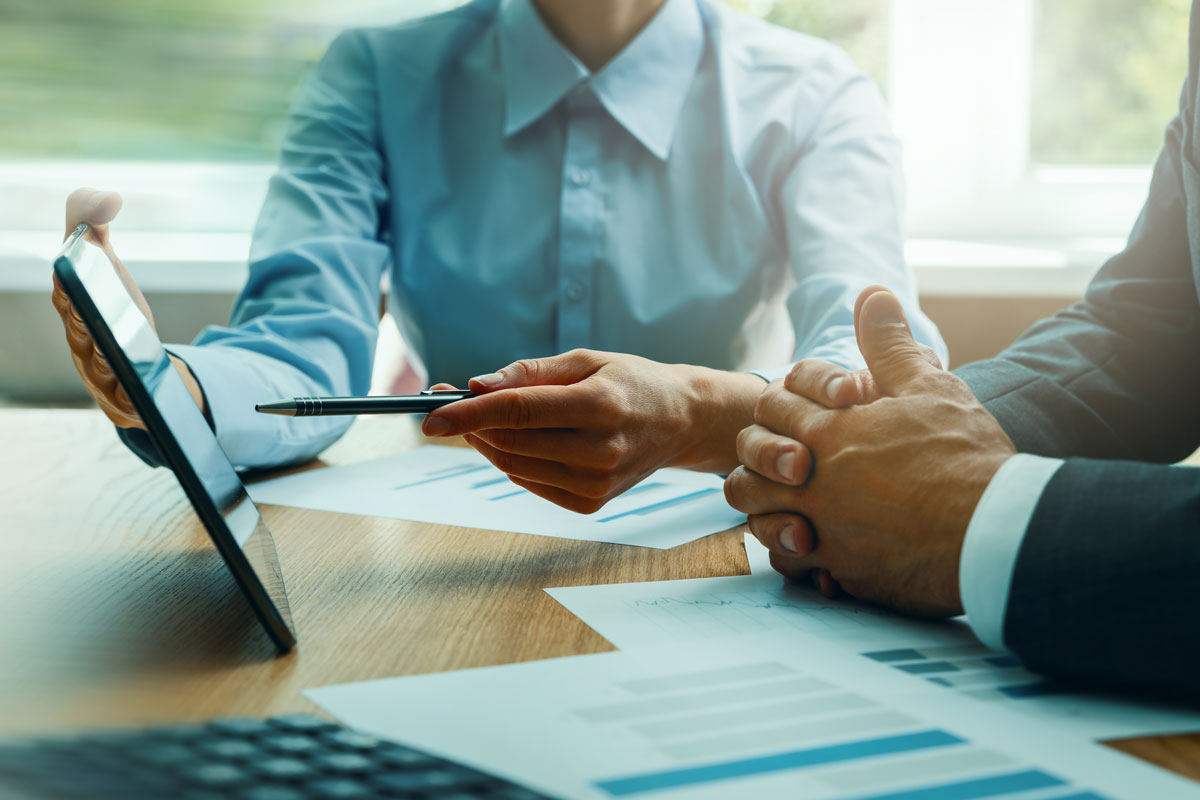 29 Jun

5 Ways Cost Control Affects Group Employee Benefits in Harlingen

One of the basic business operating principles is deciding how you use your profits and their purpose. Setting a profit goal is necessary to help employers better organize their spending and profits. With proper research, you can make all the profit you can.

We want to share a few ways you can implement cost control, how it affects your employees and group employee benefits in Harlingen, and why SWEB can ensure you take advantage of it.
What is Cost Control?
Maintaining cost control is identifying and reducing business expenses to increase profits. An example of keeping your profits in check is setting a profit goal or a budget. This way, your business can be able to be sustainable and profitable.
How Cost Control Affects Group Health Insurance in Harlingen
Any employer can agree that attaining health care benefits and group benefits is essential, but it can be costly and can limit spending for your company.
On the positive side, implementing cost-control strategies can impact group benefits in Harlingen by:
Improve productivity.
Increase employee pay and entice new hires.
Create a culture to control costs and set the expectation for employee morale.
However, failure to provide fair cost control for businesses and employees can also:
Lose out on profit.
Spend unnecessarily.
Hinder company growth.
Lower employee morale.
What are the Advantages of Cost Control?
Cost control enables companies to increase profits and use necessary funds for growth or improvements. However, imputing those funds to areas such as healthcare or work benefits can be heavy investments if you aren't careful. SWEB can help you review many areas and recommend different changes. Effective cost control can initiate great opportunities:
Paying off debt
Improving creditworthiness
Purchasing better equipment
Improving your competitive advantage
Reducing repair and maintenance costs
Increasing budgets for marketing and advertising
How Can You Implement Basic Cost-Control Strategies?
There are a few ways to provide simple cost control, but it may only cover some of your needs. That is why SWEB delivers the research and resources for you ahead of time. Here is what you can do in the meantime:
Creating a budget and relaying details on how your company intends to make a profit quarterly.
Get solutions from all departments on how they can implement cost control in their teams before you cut unnecessary costs.
Assign someone to keep a record and produce accurate data on your company's team (this may include HR, accountants, bookkeepers, etc.)
UBA Offers Many Other Service
Through SWEB, you can access profitable resources and cost-control reviews through UBA. They can also help with the following:
Employee Advocacy issues include online enrollment, healthcare navigation, PPO evaluation, and more.
Cost-control factors include data mining and reporting, benefit plan creation, periodic audits, and more.
Employer Advocacy issues include financial stability, best-practices consultations, plan compliances, etc.
Compliance factors include HR Legislative resources, access to ERISA attorneys, compliance audits, and more.
Educational resources include benefit benchmarking, bi-lingual enrollment support, cost/usage analysis for employees, and more.
Group Employee Benefits in Harlingen
Call (956) 423-8755 or contact Shepard and Walton Employee Benefits (SWEB) to get customized employee benefits packages and insurance plans in Harlingen, resources, and solutions for your company.