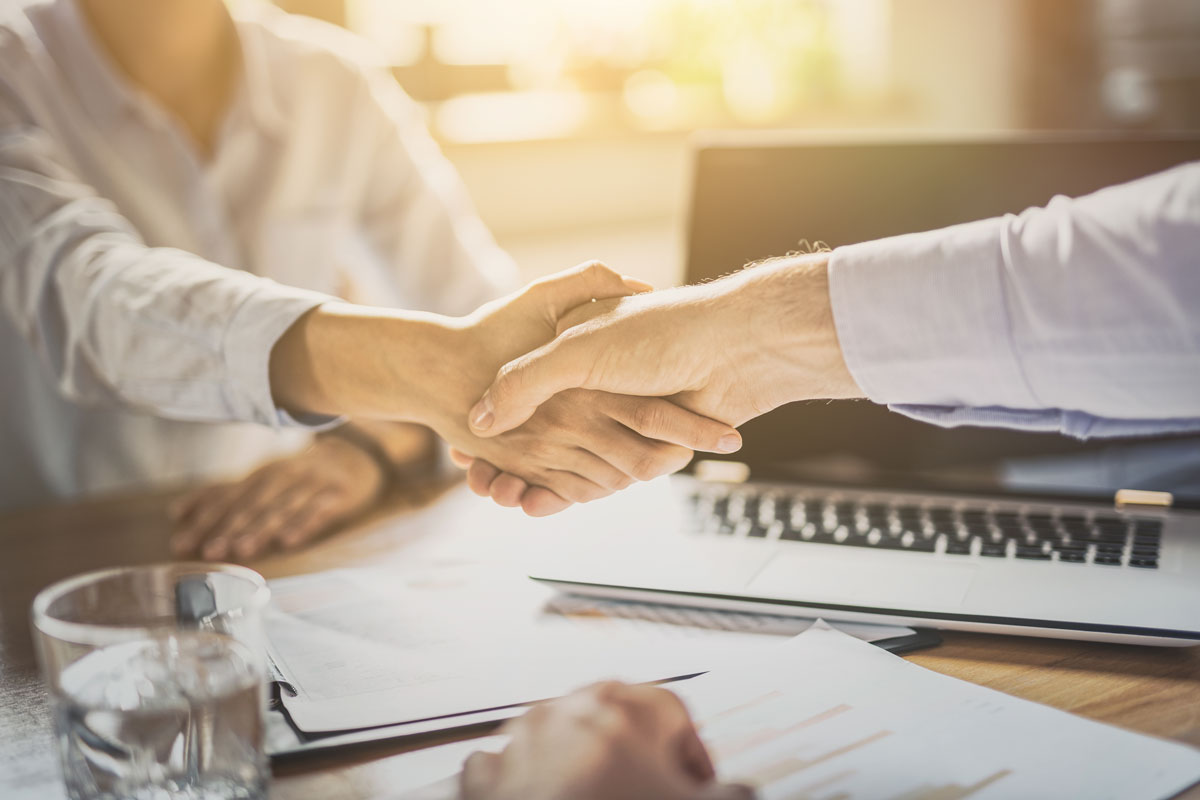 31 Aug

Group Benefits in Harlingen and Steps To Maintain Your Business

Maintaining a business, employee group benefits in Harlingen, and investing into it takes work. When it seems you have reached a lull, it's time to rethink the strategies you have in places, and what you can do to fix them. One of those steps is group benefit plans. We want to share the benefits of these, and other strategies you re-asses.
Consider Your Employees Group Benefits in Harlingen
Organize fast and work on managing work productivity.

 

Listen to your employee's concerns, and communicate with your staff in order to keep your business more productive.

 

Investigate problems within your workplace and figuring out solutions are one of the ways to keep your employees satisfied in the workplace.

 
SWEB can offer employee wellness benefits that cater to you and your employees, while also providing communication like employee feedback surveys are just some ways to keep in check with all of your staff. 
Provide Group Benefits
in Harlingen
Shepard Walton and Employee Benefits (SWEB) can offer employee wellness benefits that cater to you and your employees, while also providing communication like employee feedback surveys, through our UBA partnership.
SWEB offers many capabilities that could help with benefits program planning. 
Employer

 

Employee
Cost Control
Communication
Education
Compliance
Efficiency
Technology

 
Streamline Your Finances
Maintain good finances and keep your company afloat. Streamline your finances using software and keep everything from your expenses to your invoicing all in one place. Likewise, request cost control benefits through SWEB's partnership with UBA Resources.
You may get access cost-effective benefit strategies, such as:
Plan Funding Strategy Consultation
Benchmarking – Normative Comparison Data
Benefits RFP Development and Administration
Set Goals
Goals are a great way for predicting the success and failures of a company. Each quarter you and your teams can:
Set goals for yourself and your staff.
Conduct meetings and go over your set of goals and the progress of the existing ones.

 

Keep a record of what you're doing to maintain these goals and you'll soon see results.

 
SWEB can offer benefits that can help with your goal planning, with benefits like data analysis and reporting, and efficiency performance evaluations, you can analyze your goals!
Reinvent The Business Strategies
From campaigning, to project management, and product reviews, there are several ways to view if your business is not working well. That goes the same for your benefits such as:
Wellness Program Design and Review
Plan Performance Analysis
Plan Audits for Overpayments and Eligibility Verification
Re-Insurance Marketing, Analysis, Negotiation and Consultation.
Support Your Support-Team
Send us a message to learn how you can invest in your employees. Call (956) 213-3050 to speak with us directly.