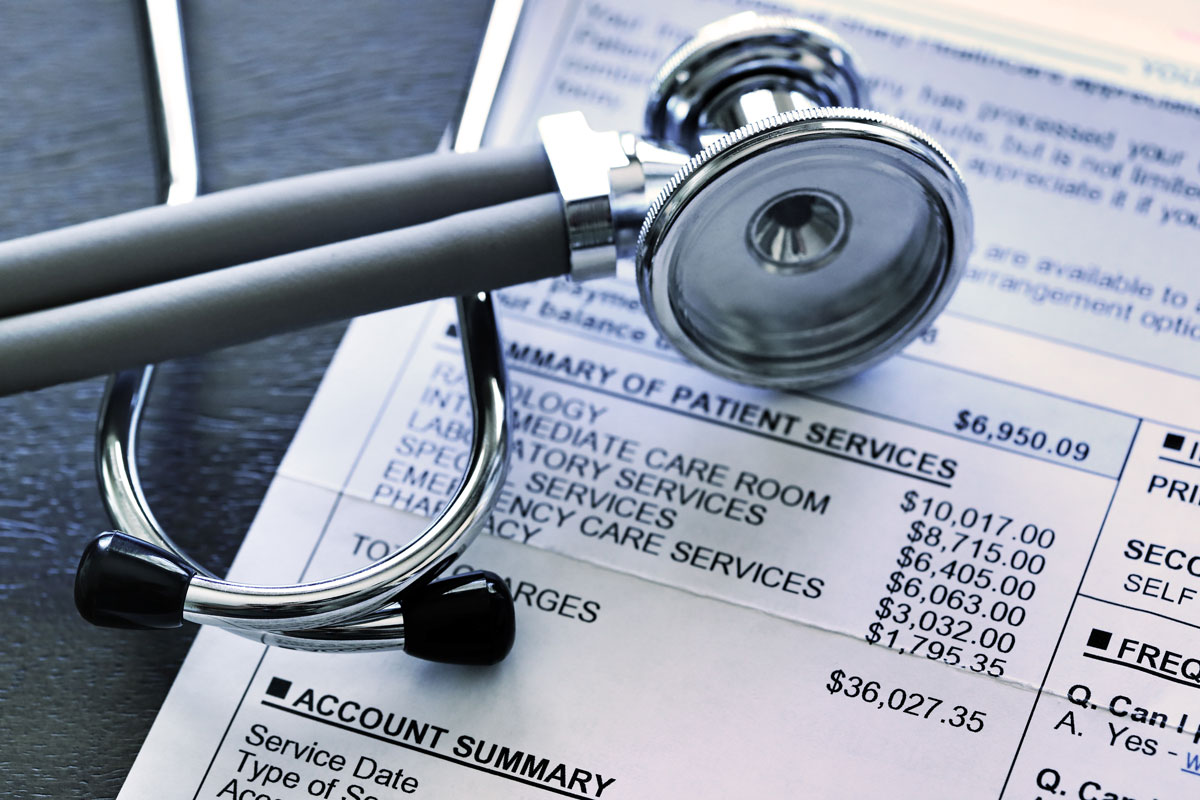 20 Oct

Maximizing Tax Savings Through Flexible Spending Accounts (FSAs)

If you have a health insurance plan with SWEB, you are getting the best benefits, but did you know there's a way to help reduce taxes for those out-of-pocket costs? Flexible Spending Accounts (FSA) is a specific arrangement given by your employer to let you pay out-of-pocket costs in medical expenses with tax-free dollars. With benefits like FSA, you can pay for your health care costs such as:
Deductibles

 

Copayments

 

Coinsurance

 

Pharmaceuticals

 
How FSA Works
An FSA is also known as a Flexible Spending Arrangement and can be counted as a special account for you to put in finances to help pay for those out-of-pocket costs for your health care. Putting money under FSA means you don't have to pay taxes with this money, and you'll save money just for using these finances. 
How to Get FSA
To claim an FSA, you must first ask your employer by submitting a claim. This form can help your employer provide a proper statement along with your medical history and expenses that may prove if the employee health insurance plan doesn't typically cover these expenses. Once the process is complete, you'll receive money to help reimburse those costs. Get approved for FSA by contacting your employer and providing details of your medical expenses.
Facts About FSA
Before signing up for an FSA Flexible Spending Accounts, you should know:
Using these types of funds can pay for certain medical expenses.
You are not allowed to use these funds for any other marketplace plans.
Financial limits are applied to this agreement depending on the employer.
These finances can be used on equipment such as bandages, diagnostic checks, crutches, and other medical supplies.
It can be used for medical expenses that include but are not limited to medications, which include injections and over-the-counter medications.
These types of finances can be used for the employee, employer, spouse, or dependents.
Benefit Solutions With SWEB and UBA
Shepard Walton Employee Benefits collaborates with United Benefit Advisors to bring you top-notch business and insurance benefits solutions. We've got your back with:
Exclusive plans you won't find just anywhere.
A range of customizable services tailored to your unique business needs.
Individual and group health insurance plans to keep you covered.
Dive into valuable info to snag the finest benefits and explore additional options that fit your business like a glove! With UBA, you open the door to individual insurance opportunities, including
Let SWEB Answer Your Questions About Flexible Spending Accounts
Are there benefits that can help reduce taxes for your health costs? Find out everything you need from SWEB that can address all your concerns and questions! Contact (956) 213-3050 or message us to learn how.