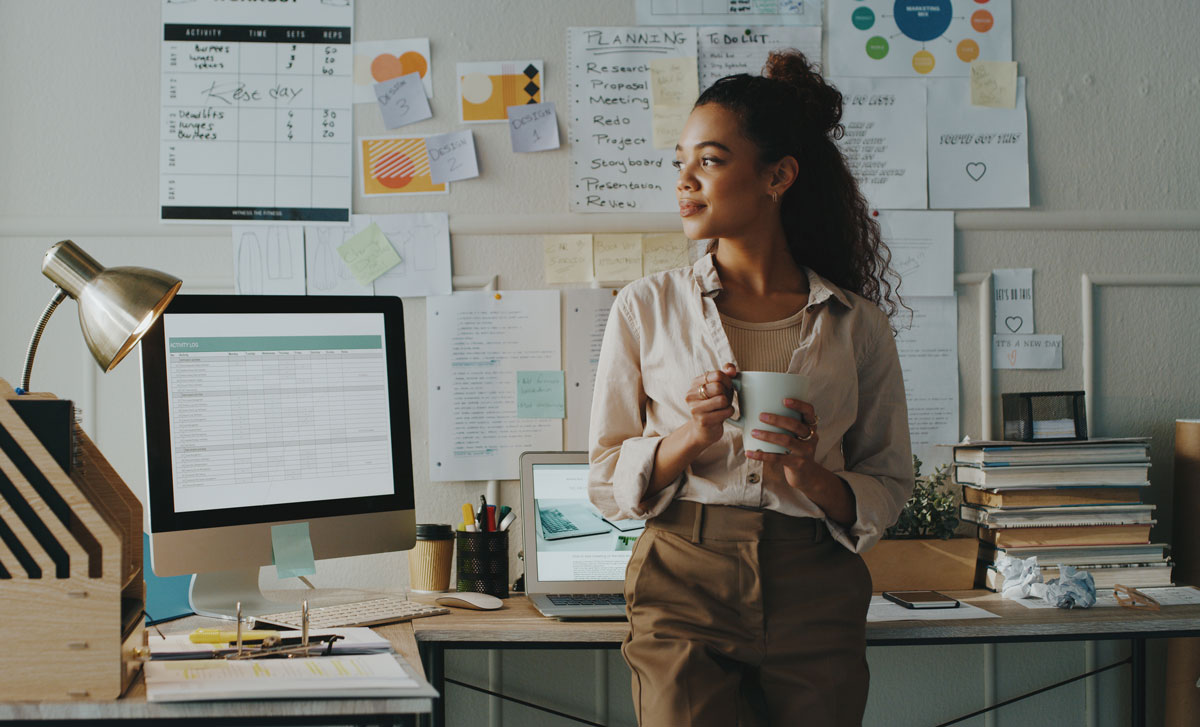 27 Mar

Cost-Effective Group Benefits in Harlingen with SWEB

The majority of those who work for a well-known employer may or may not realize just how many group benefits in Harlingen are guaranteed. While most companies do provide some sort of insurance or retirement benefits, there are some that don't all together. Some examples of employee benefits are:
Life insurance
Health insurance
Retirement benefits
Financial planning
Short-term/Long-term disability
Your Benefits in Harlingen
SWEB has been working with many group insurance carriers for over 40 years. They offer and provide companies with the group benefits you may need! Their partnership with United Benefit Advisors (UBA) includes many independent benefit advisories for all of your benefits needs. With access to the right tools, they provided accurate information on services for your industry, location, and employee size. 
Group Benefits in Harlingen
Group benefits are offered to companies who are looking for the right plans for their employees. Depending on the size of your company and employees, SWEB can aid you in the right direction to provide you and your company with all kinds of benefits and coverage. Some examples of group benefits include:
Employer/Employee Advocacy
As an employer and or employee of a company, you're going to need certain benefits in order to assure your company's success. Benefits include:
Financial Stability Reviews
Large Claim Assistance
Due Diligence Services
Resolution Claim Issues
Healthcare Navigation

 
SWEB also offers online assistance as well, for those who find it convenient. 
Cost Control Benefits in Harlingen
It's an employer's job to see that their company thriving profitably and efficiently. Benefits like Vendor Marketing, Plan Performance Analysis, Large Claim Review Assistance, and Benefit Plan Sculpting are just some of the benefits that can be offered. SWEB can assist you with all your company's financial needs because your business is important to you!
Communication/Education
One factor that is essential in a company is maintaining communication between you and your employees. Without reliable communication, the business can be interrupted and impeded, affecting the flow of revenue and sales. This is why your company may benefit from: 
Cost/Usage Analysis
Benefits Education Platform
Employee Feedback Surveys
Bi-Lingual Enrollment Support
Efficiency
Maintaining efficiency is important to a company, which is why SWEB offers plenty of benefits in order to keep your company at bay. Benefits include:
Data Analysis and Reporting
Plan Performance Analysis
Summary Plan Description Review

 

Performance Guarantee Negotiations
Whatever concerns you have for your company, let SWEB provide you with any information on how to maintain your efficient workflow.
Individual Coverage
With SWEB, you can claim your benefits with just a call or click away. Thanks to SWEB, gaining access to the Insurance Marketplace means that lots of options are available to you, as well as having the option to customize your own benefits. 
SWEB will also give you several plans to review to see which plans are best suited for your lifestyle. With their insurance experts, you are guaranteed additional consultation, which means multiple options for coverage!
Your Options for Group Benefits in Harlingen
Contact us today! Avoid the hassle of running a business and doing research 
As an employee and or employer, doing a significant amount of research and seeing which options are available to you are just a few things you should worry about. Luckily, with SWEB you don't have to stress for long about seeing what type of benefits are available to you.