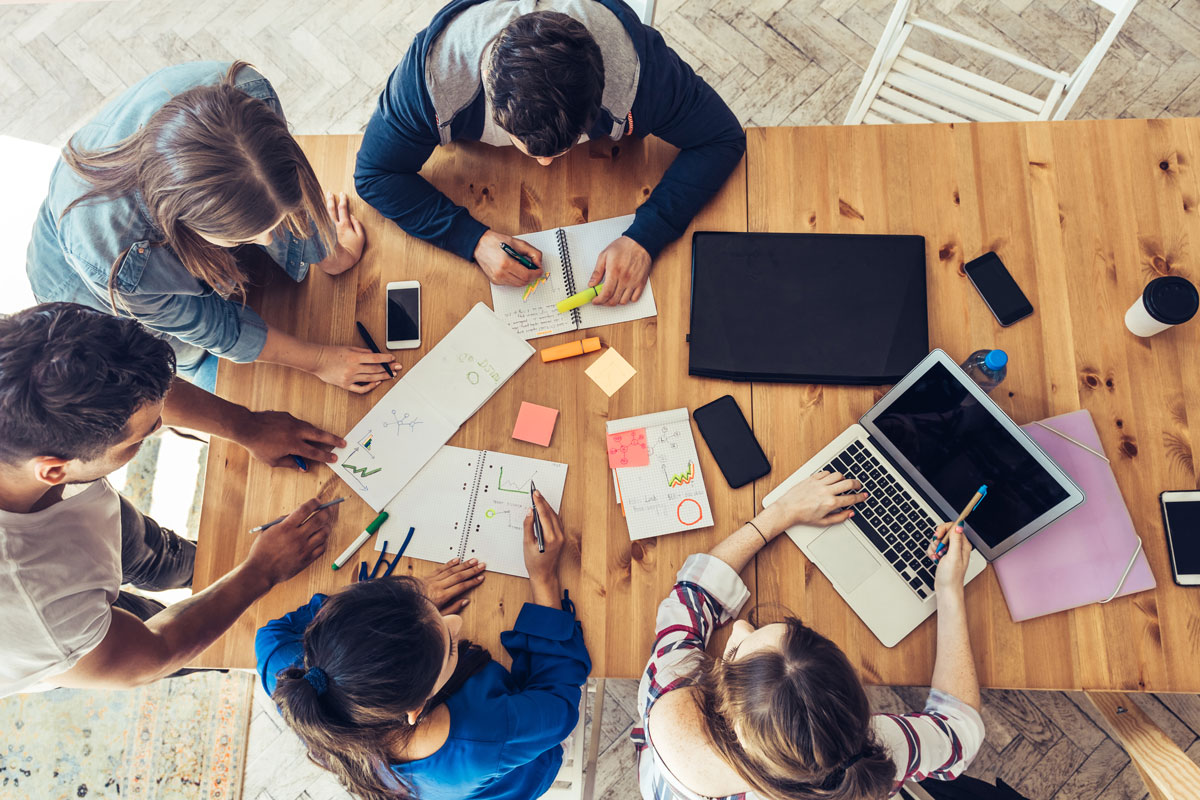 18 Oct

Defining the Difference between these 4 SWEB Cost-Control Employee Benefits in McAllen

As you know, Employee benefits in McAllen are subjected and tailored to benefit employees that work for major companies, and or small business associations. As a result, many companies apply for benefits because not only do they benefit their employees, but they also provide lots of financial advantages for the company itself. An example of this is considered cost-control management, and there are plenty of benefits that fall into this category.
Cost-Control Management
Cost control is generally a method that can help reduce business expenses by managing and analyzing financial data. Cost collecting in a certain format will allow organizations to make more accurate and informed projections and know where they can minimize costs as well as keep track of their overall spending. There are 4 benefits of cost-control management, they can:
Lower expenses
Gain operational efficiency
Realize Procurement effectiveness
Streamline technology
Cost-Control Benefits
During times of financial stress, it is usually the :
cost of sales
total cost
gross profit
In order to overcome a financial crisis, a company must analyze income and expenditure, as well as make an overview of its general costs. Furthermore, keeping track of their employee benefits is also one of the assets that can affect the company. Some examples of cost-control benefits are :
Vendor Marketing
Plan Performance Analysis
TPA Marketing
Re-Insurance Marketing
Understanding these kinds of benefits can help give a broader perspective on how these types of benefits can aid employees as well as the companies that apply for them. 
Vendor Marketing
Vendor marketing provides users with information on tools for planning, coordinating, and measuring various types of :
Marketing activities
Streamlining
Organized workflows
Usually, vendors within this category offer features to help companies with email campaigns, social media campaigns, and lead management.
Plan Performance
Performance plans are typically used to help improve an employee's work performance. They can be inclusive of both professional and personal growth. The main goal of a performance plan is to help employees reach their full potential, and ensures workers align their knowledge and resources.  This generally benefits the employee and the company by providing strategic objectives and helping the employee meet the company's short-term and long-term goals in an effective and efficient manner.
TPA Marketing
Third-Party Administrators (TPA) is an employer-sponsored benefits industry that leads in providing account management solutions by offering partner marketing programs. These (TPAs) operate their business, market their services, and educate target audiences about tax-advantaged benefit accounts. In a digital sense, TPA can also provide advice on how to digitally advertise and exceed business goals for advertisers, technology companies, and publishers. 
Re-Insurance Marketing
A Reinsurance market mainly consists of sales of reinsurance by organizations, sole traders, and partnerships. Reinsurance is where insurers transfer portions of their risk portfolios to other parties to other parties by a form of agreement to reduce the amount of paying a large obligation resulting from an insurance claim. It enables insurance companies to underwrite more policies, and because of a portion of liabilities being transferred, this enables insurance companies to take on more risks. 
Employee Benefit Capabilities with SWEB
Shepard Walton and Employee Benefits (SWEB) is an agency that helps provides group benefits plans and a variety of employee benefits for many associations and companies of all sizes. SWEB's partnership with United Business Advisors (UBA) helps provide information on business benefits and cater to all kinds of businesses, big and small. With SWEB's partnership with UBA, there is a wide margin of benefit plans that can help you with your coverage! SWEB has lots of employee benefits that can help with :
Employee Advocacy
Compliance
Company Efficiency
Cost-Control
Technology
Communication/Education
SWEB has many personalized employee benefits that are customizable and available to you! With SWEB, options for employee assistance and employee benefits are available with just a call ((956) 213-3050) or a click away!
Check out SWEB's partnership with UBA, and get more advice on your benefits here!
Got questions on the employee benefits mentioned above? SWEB can help answer!
Your employee coverage and benefits are important to you, so ensure you're getting the right coverage by digging deeper into your receivable benefits! Don't delay getting the right tools you need, and ask about all kinds of benefits available to you!
Unsure if your coverage is sufficient? Ask a SWEB professional today!