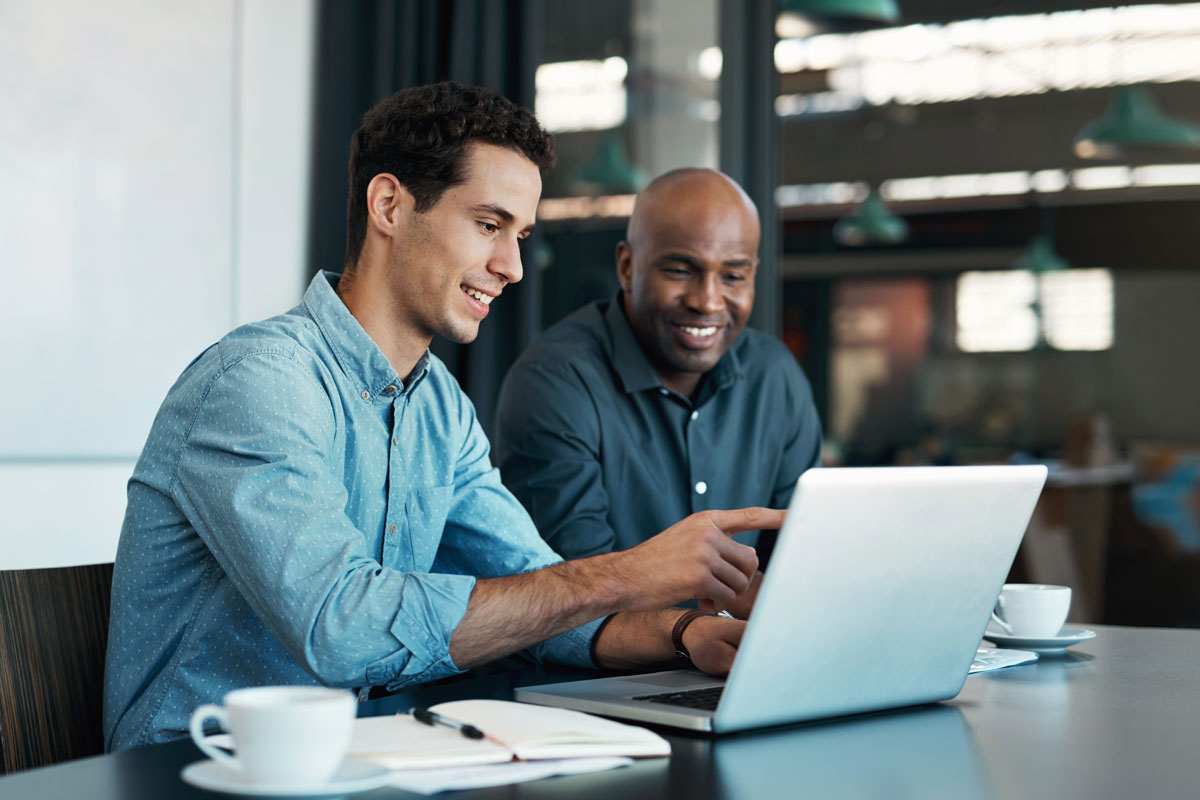 12 Oct

COBRA Coverage for Group Health Plans in Houston

The Consolidated Omnibus Budget Reconciliation Act (COBRA Coverage) is what gives workers and their families who lost their health benefits the right to choose to continue receiving group health plans in Houston provided by their group health plan in Houston for limited periods under certain circumstances, such as:
Death
Divorce
Other life events
Transition between jobs
Reduction of hours worked
Voluntary or involuntary job loss
COBRA is an option that gives individuals a chance to continue their health coverage despite certain circumstances listed above. COBRA is qualified for those with group health plans sponsored by employers with 20 or more employees within the prior year to offer employees and their families the opportunity for a temporary extension. 
How To Qualify for COBRA Benefits
Access to COBRA can allow you to continue your coverage by your former employer even after you lose your job. COBRA coverage is applied when:
You originally applied for a COBRA plan during open enrollment.
Your employer has signed up for COBRA benefits via health insurance or benefits.
You enroll for COBRA in the plans that have COBRA coverage in the marketplace.
Find the right plans and coverage using COBRA coverage, and find the best benefits even when you lose your job.
Health Insurance Options Between Jobs
Consider these options if you are caught between jobs and can't help but debate how to obtain health insurance to protect against medical costs or bills. Choosing COBRA can allow you to:
It can be a temporary health plan for you while you look for another job.
It's a great alternative if you are on good terms with your health or whenever you need short-term coverage.

 

Keep your current health plan without exclusions or pre-existing condition limitations while also helping you feel confident with doctor visits or whenever you need to obtain your prescriptions
Applying for COBRA Health Insurance
Suppose your employer has yet to apply for COBRA benefits or lacks COBRA coverage within their health benefits. You can ask a SWEB professional about how to get additional COBRA coverage. However, keep in mind: 
Individuals can request to apply separately during the specified enrollment period to select new health insurance.
Once you lose your job or if your insurance coverage ends, your employer can still offer you COBRA coverage.

 

You will have a response time of 60 days to receive an election notice to apply for COBRA to continue with the same medical policy as your employer.
Get COBRA Through SWEB and UBA
If you are interested in our customization services, we have many options catering to group health plans in Houston. Get viable information to help you get the best benefits while receiving other options that best suit your business! 
Contact Us for COBRA Coverage
With UBA services, you can have the opportunity for individual insurance and gain access to exclusive plans available in the marketplace and group health plans in Houston. Call (281) 340-2073 or contact us today to get started.