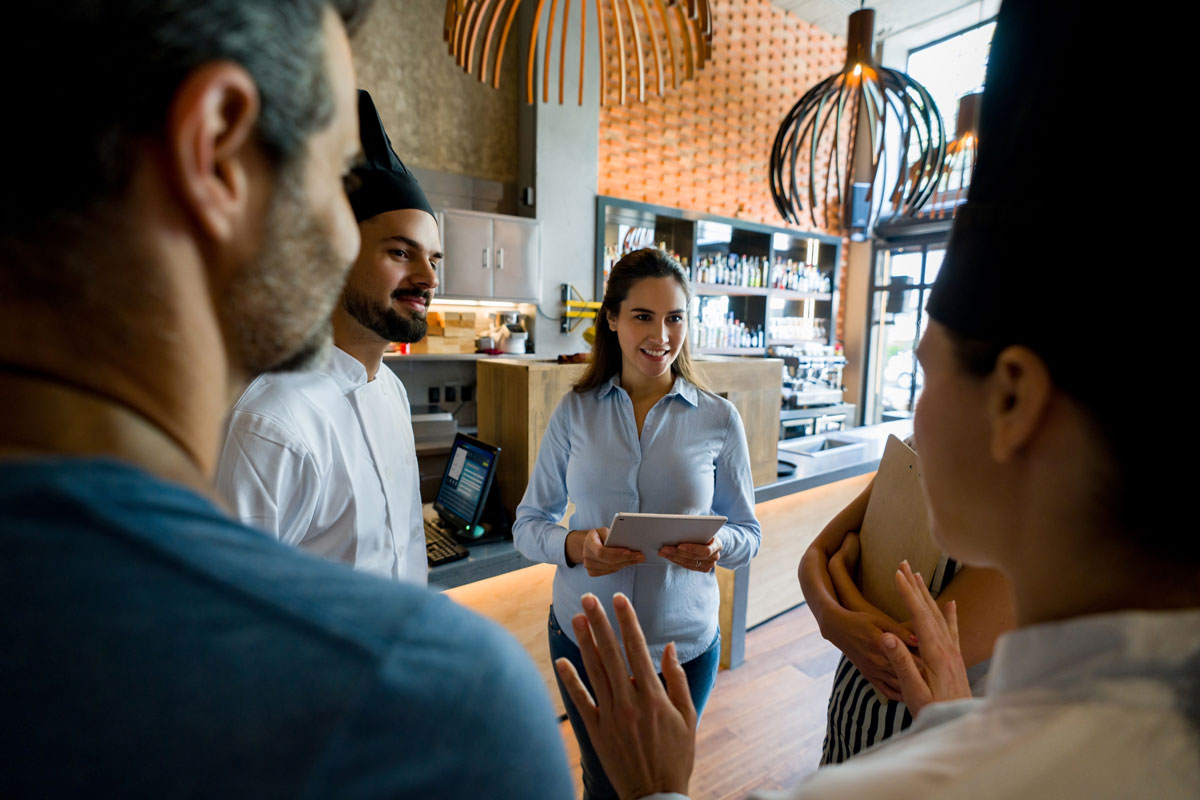 23 Sep

The Basic Group Benefits Plans for New Business Owners

As a business owner, you are always looking for the right tools to ensure your business's success. At the beginning you create a business plan, you review staffing, create budget plans, and plenty of ongoing research. However, managing employees and creating a profitable environment is difficult without the correct resources. Find support for group benefits plans in McAllen. Save your time and sanity with Shepard Walton Employee Benefits (SWEB) and benefits management. Here's a guide to follow and determine what your business needs. 
How do I Choose Group Benefits Plans
Traditional benefits include disability, dental, medical and life insurance, paid time off, and retirement. While there are other benefits that can be used to benefit employees such as access to may vary depending on the types of benefits that may be beneficial to your business. Depending on what your employees may need, it's the duty of a business owner to provide for your employees and grant benefits that are available to you.  
Traditional benefits include:
Disability
Dental

 

Medical
Health insurance
Paid time-off or retirement
Depending on what your employees need, and what can financially benefit your goals, you may provide additional benefits or insurances based your company size, total employee coverage, and the region your employees live.
What Can I Add to Group Benefits Plans
With SWEB we give you access to the United Business Advisors (UBA) Partnership that provides customized benefits for companies big and small. You may reach more employee interest when you choose:
Reimbursements

 

Shopping Discounts
Access to wellness centers
Paid professional organizations
It can be hard to gage what your employees need at a first-time business, consider providing surveys at work, or simply call SWEB to learn about the best options for starting businesses.
Group Benefits Plans Available To You!
An employee benefit is any form of compensation a worker receives other than their stated hourly wage or salary. 
SWEB has access to a federal insurance marketplace and can provide you with multiple options and the best selection. SWEB can provide you with benefits such as : 
Employee Benefits Summary
Enrollment Guides
Bilingual Enrollment Support
Benefit Newsletters
Online Enrollment
Got any concerns about your employee benefits? SWEB can help!
Contact us today. Your employee coverage and benefits are important to you and your business, so ensure you're getting the right coverage by digging deeper into your receivable benefits! Don't delay in getting the right tools you need, and ask about all kinds of benefits available to you!