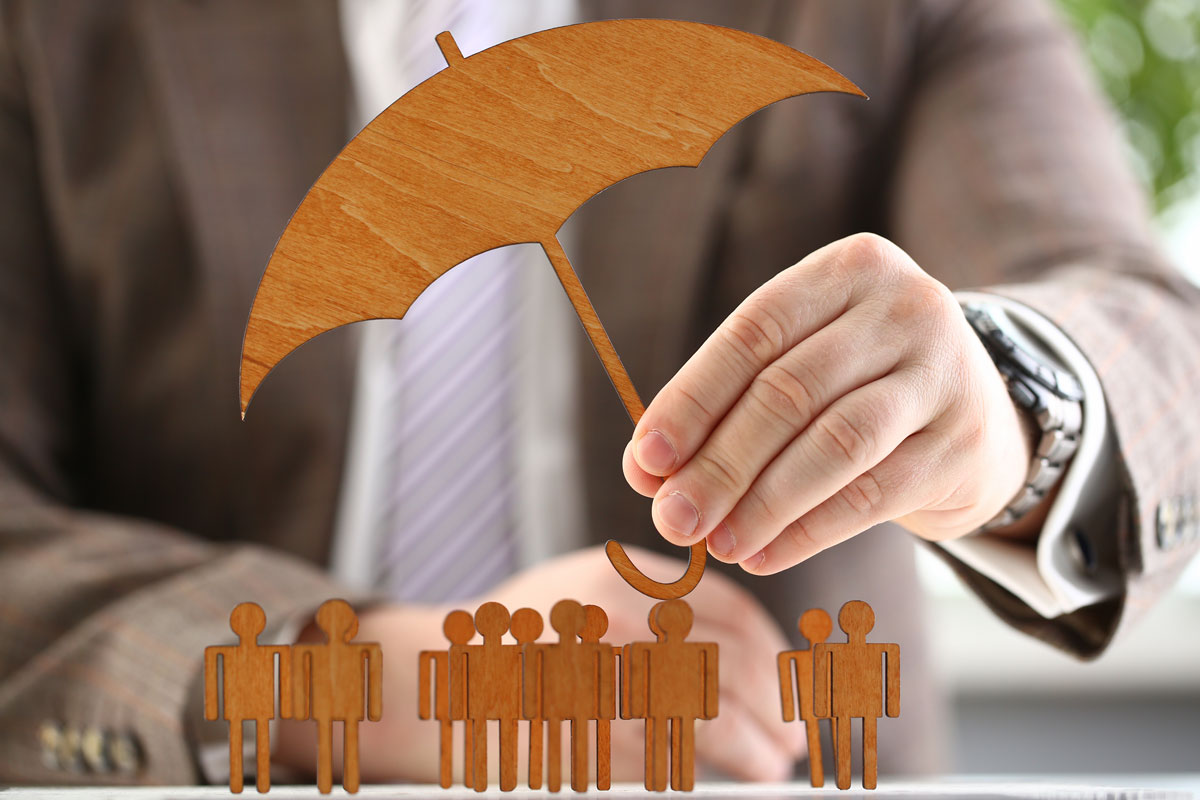 30 Sep

The Basic Benefits Guide for New Business Owners Pt 2.

Employee group benefits plans are essential to a business. Vacation, health insurance, long-term disability coverage, reimbursement, and retirement savings plans are just to name a few. Although some companies may offer employee benefits, which benefits are more required to provide for their full-time workers? 
What Are The Mandatory Employee Benefits?
Understanding the mandatory group benefits plans will help you make decisions and evaluate what can satisfy employees. Employee benefits fall into two categories: those required by law and those an employer chooses voluntarily. The law states that companies are required to provide workers and their families with :
Social Security and Medicare
Unemployment Insurance
Health Insurance
Disability Insurance
Workers' compensation Insurance
Family and Medical Leave Act (FMLA) protections
It's the duty of a business owner to fulfill the needs of your employees and grant benefits that are available and essential.  
Social Security and Medicare
Social Security and Medicare are considered mandatory benefits. Employers are required to withhold social security tax and earn up to the social security wage base. Furthermore, employers must withhold medicare tax as well as additional compensation based on the employee's filing status. 
Unemployment Insurance
Unemployment insurance protects both part-time and full-time employees who meet certain criteria and are separated from a company by providing some income for a limited time period. Employers are required to contribute to unemployment insurance through payroll taxes at both the state and federal levels, in order to assist workers who lose their jobs. 
Worker's Compensation Insurance
Worker's Compensation insurance provides financial support for people unable to work as a result of a workplace injury or illness. If an employee experiences an injury or illness as a result of regular on-the-job duties, the state mandates that the employer should be responsible for covering the medical bills and a limited amount of income for the employee during the recovery period. 
Health Insurance
It is one of the insurances that are essential to employees, and under law, it is mandatory for companies to provide health insurance to their employees. The employee's portion of premiums for individual health coverage should meet adequate standard coverage. Policy states that employees should have access to a reasonable network of providers and specialists, and should be designed to pay at least a certain percentage of the total cost of medical services that a plan will cover. 
If you are interested in individual health coverage, SWEB can help! Check out SWEB Individual coverage here!
Family and Medical Leave Act Protections
The Family and Medical Leave Act (FMLA) gives eligible employees to take unpaid, job-protected leave for specified family and medical reasons. The FMLA provides eligible employees with up to 12 weeks of job-protected, unpaid leave for qualifying family and medical reasons to handle qualifying emergencies. These qualifying reasons include :
Childbirth
Personal Chronic Illness
Caring for an immediate family member
Disability Insurance
While disability insurance may not be a mandatory benefit, it is structured similarly to medical coverage. Disability insurance provides partial wage replacement for employees experiencing an illness or injury that requires them to miss more than one week of work. 
What You Need To Know About SWEB
Shepard Walton and Employee Benefits (SWEB) is an agency that helps provides group benefits plans and solutions for many associations and companies of all sizes. SWEB's partnership with United Business Advisors (UBA) has been providing companies with advisory essentials catering to all employee services. SWEB has many personalized employee benefits that are customizable and available to you. Benefits include :
Healthcare Navigation
Financial Stability Reviews
Benefits Education Platform
Employee Benefits Summary
Enrollment Guides
Bilingual Enrollment Support
With SWEB, options for employee assistance and employee benefits are available with just a call ((956) 213-3050) or a click away!
Got any concerns about your group benefits plans? SWEB can help!
Your employee coverage and benefits are important to you and your business, so ensure you're getting the right coverage by digging deeper into your receivable benefits! Don't delay in getting the right tools you need, and ask about all kinds of benefits available to you!
Unsure if your coverage is sufficient? Ask a SWEB professional today!