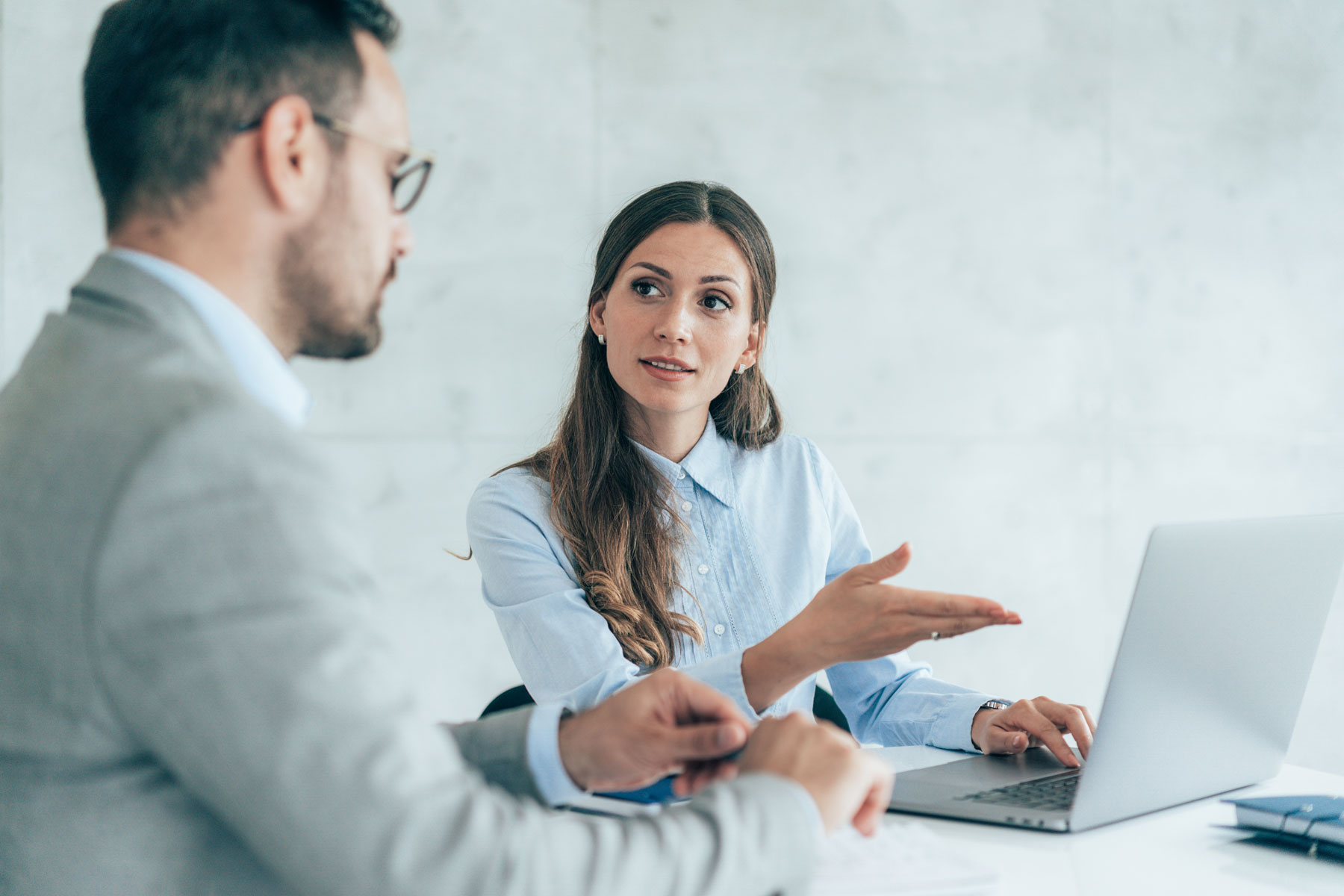 08 Dec

Employee Benefits in McAllen: 8 Terms New Business Owners Should Know

Here are just a few terms for employee benefits in McAllen to take note of that your HR representative might share. When it comes to being a business owner, communication is often one of the most important things to note, especially with your Human resource (HR) team. If there is miscommunication or even misidentified information between you and your HR, it can prevent your progression. This is why understanding the form of 'language" of your human resources representative can benefit you and your HR very well.

● Benchmarks are the standards used as a basis for comparison or measurement.

● Benefit Replacement Pay refers to a portion of salary eligible individuals receive to replace the state-paid FICA, a benefit no longer provided.

● Classification means a group of positions sufficiently similar in the content of duties and responsibilities that the same university title is assigned to each position.

● Compare Ratio measures the relationship between an employee's salary and the midpoint or average pay range for the employee's job.

● Direct compensation refers to base salary, premium payments (may include: overtime, longevity pay, hazardous duty, shift differential, on-call pay, benefit-replacement pay), and contingent programs (achievement awards, merit pay, incentive pay).

● Indirect compensation involves protection programs (social security, workers' compensation, unemployment compensation, pension plans, health, dental, vision, life, accidental death, and long-term disability insurance).

● Job Analysis is the systematic study of jobs to identify the observable work activities, tasks, and responsibilities associated with a particular position or group of jobs.

● Salary Range refers to the span from minimum to maximum that constitutes a pay or salary range established for a particular job.
SWEB and UBA Working for You
United Benefits Advisors (UBA) partnership with Shepard Walton Employee Benefits helps provide the best benefits that are best suited for any business in South Texas. Part of this is shared data and group benefit plan services. Some of these services include:
● Benefit benchmarking
● Data analysis and reporting
● Plan performance analysis
● Benefits/total compensation statements
Benefit Benchmarking
Benefit benchmarking analyzes how your employee benefits offerings compare to those of other employers in your industry or similar industries. It is a way to discover what is the best performance being achieved.
Benefits/Total Compensation Statements
Benefits and total compensation statements are information that is provided to employees on the complete pay package being awarded to them on an annual basis. The statement communicates the entire value of an employee's compensation, including:
● Wages
● Pay stubs
● Hidden benefit costs
● Direct compensation
● Indirect compensation
Data Analysis and Reporting
Data analysis is typically gathered by looking at raw data and distilled information used to make better decisions from within the company. It summarizes raw data into a story that conveys its findings in an easy-to-digest format.
Plan Performance Analysis
Plan performance is the process of comparing the actual execution of the plan against the performance measurement baseline. This analysis gives the project team an understanding of the project plan and its progression.
Check Out SWEB and Employee Benefits in McAllen Today!
Your business is unique, so your employee benefits should be too. Contact SWEB today to learn about their employee benefits in McAllen.