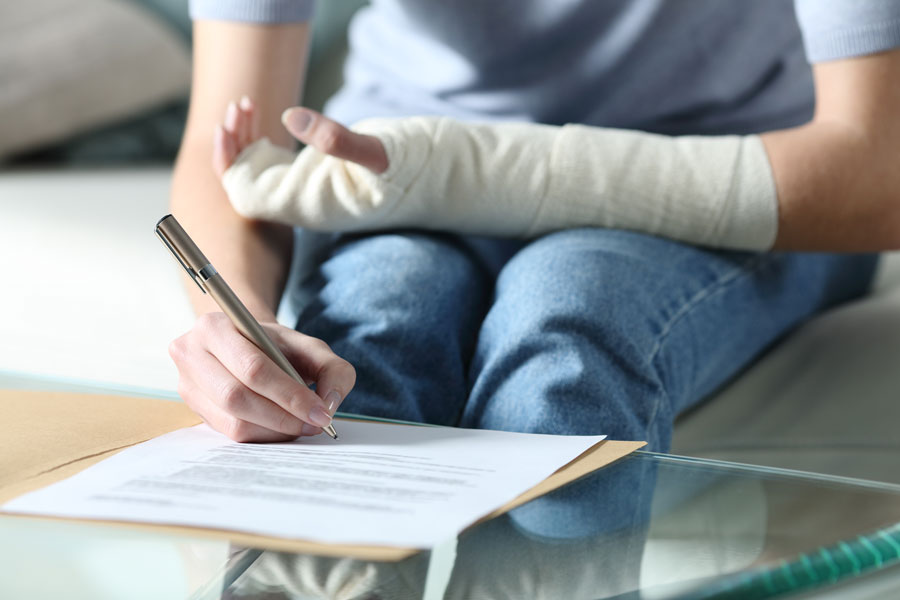 09 Aug

4 Group Benefits in McAllen HR Practitioners Can Select with SWEB

How do you keep the loyalty of your employees, and incentivize new employees to leave your competitor and join your team? First, it's the company environment, the employer – employee relationship, and SWEBs specialty, group benefits in McAllen and policies. 

No one wants to work for only pay anymore. Corporations such as Wal-Mart, Starbucks, and even state-regionalized franchises offer various policies to offset pay from franchise to franchise. Depending on the size of your company, you can also offer similar incentives, or even just be middle-man for individuals seeking additional policies.

Recommend a big-name insurance provider to your employers. 
Finding the Right Group Benefits
Medical Insurance
Life Insurance
Disability Insurance
Retirement Plans
Before we begin, did you know SWEB can help your employees who would rather receive individual coverage? Through the ACA you can explore government insurance plans, short-term health insurance options, and plans that aren't available on the ACA Marketplace.
Leave it to SWEB to give you all the information and help you find the best plan that fits you and your lifestyle. 

Enjoy a Custom Medical Group Benefits Plan
Medical Insurance should be one of the major insurances to get when it comes to benefits. Although most employers offer these policies, they may come with stipulations that don't benefit your employees well. Don't rely on generic plans, our specialists can help you detail what you would like included in your plan to help pay for:
Surgeries
MRI scans
Doctor visits
Prescriptions
Other services that can be included within medical insurance are dental, and vision insurance. 
Offer Additional Life Insurance Options
For companies with a greater number of employees, it may be better to provide different end of life policies. SWEB can provide different kinds of agencies and policies through our partnership with United Benefits Advisors (UBA). UBA breaks down the complex jargon and benefits that you are looking for and helps compare benefits plans to one another for your benefit. 
Disability Insurance
Disability insurance pays for a portion of an employee's income if they can't work for an extended period because of an illness or injury. There are two types of disability insurance: short-term and long-term. With SWEB, benefits like Financial Stability Reviews, and Wellness Programs are offered through the UBA Platform.  
Retirement Plans
By law, many companies should provide retirement plans; these plans are an important tool for a business to attract and retain employees. Even though it is a benefit that is provided by many companies.
Contact SWEB today to learn how to offer these to your employees at a price you can afford.
Designed with HR Practitioners in Mind
SWEB helps HR personnel get down the core details of each plan through our partnership with UBA. UBA HR Insider is a log-in page with HR resources including Federal laws, and gives HR practitioners access creating an organized company culture. 
UBA HR Insider also connects HR practitioners to:
A compliance center
An Human Resources center
Strategies for health/wellness programs and tools
Find Custom Group Benefits in McAllen
Investing in insurance isn't complicated and SWEB can ensure that it never is. We provide you with services that can benefit and prepare you for the future. Contact Shepard Walton Employee Benefits Today.