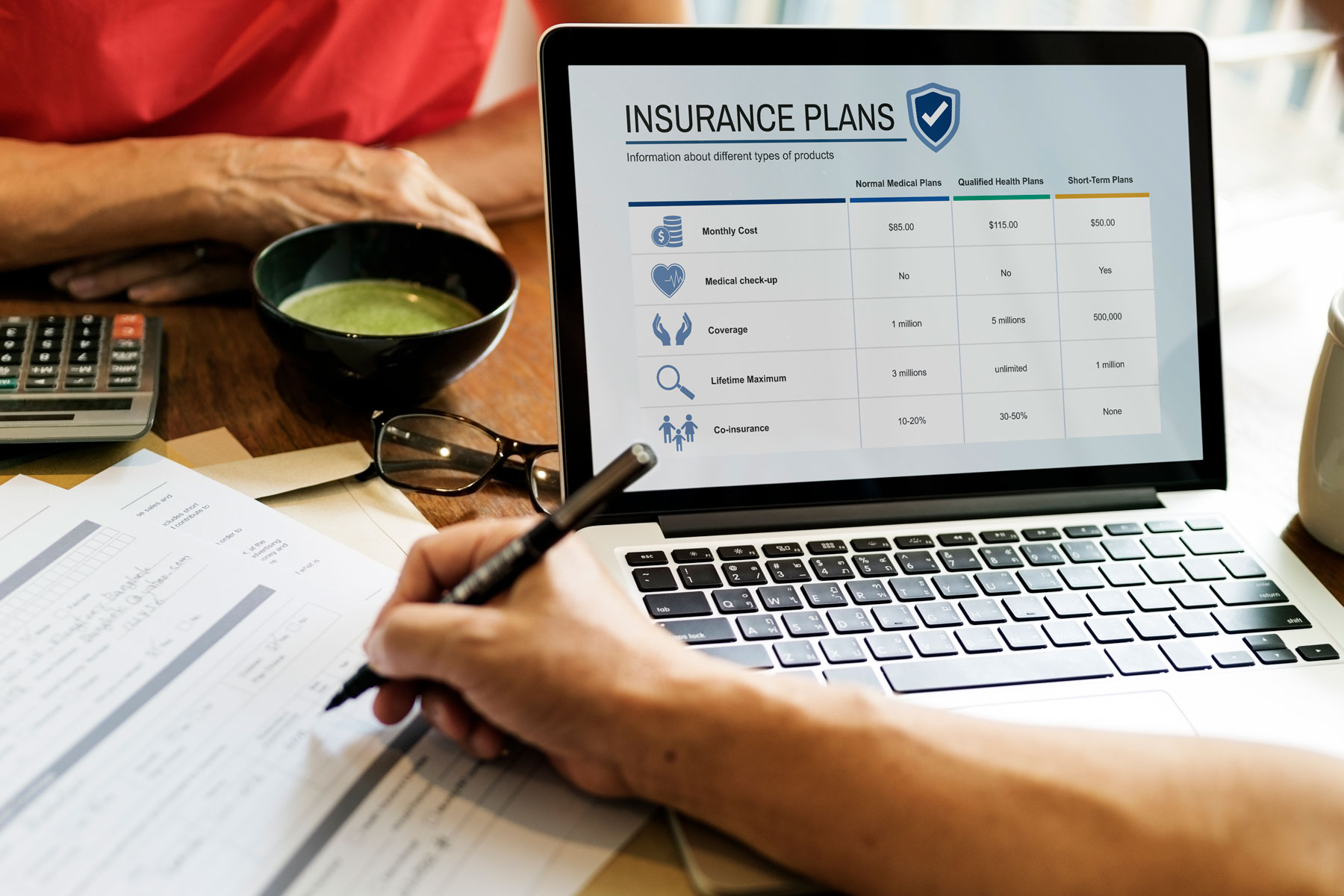 25 Nov

4 FAQs for Employee Benefits in McAllen on Open Enrollment and UBA's Health Plan Survey

With Shepard Walton Employee Benefits in McAllen, companies can offer health care perks in group benefits plans and suggestive benefits that aren't usually shown! Employers and HR personnel can utilize tools like the United Benefit Advisors (UBA) Health Plan Survey during open enrollment to make the best choice. How does this all work? Is it cost-effective? We explain employee benefits in McAllen and more in the article below.
What is Open Enrollment?
Open enrollment is generally when employees can elect or change benefit options available through an employer or insurance provider. It opens between Early November to Early January.
Open enrollment:
Available through companies and can offer benefit options within the company itself.
Includes health, dental, and life insurance that offers voluntary or ancillary benefits ranging from legal services to pet insurance.
Is open within a certain period and generally lasts up to 2 to 4 weeks or longer, depending on the employers who provide them.
It is important to note while some benefits are fully paid through a provider, there are some employee-paid options through salary costs, and some may be generated through some form of tax deductions.
What is UBA's Health Plan Survey?
UBA works with other firms to receive the best information and assets for companies. UBA can help HR practitioners find the best solutions and knowledge needed for businesses to thrive.
Through the Health Plan Survey, you can get information to:
Receive data based on other customers' feedback.
Reach mutual financial goals and attain beneficial cooperation between firms.
Compare benefits received and available so you know you're getting the best benefits for you and your employees.
Are There Premiums Above the Norm?
The Health Plan Survey helps your team find out the most used services and benefits for employees and employers within the database provided by UBA. UBA provides information that includes premiums subjected and catered to your specific necessities. So this can vary based on what you are willing to include in your group benefits plans.
How Does the Annual Premium Increase?
UBA scouts information from a wide range of health plan components. So this can vary based on the following:
Wellness programs
Employee consumerism
High-deductible health plans
Contact SWEB for Employee Benefits in McAllen
Need sufficient coverage or extended group benefits plans? Call (956) 213-3050) or send a message to a SWEB professional today.