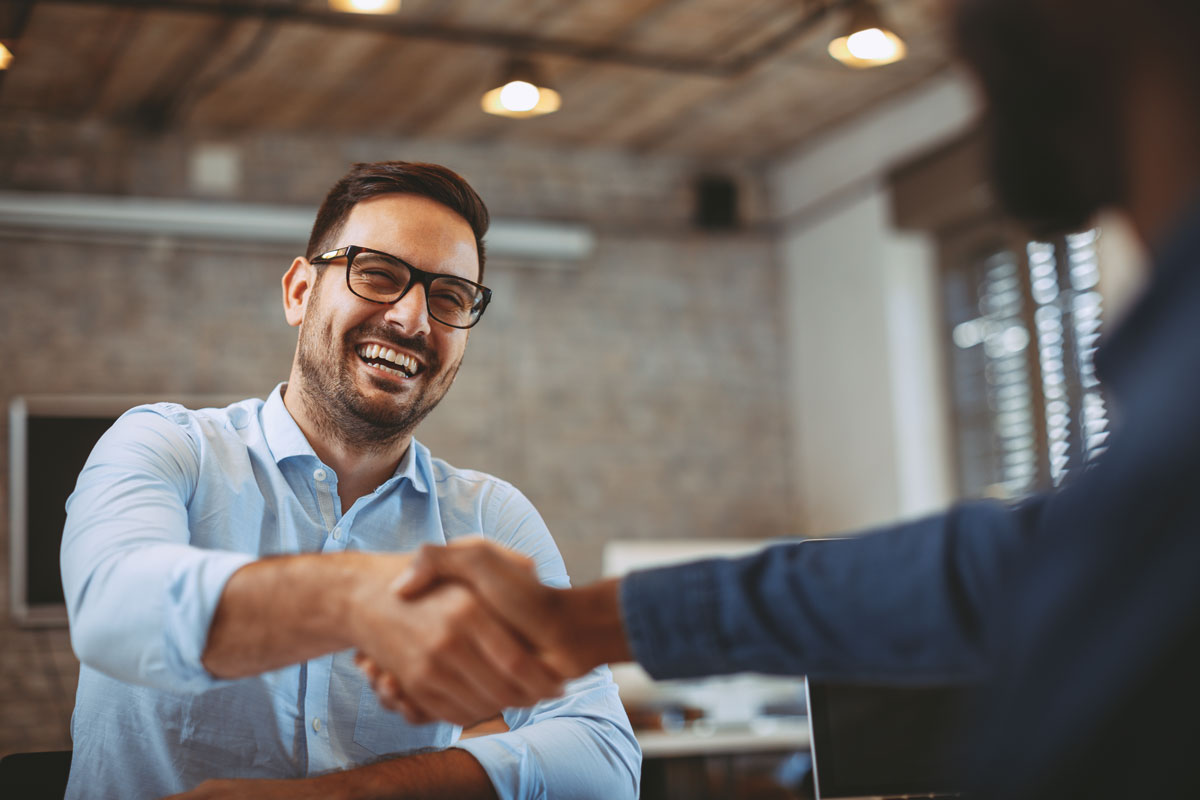 22 Jul

3 Facts about Employment and Employee Benefits in Harlingen

Employment is the established agreement between an employer and an employee that the individual will provide certain services in exchange for payment and benefits. An employee can also be paid a salary, hourly wage, or even as a temporary employee. Regardless of status, an employee is a person on your team, and as a business owner there are ways you can keep your employees loyal and motivated to work for you. We're talking about employment and employee benefits in Harlingen.
4 Types of Employment
There are generally four types of employment statuses: 
Full time Employees
Part time Employees
Seasonal Employees
Temporary (contract) Employees
Depending on certain employment statuses, qualifying for employee benefits can vary between salaries and or employment terms. Some employees can even negotiate certain items in an agreement, but the terms and conditions are primarily determined by the employer.  Fortunately, Shepard Walton Employee Benefits (SWEB), provides access to a variety of benefits. Finding these benefits has never been simpler. We have over 47 years of experience, offering customized benefits and solutions for businesses of all sizes within many industries. 
Determining Each Employee
There are a few factors that can determine your employee's status. Factors include:
Is the person eligible for benefits?
Are there perks offered to the person?
If a person is on the company's payroll and receiving a salary?
What wage and employment rights are available in this industry?
FULL-TIME EMPLOYEES
Full-time employees work an average of 40 hours a week or more, and are eligible for benefits such as health plans, group dental plans, vacation, and paid time off. Most of the time, companies or workplaces may not have provided benefits within the employee contracts. With SWEB.
A few of our services include:
Employee Advocacy services
Assistance in Resolution of Claim issues
Health care Navigation to help inform fellow employees of their benefits.

 
PART-TIME EMPLOYEES
A part-time employee generally works less than 40 hours, and is more likely paid an hourly wage. In most cases, this type of employee is not eligible for benefits. Part-time employment benefits those wanting flexible hours, work-life balance, and additional pay. 
SEASONAL EMPLOYEES
Seasonal employees are individuals who are hired for a short period of time, based on a company's needs. They help with increased work demand or seasonal work that arises at specific times of the year. Nevertheless, most seasonal employees are offered part-time or even full-time positions depending on their performance later on. 
Educate All of Your Employees
Even though part-time and seasonal employees are not eligible for group employee benefits, they can still get individual health coverage with the help of SWEB. We offer many informative solutions such as Insider Newsletters for those who may be interested in applying for benefits in the future. As an employer you can help bridge the gap by educating all of your employees of opportunities they could use.

Why are Employee Benefits in Harlingen Important?
It is important to invest in the lives of your employees, especially in the Rio Grande Valley. Offering these opportunities now can motivate your employees lives for the future. SWEB can get you plans at competitive rates in:
Employee benefits
Group dental plans

 

Group vision plans in Harlingen
Share SWEB With Your HR Practitioner
In terms of economical standards, everyone must have some sort of coverage. From homes to cars, as well as health insurance, employee benefits in Harlingen help contributes to local economic growth. Do you part as an employer and contact SWEB find out possible benefits you and your employees can afford.